The story of a cat and two dogs that will surprise anyone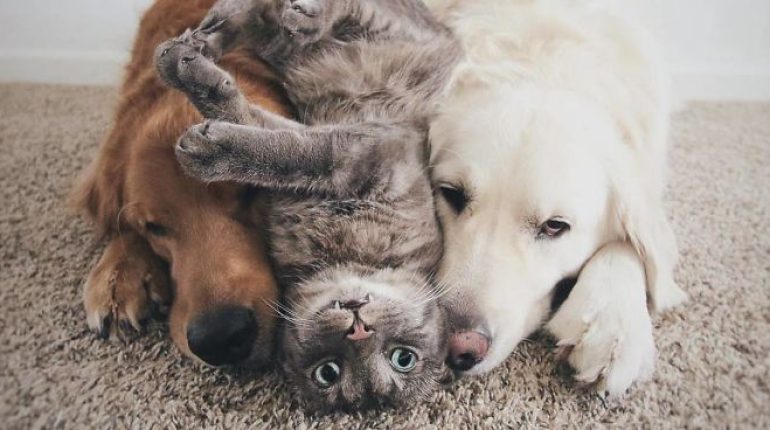 Posted August 18, 2023 by: Admin #Humor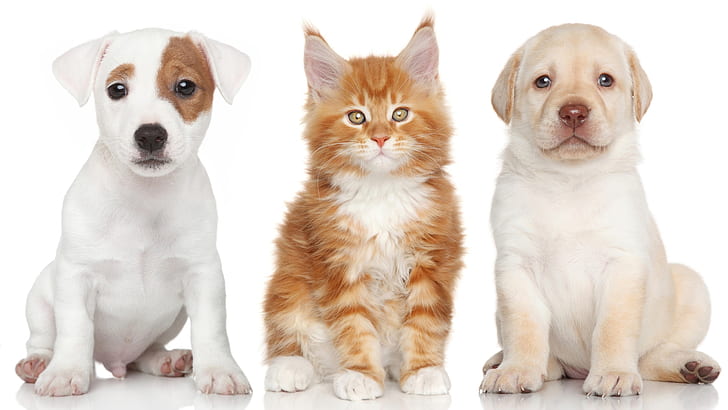 Advertisement:
In this heavenly scenario, a German Shepherd, a Doberman, and a cat pass away and ascend to heaven.
Standing in the presence of God, they are asked about their beliefs.
The German Shepherd articulates, "I have faith in training for discipline and unwavering loyalty to my master." To this, God responds, "Very well, take your place at my right hand."
Advertisement:
Turning to the Doberman, God inquires, "And what do you hold as your belief?" The Doberman expresses, "I believe in wholeheartedly caring for and safeguarding my master!" God nods and says, "Then you shall sit on my left."
Lastly, God addresses the cat and asks, "What do you believe in?" With a hint of amusement, the cat retorts, "I believe you've chosen my seat!"
Advertisement:
Advertisement:
Thanks for your SHARES!
You May Also Like
Add a comment