John Legend Said Olivia Rodrigo Could Play Chrissy Teigen In A Future Biopic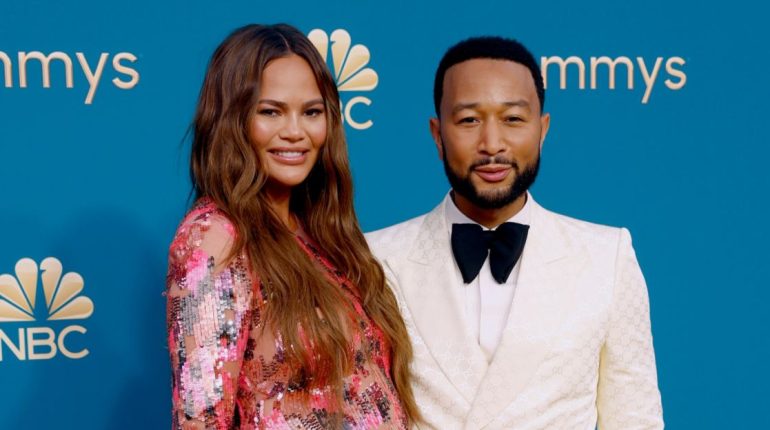 Posted March 23, 2023 by: Admin #News
During an appearance on the Call Her Daddy podcast on Wednesday, John Legend revealed some interesting casting ideas for a potential biopic of his life. When asked by host Alex Cooper who he would like to cast as himself and his wife, Chrissy Teigen, the singer responded that he would leave his own casting up to fate, suggesting that one of the "internet babies" who people claim look like him could play the role.
Advertisement:
As for who should play Teigen, Legend had an idea. "Maybe Olivia Rodrigo or something," he said. Cooper then suggested that actor Regé-Jean Page, who starred in Bridgerton and is set to feature in the upcoming Dungeons & Dragons movie, could play Legend.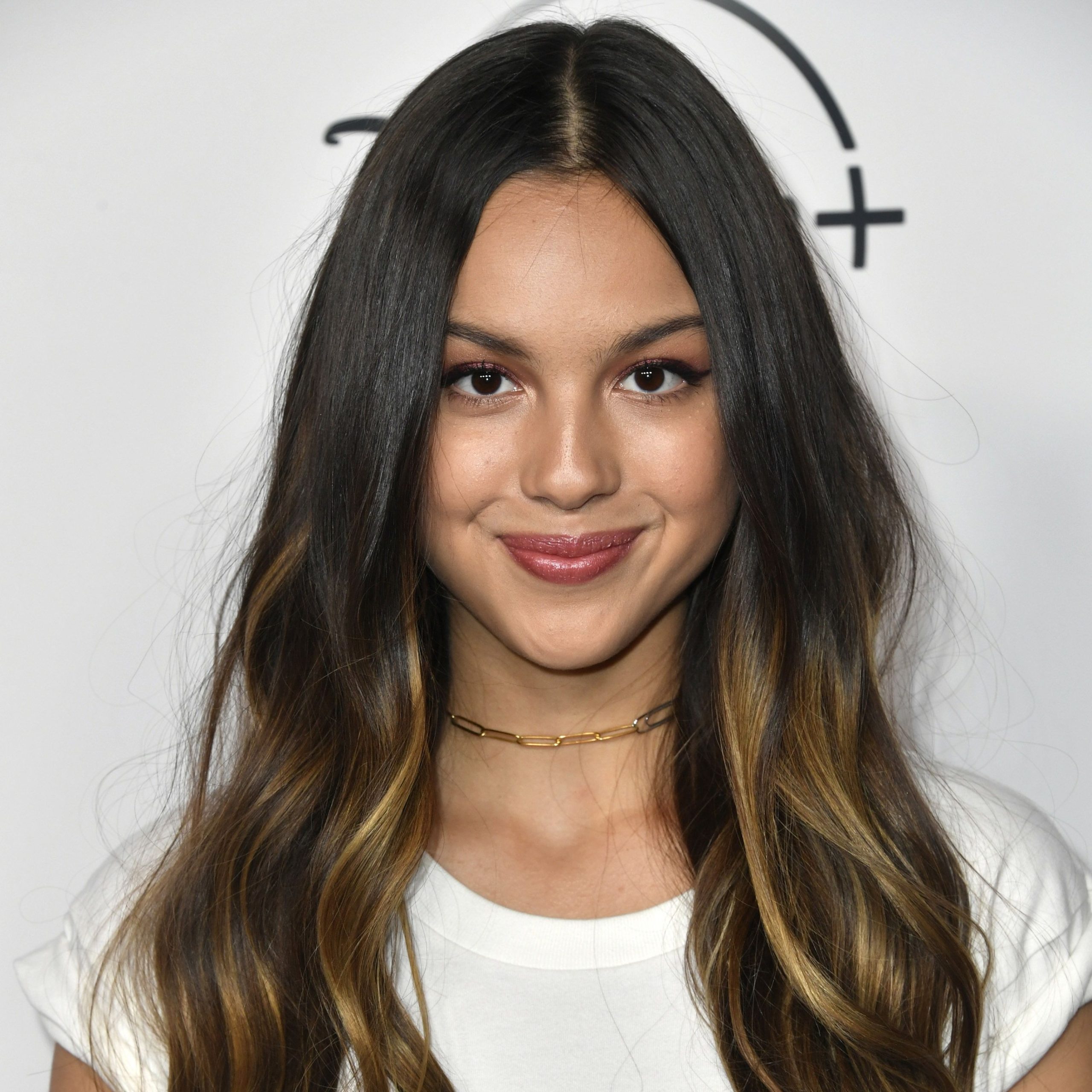 Legend also floated the idea of him and Teigen playing themselves in the biopic, since the couple has acting experience. The two have appeared in various TV shows and movies over the years, including La La Land and The Mindy Project.
Advertisement:
Despite the fun casting discussions, Legend made it clear that a biopic about his life won't be happening anytime soon. He joked that the film wouldn't be able to be made for another 30 years or so, giving one of those "internet babies" time to grow up and look like him as an adult.
If a biopic of Legend's life were to happen, it would certainly be worth watching. The film could explore his journey from working as a business consultant and wedding singer to becoming the first Black man to EGOT. It could also delve into how he met Teigen on the set of his music video for "Stereo" in 2006, and their subsequent marriage in 2013 in Lake Como, Italy. With three children together, Miles, Luna, and Esti Maxine, there's no doubt that the biopic would be filled with heartwarming moments and insights into Legend's impressive career.
Advertisement:
Advertisement:
Thanks for your SHARES!
You May Also Like
Add a comment