Polish police break silence over woman who claims to be missing Madeleine McCann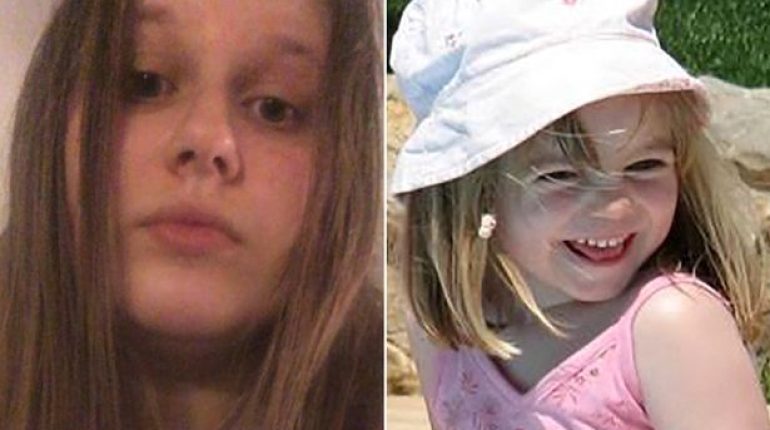 Posted February 28, 2023 by: Admin #News
A woman from Poland who claimed to be Madeleine McCann has been dismissed by the police, dashing hopes of the girl's safe return after she went missing from Portugal's Algarve in 2007. Julia Wendell, 21, had set social media alight with her assertions that she was the missing child, but Pawel Noga of the Provincial Police Headquarters in Wroclaw has now confirmed that the claims are false.
Advertisement: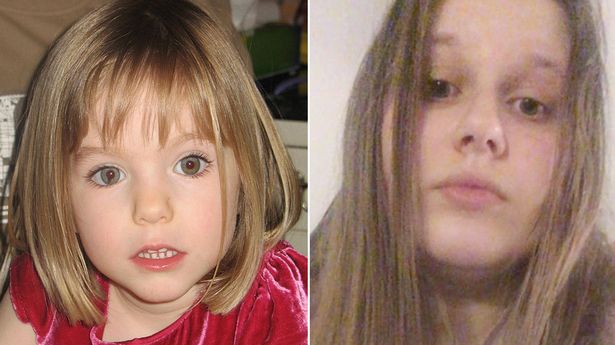 The family of the young woman had previously released a statement through the charity Missing Years Ago, in which they insisted that Julia was their daughter, niece, granddaughter, and cousin, citing family photographs and other documents as proof. They also described Julia as a troubled young woman who had exhibited lies and manipulations and expressed concern that her viral claims would have long-term negative consequences for her.
The case of Madeleine McCann has been extensively investigated, but no substantial leads have emerged. Julia's claims prompted calls from a source close to the McCann family for her to undergo a DNA test, which her family has reportedly refused. The case highlights the difficulties faced by investigators and families in cases of missing children, and the potential for unverified claims to complicate and prolong the search for the truth. The internet and social media have given voice to countless individuals and their stories, but as this case shows, they can also be a double-edged sword when it comes to sensitive and complex issues.
Advertisement:
Advertisement:
Thanks for your SHARES!
You May Also Like
Add a comment