Molly-Mae battling to feel like her 'old self' as she shares new motherhood struggles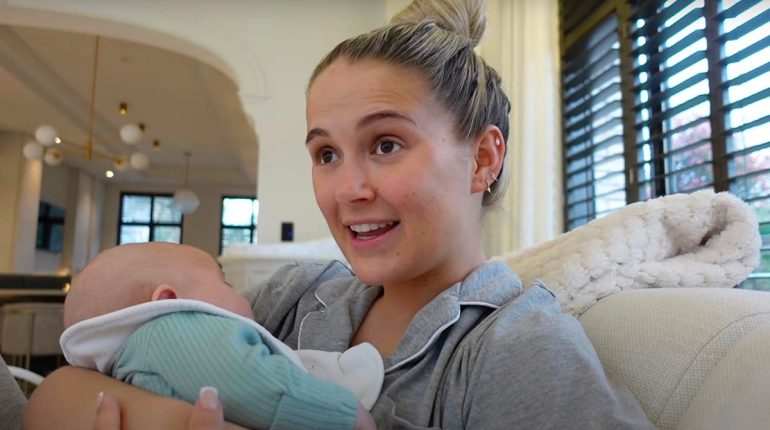 Posted April 11, 2023 by: Admin #News
Molly-Mae Hague, the Love Island star who recently became a mom to daughter Bambi with boxer Tommy Fury, has spoken out about her challenges in feeling like her "old self" as she returns to work after giving birth.
Advertisement:
Although she expressed positivity about preparing for work meetings without her baby, she also admitted that some aspects of motherhood had been tough for her over the past few months.
In a recent vlog, she shared her feelings with fans, saying, "I'm feeling really good today, I've been to the gym already. We've had a busy morning, Tommy is watching Bambi and I have a really busy day out in town."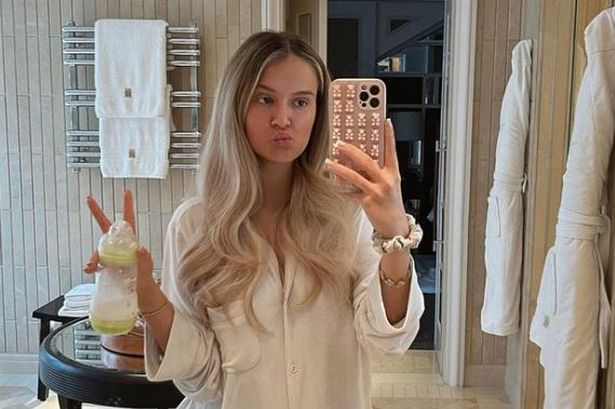 Advertisement:
Molly-Mae went on to reveal that she was heading to a meeting for her tanning brand Filter by Molly-Mae. She also spoke candidly about her struggles since becoming a mom, including issues with breastfeeding and her period.
"Even though I was breastfeeding, I still had a period…which is why I had to bring my breastfeeding journey to an end. I exclusively breastfed for six weeks, I've had so many questions about it, I managed to get to six weeks which I was really proud of. I didn't think I'd get this far," she shared.
Molly-Mae admitted that she didn't fully understand the science behind it, but that she knew her period was an indication that she wasn't producing enough milk. She also spoke about the emotional impact this had on her and her baby, saying, "Bambi was sucking on my nipple and nothing was coming out and she was getting so upset."
Advertisement:
Despite these struggles, Molly-Mae has been able to find moments of happiness and a sense of her "old self" returning. In fact, just weeks after a tearful breakdown, she shared with her fans that she was feeling better.
"I'm so happy to be sat in the car right now with my camera vlogging, it feels so good. I'm starting to feel glimpses of my old self creeping back through," she said.
Along with these personal updates, Molly-Mae also shared some adorable pictures of her family, including a snapshot of Tommy and Bambi getting ready to celebrate the baby's first Easter.
Advertisement:
Advertisement:
Thanks for your SHARES!
You May Also Like
Add a comment