Tucker Carlson leaves Fox News in wake of Dominion Voting Systems lawsuit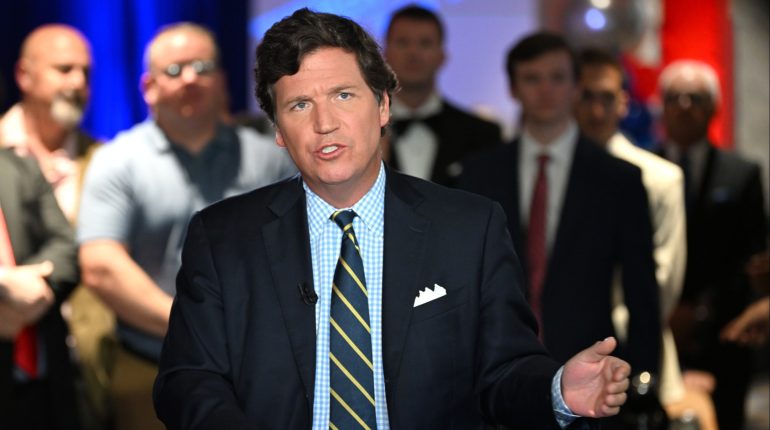 Posted April 25, 2023 by: Admin #News
Tucker Carlson, the controversial Fox News host, will no longer be hosting his high-profile talk show. Fox News announced in a news release on Monday that Carlson and the company had "agreed to part ways" and that a rotating panel of people would host "Fox News Tonight." Carlson did not release a public statement about his departure before the press time.
Advertisement: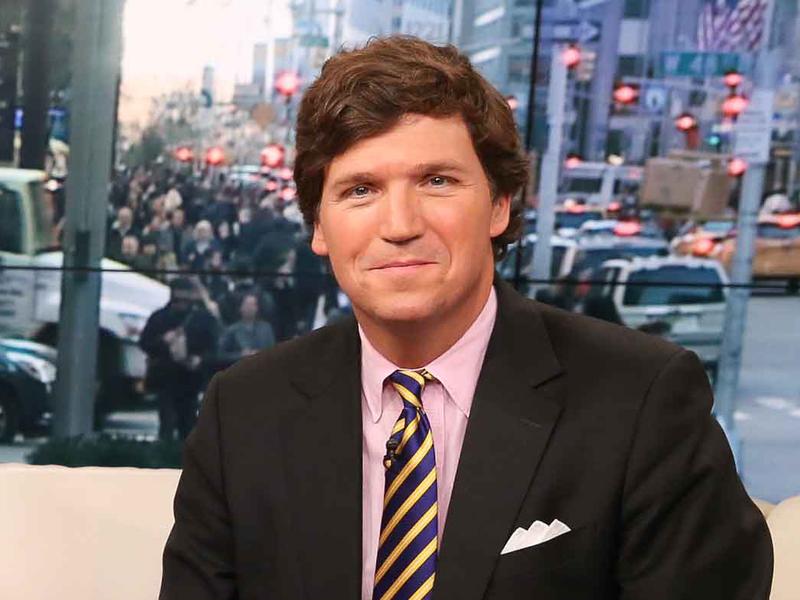 This announcement comes a week after Fox News settled a defamation suit related to the 2020 presidential election for $787.5 million. The suit was brought by Dominion Voting Systems, who claimed that the network had spread false information about their voting machines. The settlement was seen by many as a significant win for Dominion.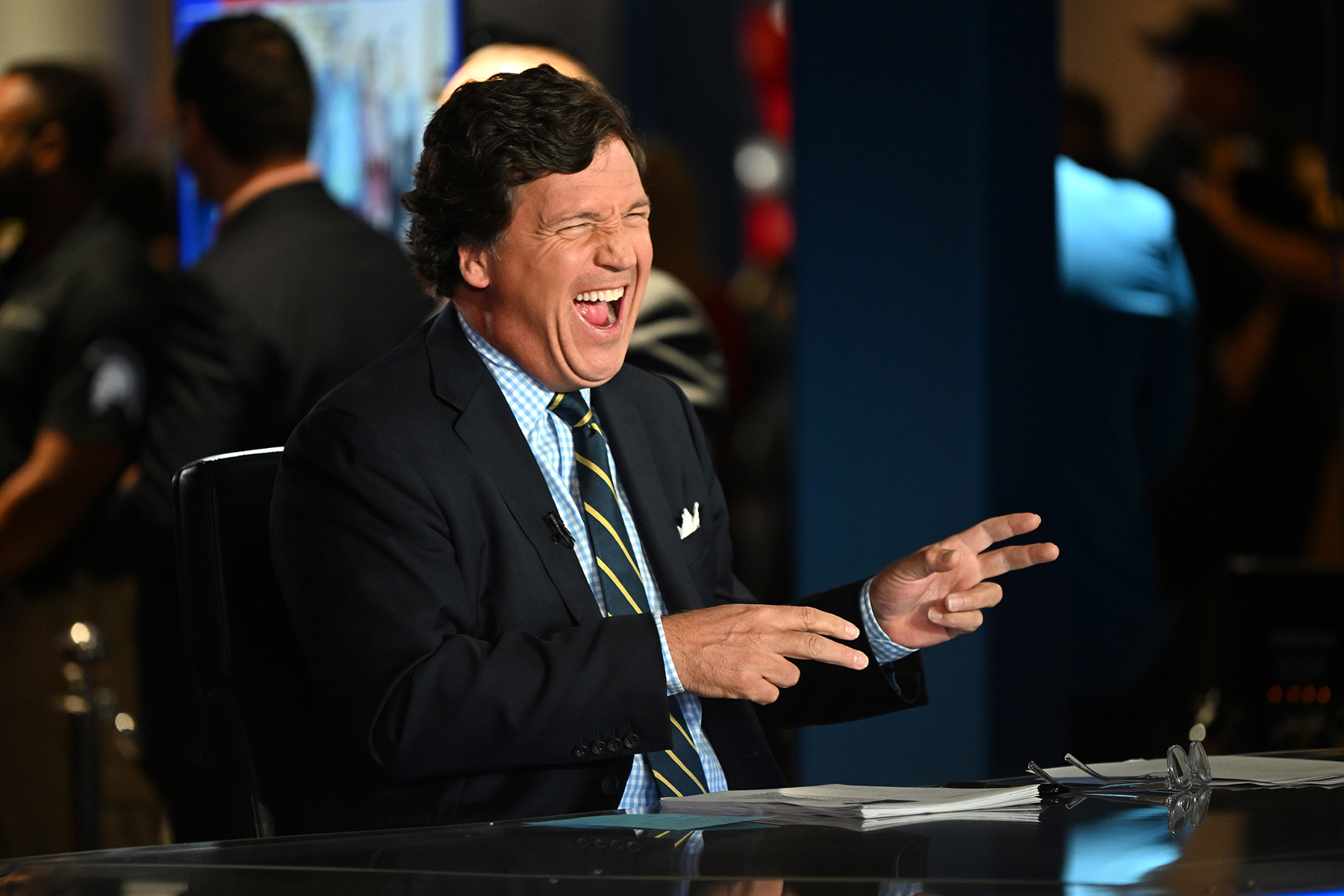 Advertisement:
As part of the lawsuit, text messages were released in March that showed Carlson had privately expressed disdain for former President Trump, despite spreading disinformation about Dominion's voting machines on his show. Carlson also became known for spreading far-right viewpoints, including the "great replacement" theory, which the Anti-Defamation League called for his firing over.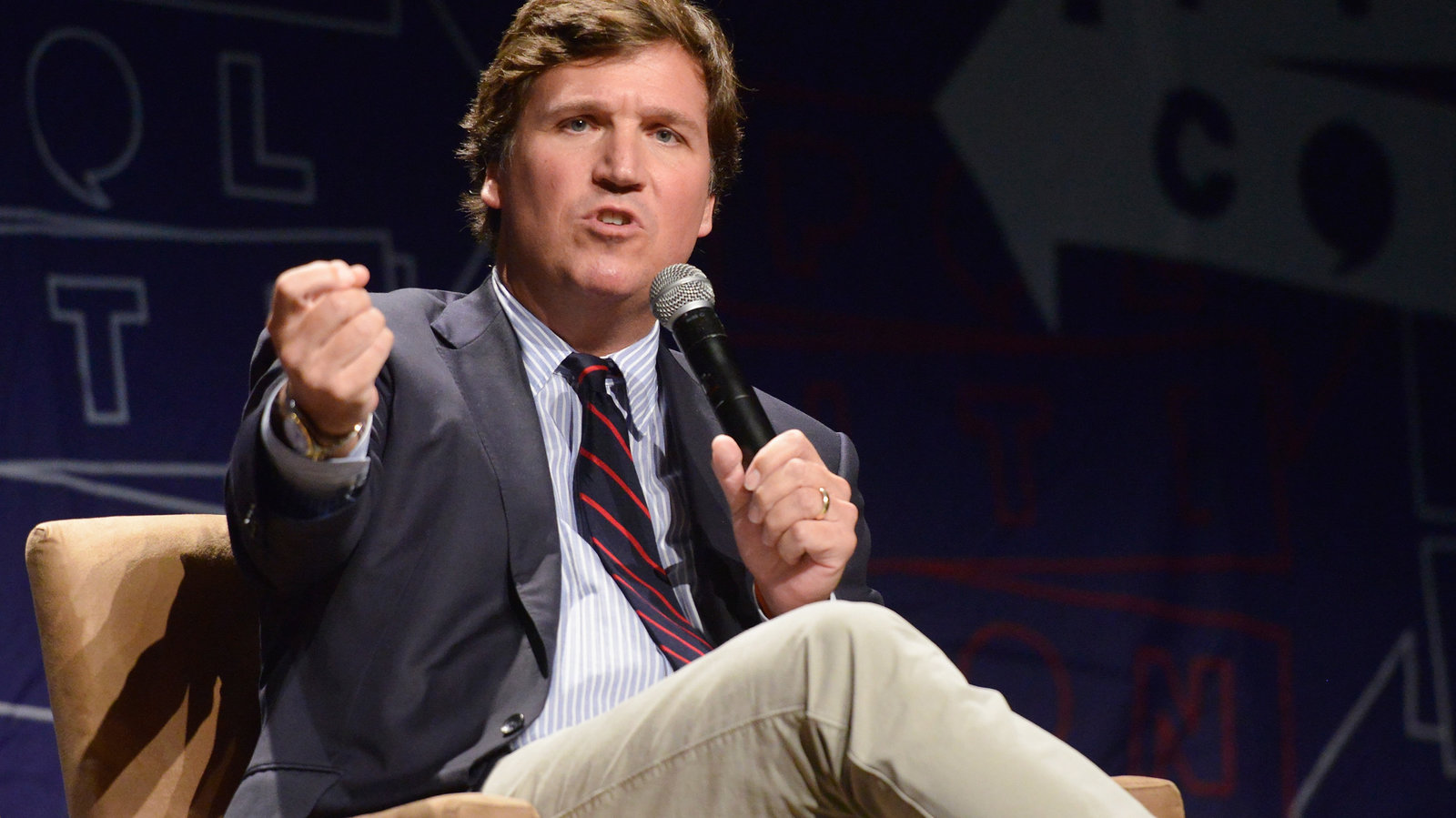 The news of Carlson's departure was met with mixed reactions. The ADL's CEO, Jonathan Greenblatt, called it "about time," citing Carlson's history of spewing "antisemitic, racist, xenophobic and anti-LGBTQ hate." Rep. Liz Cheney also celebrated the news, while Michael Cohen, Trump's former attorney, expressed his disdain for Carlson.
Advertisement:
Trump himself said he was surprised by the news and called Carlson "terrific." Carlson himself may have been taken by surprise, as he had told viewers on Friday that he would be back on Monday.
Advertisement:
Advertisement:
Thanks for your SHARES!
You May Also Like
Add a comment