Holly Willoughby chokes back tears feeling 'troubled and let down' over Phillip Schofield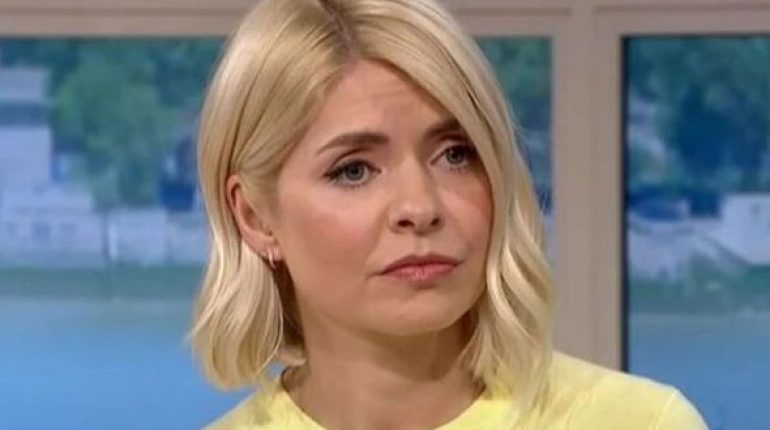 Posted June 5, 2023 by: Admin #News
Holly Willoughby made a heartfelt return to This Morning, expressing her emotions and concerns following the recent scandal involving her former co-host, Phillip Schofield. With tears welling up in her eyes, she sought solace by tightly holding Josie Gibson's hand, as she bravely addressed the situation during the live broadcast on Monday.
Advertisement: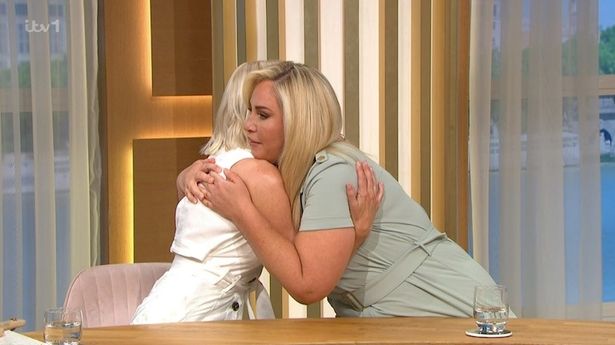 In a display of empathy and support, Holly acknowledged the distress she, and perhaps viewers, had been experiencing, stating, "It feels very strange sitting here without Phil, and I imagine you might be feeling a lot like I have – shaken, troubled, let down, worried for the wellbeing of people on all sides of what's been going on, and full of questions."
She took a moment to reflect on the situation, conveying a sense of unity with the audience, as she remarked, "You, me, and all of us at This Morning gave our love and support to someone who was not telling the truth, who acted in a way that they themselves felt they had to resign from ITV and step down from a career that they loved. That is a lot to process."
Advertisement: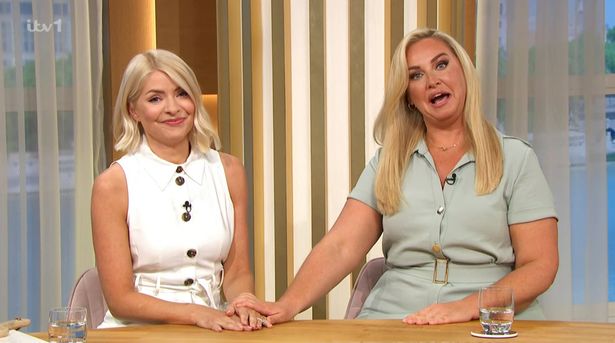 Recognizing the toll it had taken on Phillip's mental health, Holly emphasized the need for healing and the importance of caring for one another's well-being. She expressed her gratitude for the kind messages received from viewers and assured everyone that the entire team, including Josie, Dermot, Alison, and Craig, would continue to work diligently to deliver the beloved show.
The response from viewers was mixed, with some offering unwavering support for Holly during this challenging time. One tweet expressed, "If you don't believe Holly Willoughby, then change the channel. Not that hard. I, for one, support her 100% and wish her the best in what is a tough situation."
Advertisement: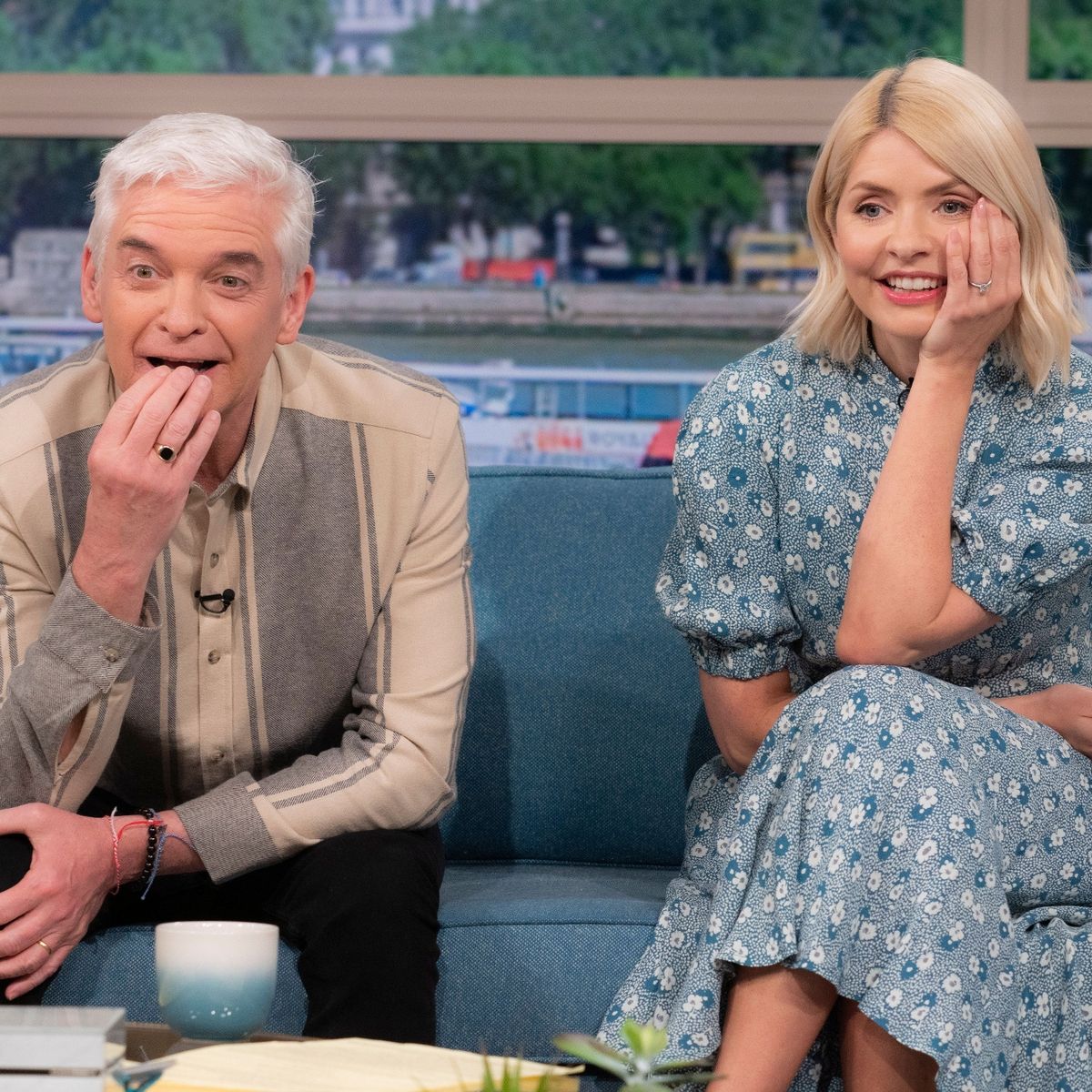 However, there were differing opinions as well, as one viewer stated, "On Friday, I believed Alison, and you could tell she was truly upset. Unfortunately, I didn't feel the same listening to Holly Willoughby this morning. She came across as fake, and you could tell those were not her words but ITV's legal team!"
This was Holly's first appearance on This Morning since Phillip's sudden departure was announced. In his subsequent interview, he admitted to an "unwise" but "not illegal" affair with a younger colleague. Phillip revealed that Holly had no knowledge of the affair, further dispelling any speculation.
Advertisement: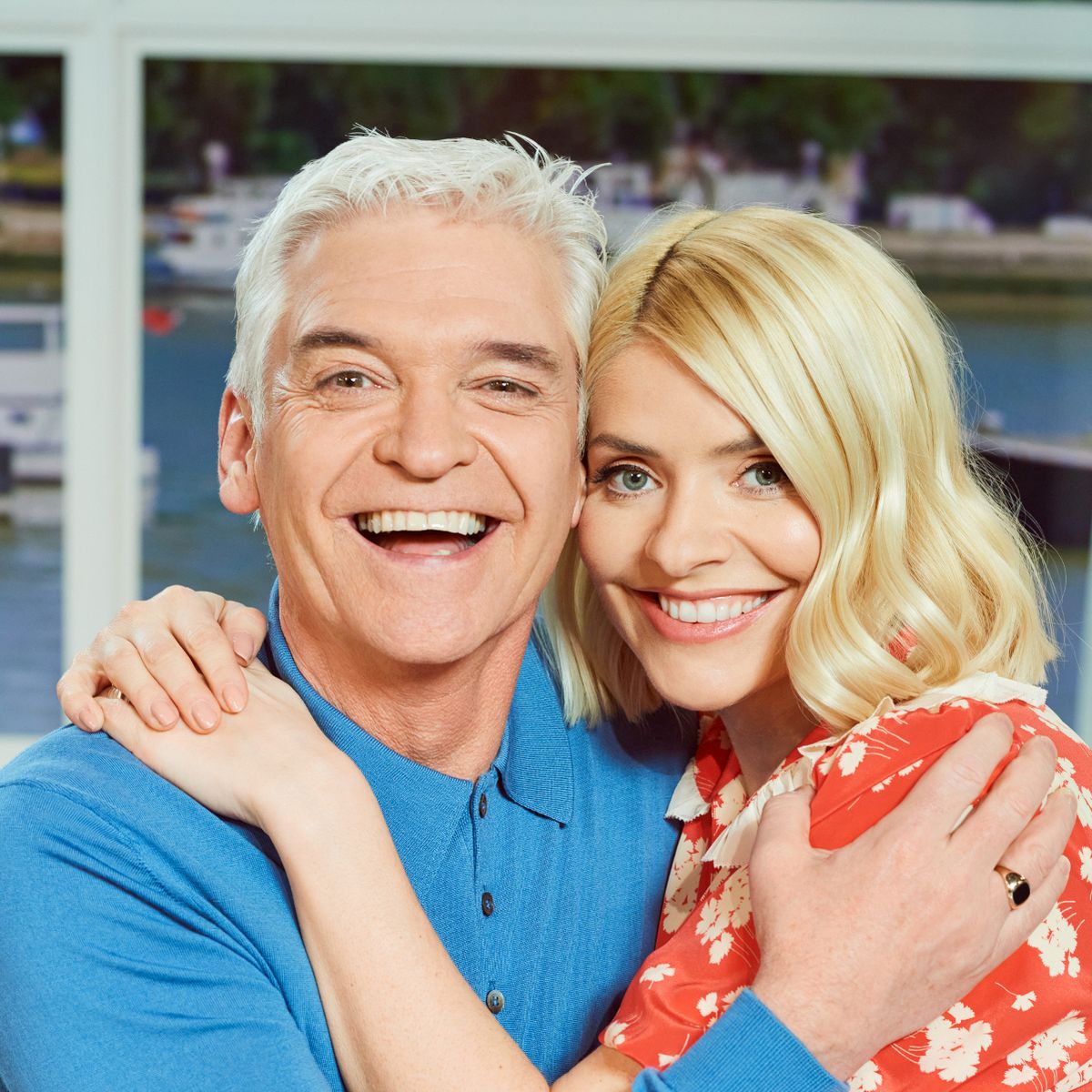 The aftermath of Phillip's exit has led to former presenters and individuals associated with the show sharing their perspectives on the program's culture. ITV's handling of safeguarding and complaints will be scrutinized further, as Dame Carolyn McCall, the network's CEO, is scheduled to answer questions from a parliamentary committee on June 14.
Meanwhile, it was reported that Phillip Schofield was not ready to watch Holly's return, with a friend explaining to The Sun that he "physically could not watch" due to his current emotional state.
Advertisement:
Advertisement:
Thanks for your SHARES!
You May Also Like
Add a comment