'House of the Dragon' Star Paddy Considine Details How His Personal Loss Inspired King Viserys' Tragic Decline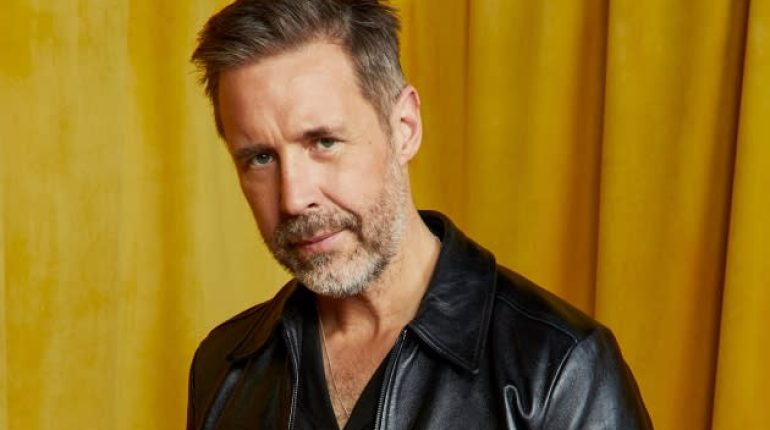 Posted May 25, 2023 by: Admin #News
Paddy Considine, known for his diverse roles spanning two decades, including cops, ex-cons, priests, architects, struggling actors, union organizers, and rock band managers, received an unexpected opportunity that left him astounded. When his agent informed him that Ryan Condal and Miguel Sapochnik wanted him to portray King Viserys I Targaryen in HBO's highly anticipated "Game of Thrones" prequel series, "House of the Dragon," Considine couldn't believe his luck.
Advertisement: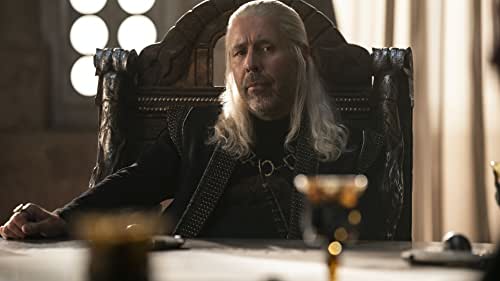 Naturally, Considine's initial disbelief stemmed from the perception that the industry had only recognized him for his portrayals of working-class characters, such as those in "In America," "My Summer of Love," and "Cinderella Man." He yearned to break free from this pigeonholing and longed for more substantial and challenging roles.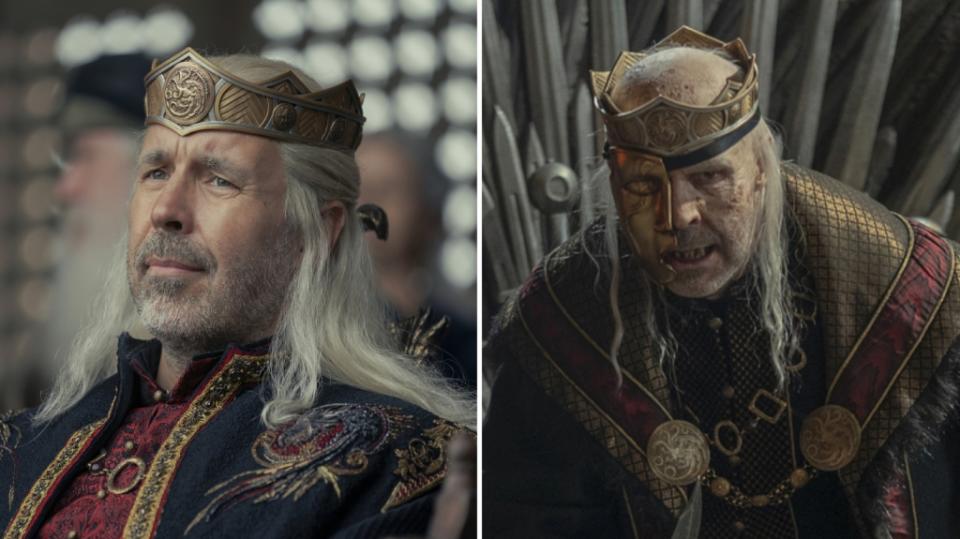 Advertisement:
In the character of Viserys, Considine saw an opportunity to showcase the depth of his talent. The first season of the series delves into 20 years of power struggles and betrayal within the Targaryen dynasty. Viserys must defend his decision to name his daughter Rhaenyra as his heir to the Iron Throne, despite opposition from his younger brother and his children from his second wife. Complicating matters further, Rhaenyra's children are born from an illicit affair, a scandal that Viserys refuses to acknowledge.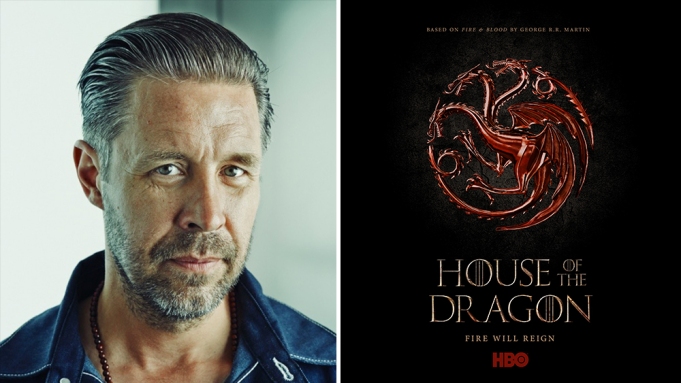 However, it was not just Viserys' physical decline that attracted Considine to the role. It was the character's virtues and the opportunity to portray a dignified and uncorrupted figure in a ruthless world that truly captivated him. Considine relished the chance to bring out the conflicts and the humanity within Viserys.
Advertisement:
In an interview, Considine revealed some of his favorite moments from the season, discussing the emotional depth of the scenes and his personal connections to them. He expressed his readiness to embrace the role at the right time in his career and emphasized his sense of responsibility towards the character.
Regarding Viserys' physical transformation, Considine explained how the gradual deterioration was portrayed on screen, with each episode revealing further signs of his illness. The actor drew from personal experiences of witnessing illness and his mother's struggle with diabetes, finding parallels in Viserys' story.
Advertisement: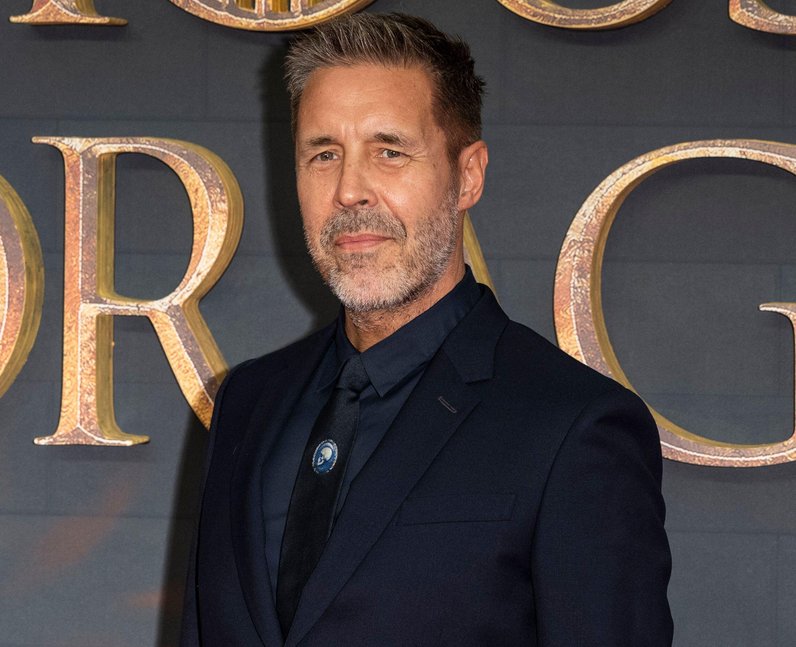 Considine also reflected on the impact of filming the deathbed scenes, drawing parallels to his father's battle with cancer. He shared deeply personal moments and how they influenced his portrayal of the character's vulnerability and fear of dying.
Despite the emotional intensity of the role, Considine expressed his ability to separate himself from the character once the filming concluded. He acknowledged the exhaustion of the shoot but also admitted a sense of longing for Viserys, knowing that he wouldn't have the opportunity to continue his journey in the upcoming seasons.
Advertisement:
Advertisement:
Thanks for your SHARES!
You May Also Like
Add a comment