Has Leo upped his age limit? DiCaprio, 48, leaves party in Paris minutes before model Rose Bertram, 28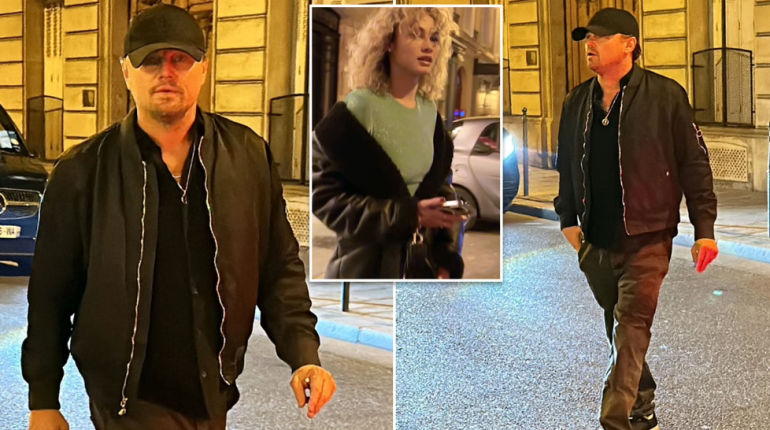 Posted March 2, 2023 by: Admin #News
Leonardo DiCaprio and model Rose Bertram were spotted leaving a party together in Paris, held by Leo's friend Richie Akiva. The A-list actor, 48, and the Belgian beauty, 28, arrived and left the party almost simultaneously. Leo wore a black bomber jacket with a matching shirt and dark grey jeans, while Rose opted for a trendy look, wearing a black coat with a faux fur neckline, a green long-sleeved top, and boots.
Advertisement:
The model has previously modeled for L'Oreal, H&M, and Agent Provacateur. Leo is said to be tired of the rumors and jokes surrounding his romantic life, with a source close to the actor revealing that he wants to find a more mature relationship, like the one he had with Camila Morrone.
For years, Leo has been the subject of speculation and dating jokes, with many people criticizing him for only dating women under the age of 25. The speculation has been fueled over the past year, as he was photographed with a number of young models, including Victoria Lamas, 25, and Eden Polani, 19. Leo faced backlash over his alleged relationship with Eden, prompting an insider to issue a vehement denial that there was anything romantic between them.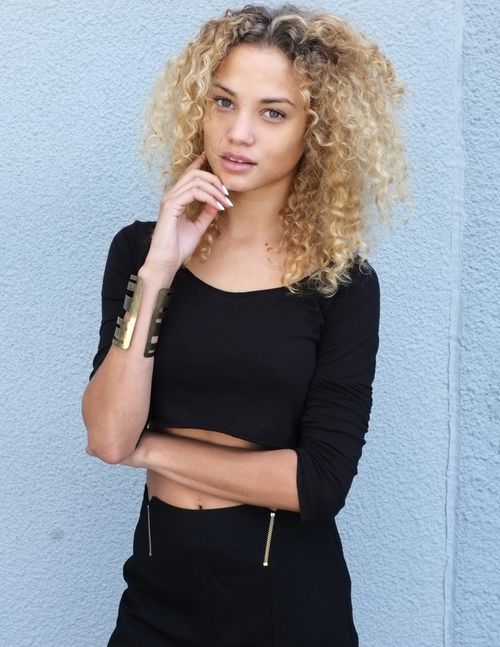 Advertisement:
The intrigue around Leo's dating habits dates back decades, as he was catapulted to stardom after starring in a string of leading man roles, such as Romeo + Juliet and Titanic. Two years after the release of Titanic, the actor, who was 24 at the time, began dating then-18-year-old supermodel Gisele Bundchen, who later became the ex-wife of NFL legend Tom Brady.
In 2005, Leo jumped into another five-year romance with supermodel Bar Refaeli, who was 20 when they started seeing each other. When Refaeli turned 25 years old in 2010, they broke up, starting an apparent dating pattern that has followed Leo for the next 13 years. After spending a decade in two long-term relationships, Leo had a series of short flings with famous women who were all under 25.
In 2011, DiCaprio famously dated Gossip Girl beauty Blake Lively, who was 23 at the time. The following year, he got together with 22-year-old model Erin Heatherton, which only lasted a few months. Leo then moved on with another 22-year-old, German model Toni Garrn, whom he split with after she turned 24 in 2014. In 2015, he romanced Baywatch beauty Kelly Rohrbach, who was 25 at the time. That relationship ended before she turned 26 years old.
Advertisement:
After his relationship with Rohrbach ended, DiCaprio had a romance in 2016 with 24-year-old actress Nina Agdal. That ended two years later, in 2018, when Agdal was 25 years old.
Leo is reportedly tired of the rumors and jokes surrounding his love life and is desperate to ditch his image of only dating women under the age of 25, hoping to find a more mature relationship. He wants something real, like he had with Camila, and is looking for a mature relationship.
Advertisement:
Advertisement:
Thanks for your SHARES!
You May Also Like
Add a comment