Tom Cruise says Mission Impossible release is a 'beautiful moment' after filming issues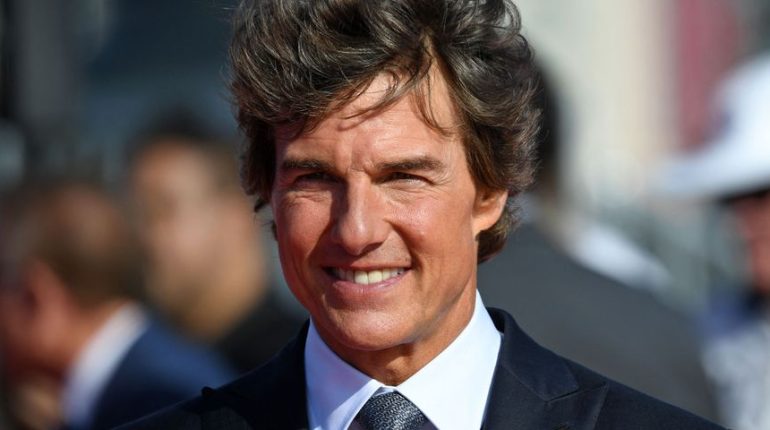 Posted June 23, 2023 by: Admin #News
Tom Cruise expresses heartfelt gratitude to the dedicated cast and crew of his latest masterpiece, Mission: Impossible – Dead Reckoning Part One, as they triumphantly conquer a series of formidable challenges during production.
Advertisement:
The global emergence of the Covid-19 pandemic compelled a temporary pause in the filming of the seventh installment of this iconic franchise. However, undeterred by adversity, the team swiftly adapted, relocating their creative prowess from Warner Bros Studios to the welcoming embrace of Longcross Film Studios. Under stringent protocols, the cameras rolled once more, signaling a triumphant return to the silver screen.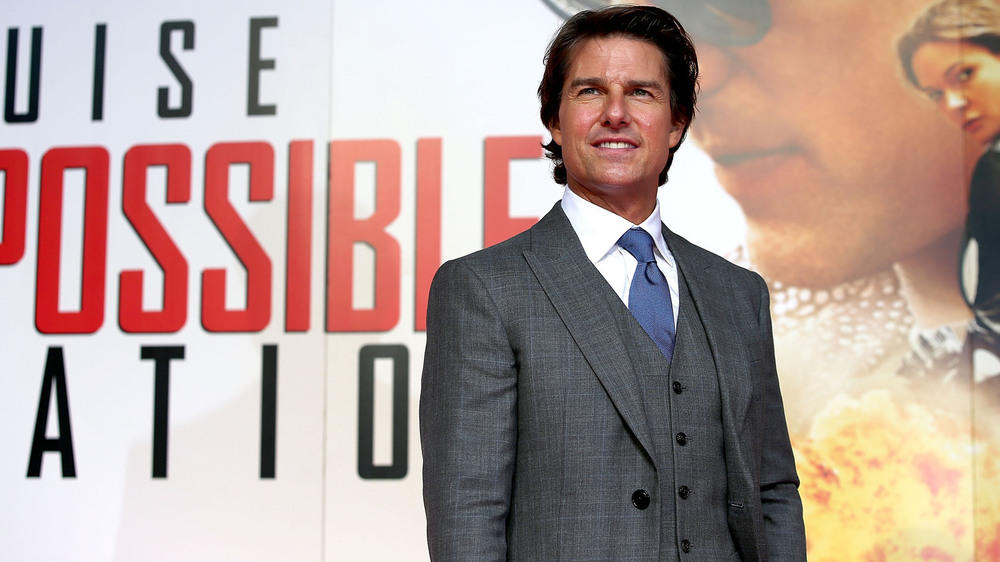 Though Mission: Impossible was at the forefront of the film industry's recovery, it was not without its own set of obstacles. An unfortunate incident involving a leaked audio recording of Tom Cruise passionately advocating for adherence to social distancing guidelines made headlines in 2020. Yet, the indomitable spirit of this exceptional artist now shines through, as he gratefully acknowledges the film's release as a "beautiful moment" shared with his esteemed co-stars and dedicated crew.
Advertisement:
The illustrious premiere of Mission: Impossible – Dead Reckoning Part One took place amidst great anticipation and fanfare in the enchanting city of London. Tom Cruise, joined by his fellow luminaries Simon Pegg, Hayley Atwell, Rebecca Ferguson, and Vanessa Kirby, graced the red carpet, radiating an aura of camaraderie and shared accomplishment.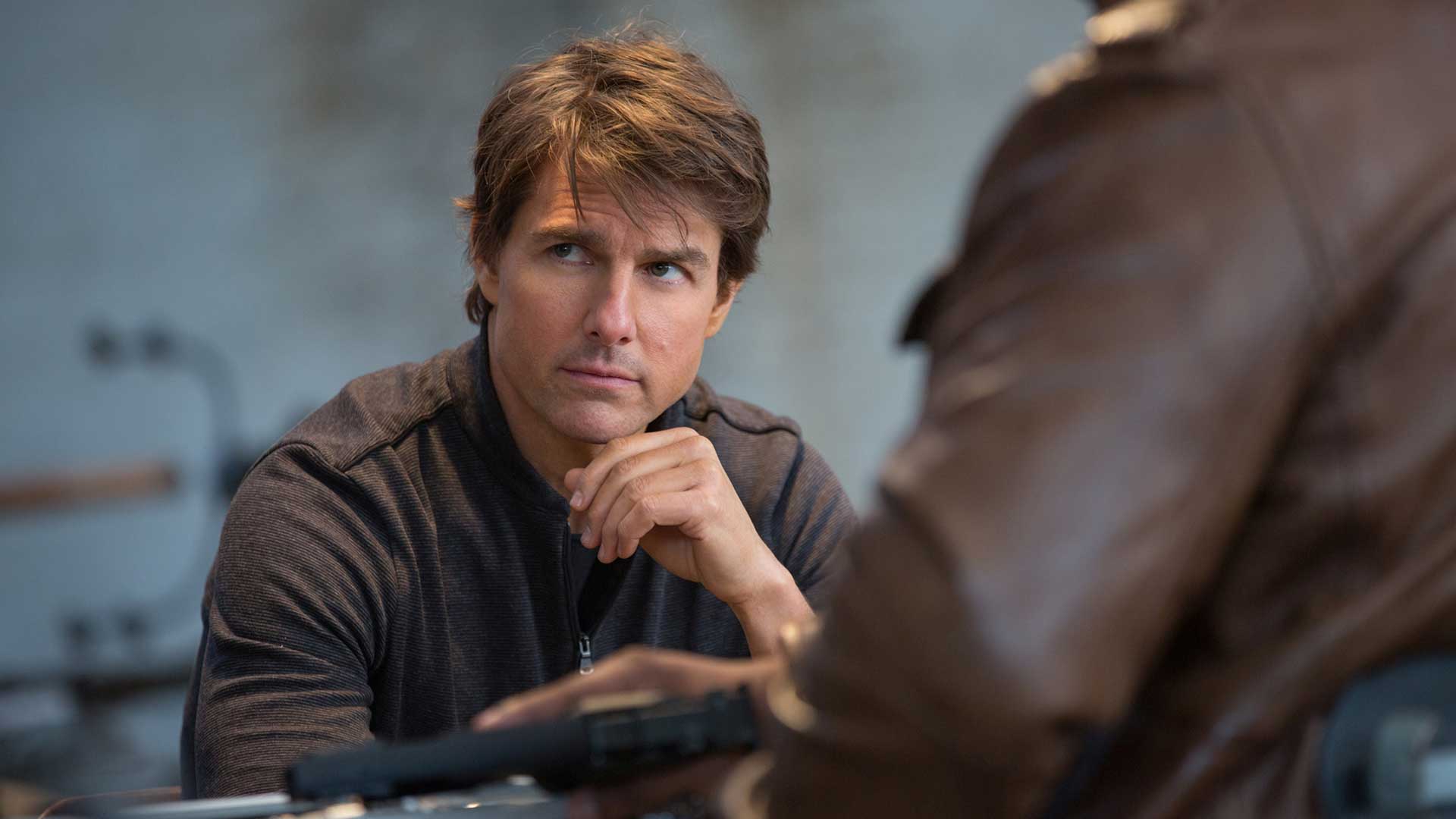 During the event, Tom beamed with pride as he paid tribute to his exceptional colleagues. In an interview with Sky News, he eloquently expressed, "When I reflect upon the film and witness our collective achievements, the magnitude of our collaboration becomes even more profound. I am profoundly proud of each and every individual who weathered the storm with unwavering determination."
Advertisement:
The first captivating trailer for the forthcoming film, slated for release next month, offers a glimpse into the heart-pounding action awaiting audiences. Tom Cruise's character, the inimitable Ethan Hunt, captivates viewers with adrenaline-fueled sequences. From a breathtaking motorcycle leap off a cliff's edge to an exhilarating knife fight atop a moving train, the trailer showcases the relentless excitement that awaits.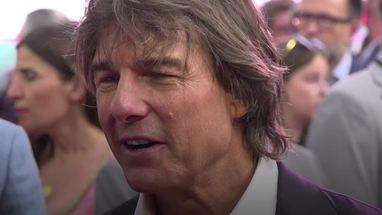 The suspense reaches its zenith as the train hurtles towards a precipitous bridge, before plunging into the depths below. These tantalizing snippets of Mission: Impossible – Dead Reckoning Part One leave audiences yearning for more, as they anticipate a film that promises to exceed expectations and redefine cinematic thrills.
Advertisement:
Advertisement:
Thanks for your SHARES!
You May Also Like
Add a comment