The Tucker Carlson Text That "Set Off a Panic" at Fox: "It's Not How White Men Fight"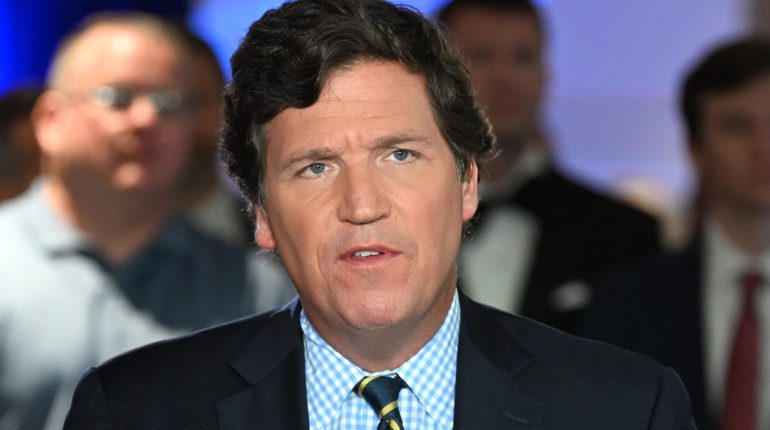 Posted May 3, 2023 by: Admin #News
According to recent reports, a racially charged and violent text message sent by Tucker Carlson about the assault of a protestor by Trump supporters played a significant role in his unexpected departure from Fox News last week. The New York Times stated that the discovery of Carlson's message and its language caused concern among Fox executives on the eve of the defamation trial filed by Dominion Voting Systems against the cable news network.
Advertisement: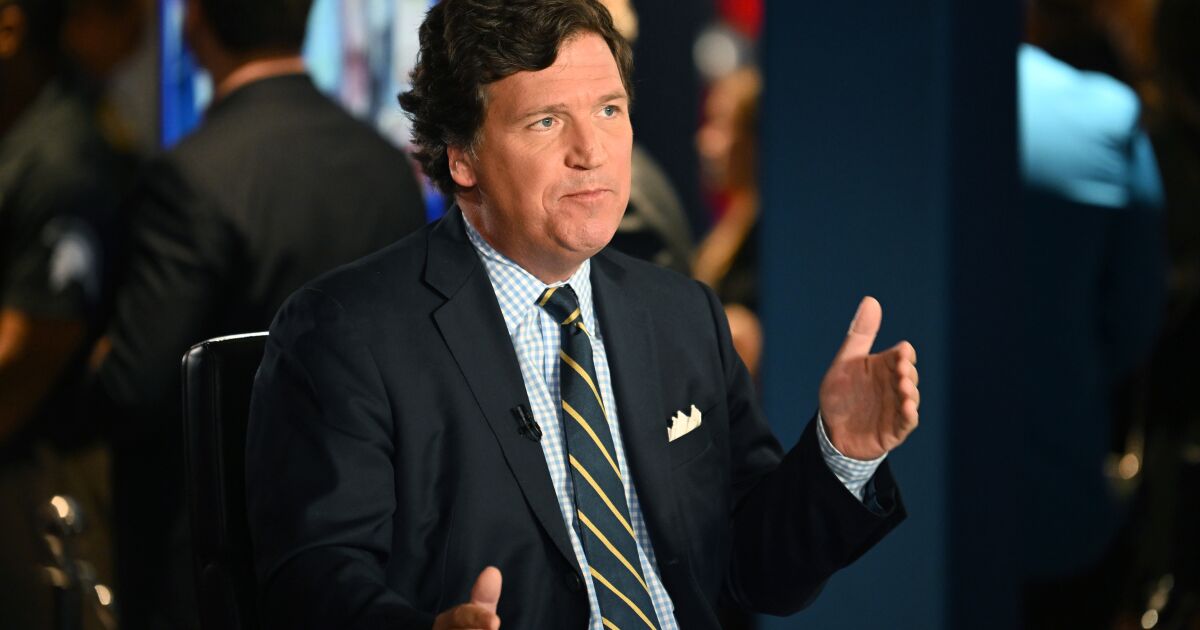 The text message in question, sent by Carlson the day after the January 6 U.S. Capitol attack, was a response to a video clip of an assault that occurred weeks earlier. In the message, Carlson reacts to three Trump supporters beating a lone protestor, expressing his support for the mob and hoping they would hurt the victim even more. Carlson admits to his violent tendencies, stating that he is becoming someone he does not want to be.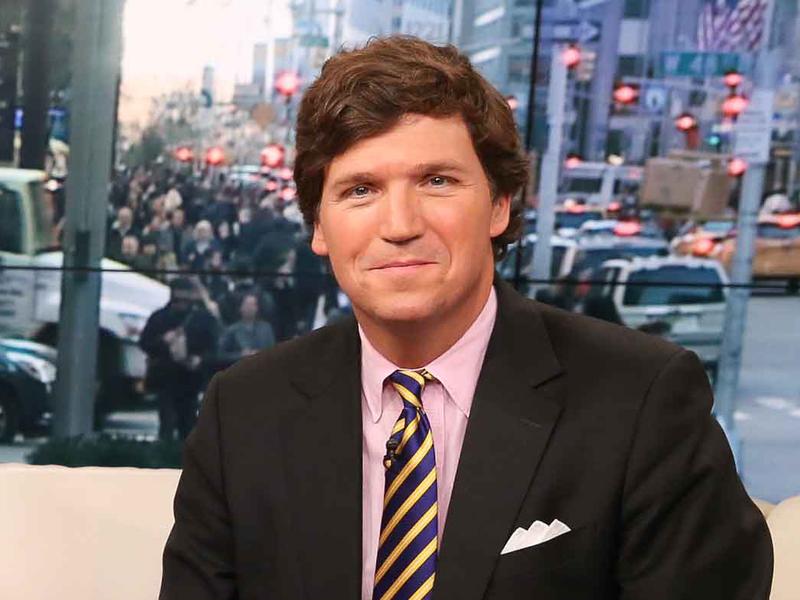 Advertisement:
The Times reports that the Fox board saw the text message the day before the Dominion trial was scheduled to begin and was worried about it becoming public during the legal proceedings. The board's concerns were particularly heightened since Carlson was a potential witness. Fox ultimately settled the Dominion suit for $787.5 million.
The text message, part of redacted court filings, was reportedly a factor in Fox's decision to part ways with Carlson, who was its most popular anchor on cable news. The Fox board was concerned that Carlson's message, and his previous controversial statements, might reflect negatively on the network's image.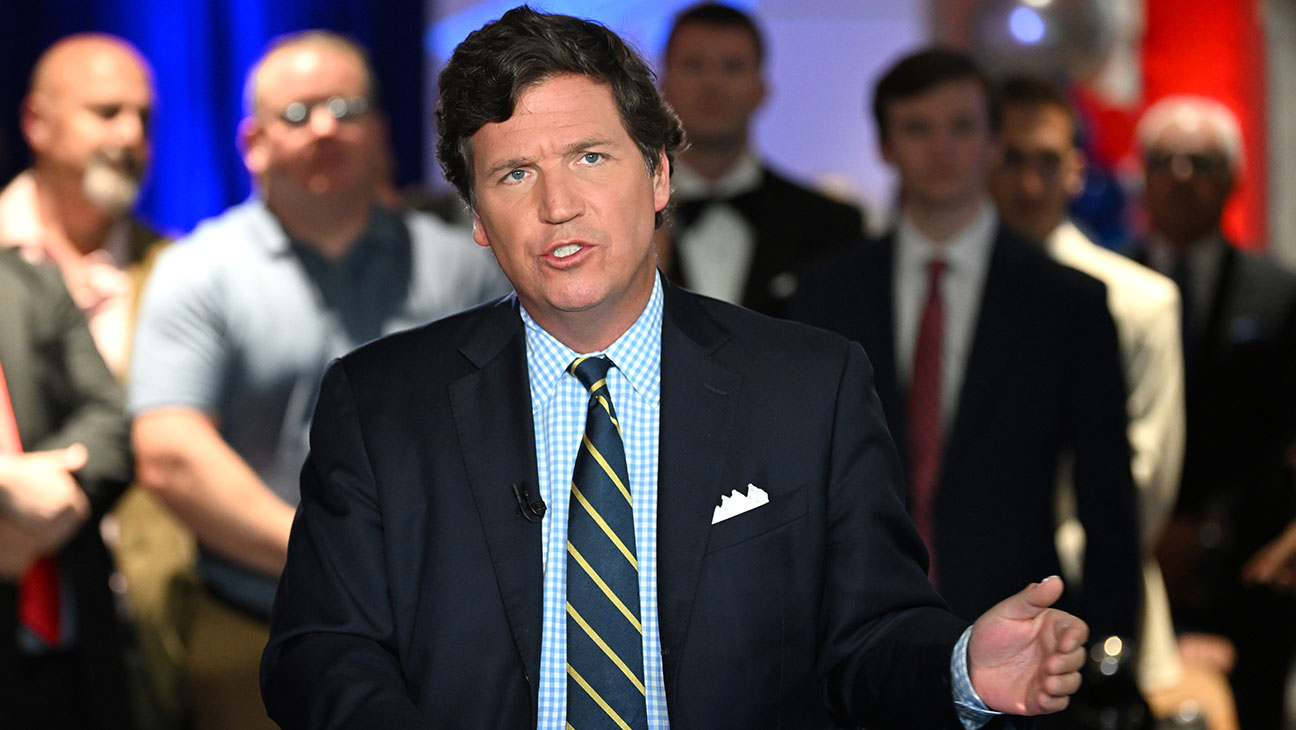 Advertisement:
Carlson's text message stands in contrast to the rhetoric he often espoused on his show, which has been criticized for promoting white nationalist talking points such as the "great replacement theory." In 2018, Carlson came under fire for stating that immigration makes the United States "dirtier," which led to a significant advertiser backlash.
Advertisement:
Advertisement:
Thanks for your SHARES!
You May Also Like
Add a comment