Box Office: 'Super Mario Bros. Movie' Scores Again With Huge $87 Million, 'Renfield' Flops With $7.7 Million Debut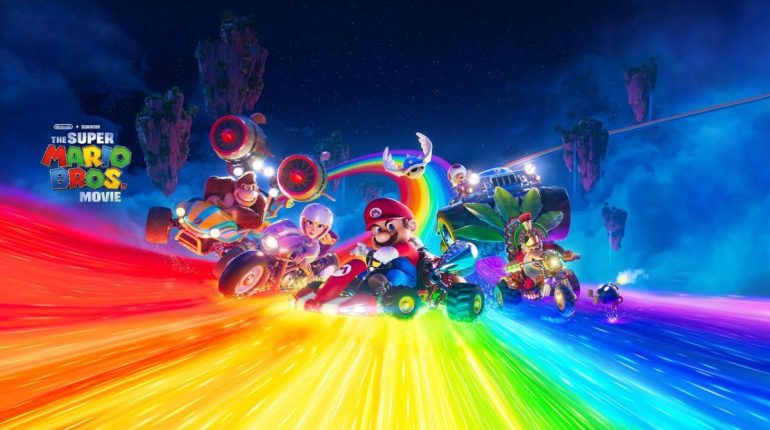 Posted April 17, 2023 by: Admin #News
"The Super Mario Bros. Movie" is dominating the box office, making a colossal $87 million in its second weekend of release. Despite several new films entering the market, "Mario" had the best second weekend ever for an animated film, with a mere 41% drop in ticket sales. The film has earned $347.8 million in North America and $678 million globally.
Advertisement:
In fourth place is Universal's horror-comedy "Renfield" starring Nicolas Cage and Nicholas Hoult, which opened to a disappointing $7.7 million from 3,375 locations. The film cost $65 million to make and will struggle to recoup costs due to the weak opening and the tepid "B-" CinemaScore. "Renfield" is a modern take on the story of Dracula's loyal servant and is part of Universal's efforts to revamp its monster-verse.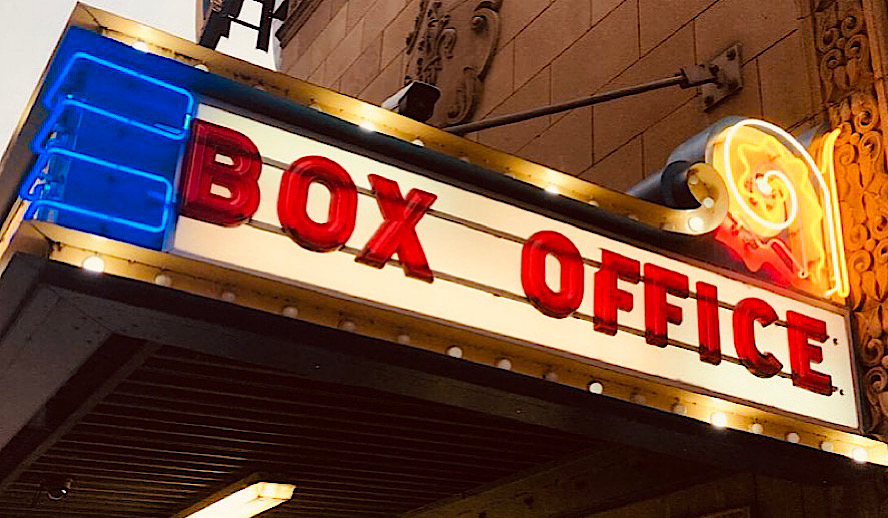 Sony's R-rated demonic thriller "The Pope's Exorcist" opened with $9.1 million, slightly short of expectations, and Lionsgate's "John Wick: Chapter 4" is in third place with $7.925 million in its fourth weekend of release. Amazon's "Air" directed by Ben Affleck landed in fifth place with $7.7 million, while Crunchyroll's "Suzume" opened to $5 million from 2,170 theaters.
Advertisement:
Despite several new entries, "Mario" remained the highest-grossing film of the year after just two weekends in theaters, overtaking "Ant-Man and the Wasp: Quantumania." The film has also become the biggest video game adaptation in history. "John Wick: Chapter 4" has surpassed 2019's "John Wick: Chapter 3 – Parabellum" to become the highest earner of the franchise.
According to Paul Dergarabedian, a senior analyst at Comscore, the second weekend drop of "Mario" is an excellent indication of audience enthusiasm. The film easily dominated the marketplace, resounding over newcomers.
Crunchyroll's "Suzume" opened with a lower start than other recent anime movies from Crunchyroll, but it has great reviews and has already done huge business in Asia. Directed by Makoto Shinkai, "Suzume" has taken the No. 7 spot ahead of Bleecker Street's poorly reviewed "Mafia Mamma," which took in a dismal $2.04 million from 2,002 theaters.
Advertisement:
Advertisement:
Thanks for your SHARES!
You May Also Like
Add a comment