'SNL' host Ana de Armas learned English watching 'Friends,' calls Chandler the 'best' tutor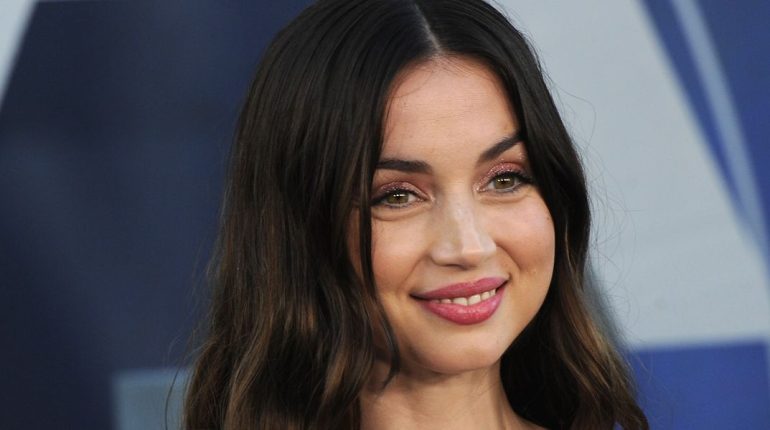 Posted April 17, 2023 by: Admin #News
Ana de Armas, a Cuban actress, recently hosted "Saturday Night Live" for the first time, and during her opening monologue, she shared her experience of moving to the United States when she was 26 years old. She mentioned that she learned English by watching the TV show "Friends" and jokingly credited Chandler Bing for being her best English tutor.
Advertisement:
The 34-year-old actress reflected on her career's highlights, including being nominated for an Oscar for her portrayal of Marilyn Monroe in the Netflix drama "Blonde." She also announced to a cheering audience that she is only three weeks away from becoming an American citizen.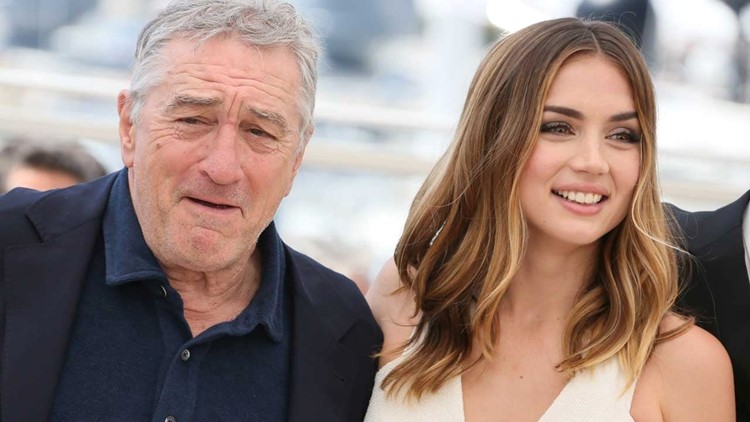 During her monologue, Ana de Armas fondly reminisced about working with Robert De Niro on the film "Hands of Stone" in 2016. She recounted how De Niro had promised to say hello to her family in Cuba if he ever went there, and to her surprise, her dad received a visit from De Niro himself. She expressed gratitude for his kind gesture and reflected on how proud her father would have been to see her on the "Saturday Night Live" stage.
Advertisement:
Ana de Armas ended her monologue by sharing a personal story. She recalled the first time her name was featured in The New York Times crossword and how her friends texted her to congratulate her on her success. However, she stated that being invited to host "Saturday Night Live" was an even greater honor, and she was overjoyed to receive the invitation.
Best known for her roles in "Knives Out" and the James Bond film "No Time to Die," Ana de Armas will star alongside Chris Evans in the upcoming romantic-comedy-action-thriller "Ghosted," which will be available on Apple TV+ starting on April 21.
Advertisement:
Advertisement:
Thanks for your SHARES!
You May Also Like
Add a comment