Beautiful Berg Lake in Mount Robson Provincial Park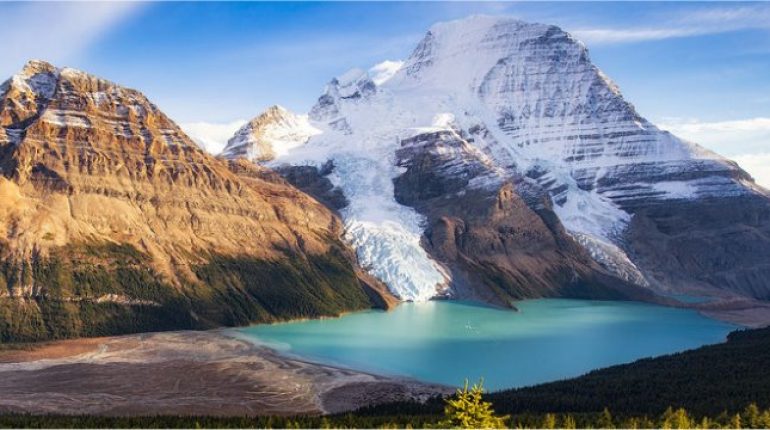 Posted April 10, 2023 by: Admin #Travel
Berg Lake is a magnificent body of water situated along the Robson River, near the source of the river within Mount Robson Provincial Park. It lies at the base of the north face of Mount Robson, the highest peak in the Canadian Rockies, offering a spectacular view to its visitors.
Advertisement:
However, reaching Berg Lake is not an easy feat, as it requires a strenuous 21-kilometre round-trip hike. Moreover, a camping permit is mandatory, and it needs to be reserved in advance due to the high demand.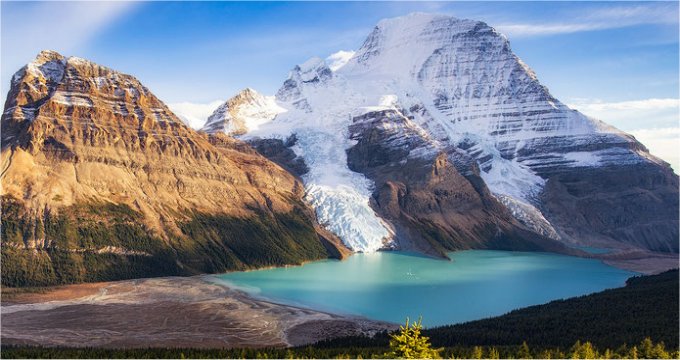 Despite the challenges, hiking the Berg Lake Trail in Mount Robson Provincial Park is an experience like no other, and it's considered one of Canada's top multi-day hiking adventures. People from all corners of the world travel to embark on this journey and witness the breathtaking beauty of the park.
Advertisement: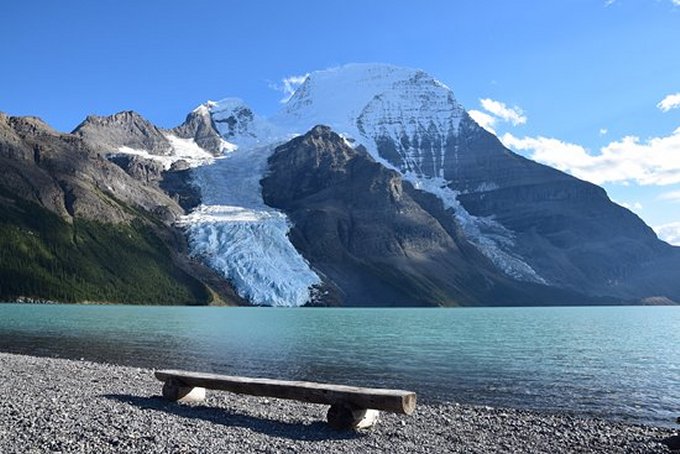 BC Parks also introduced a reservation system in 2020 for day trippers. At 6am local time, day hike permits are issued for a limited number of people. They are free, but they "sell out" fast, especially on weekends.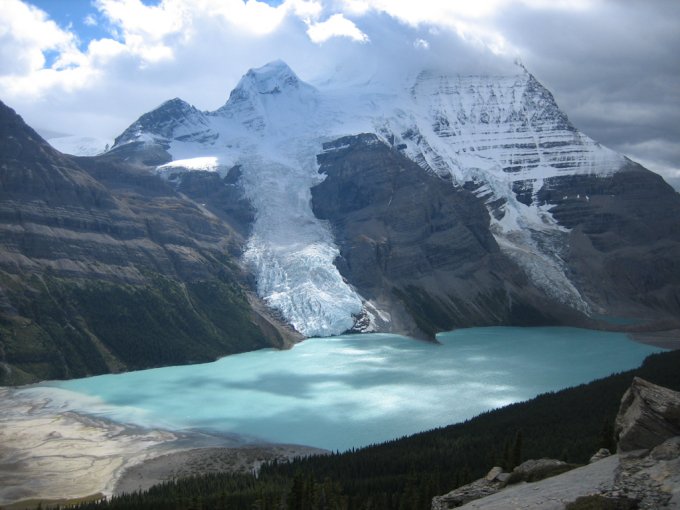 On this wonderful hike, you will find waterfalls, glaciers, wildlife and much more. The trail runs along the base of Mount Robson and through three biogeoclimatic zones.
Advertisement:
Advertisement:
Advertisement:
Thanks for your SHARES!
You May Also Like
Add a comment