Beautiful Mount Robson Provincial Park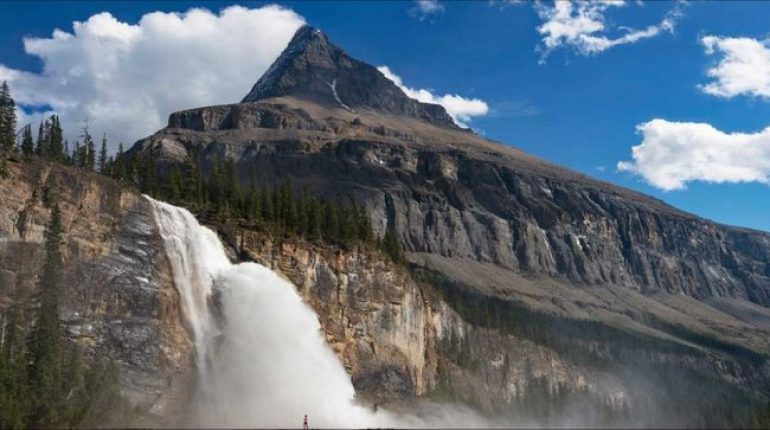 Posted April 10, 2023 by: Admin #Travel
Located in British Columbia, Canada, Mount Robson Provincial Park is a natural gem and the second-oldest park in the region. At its heart is the eponymous Mount Robson, which dominates the surrounding landscape and stands as the highest peak in the Canadian Rockies at 3,954 meters.
Advertisement: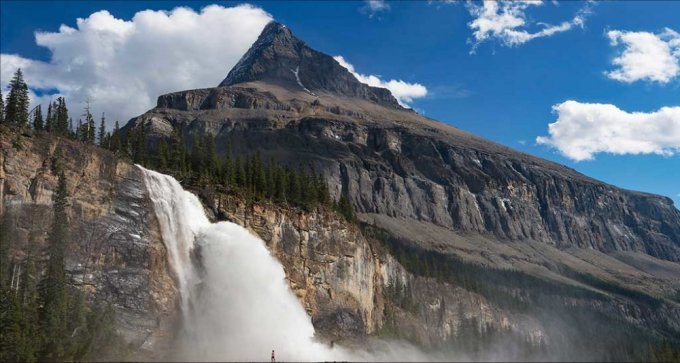 With its awe-inspiring size and grandeur, Mount Robson serves as a stunning gateway to the park, offering breathtaking views of the surrounding peaks that can be enjoyed year-round, whether it be during the summer or winter months. Truly, Mount Robson Provincial Park is a must-visit destination for anyone seeking to experience the beauty of nature at its finest.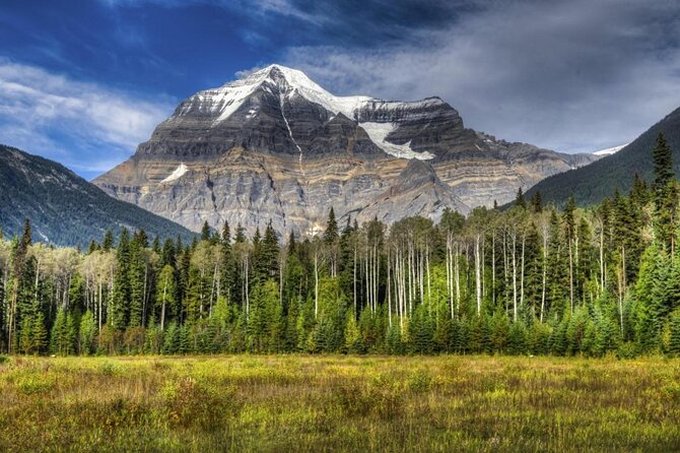 Ancient forests, thundering waterfalls and wildflower meadows mix with steep climbs and spectacular descents in Mount Robson Provincial Park.
Advertisement:
There are more than 180 species of birds here, from majestic golden eagles to American pipits, Hammond flycatchers, rufous hummingbirds and great gray owls. There are 42 species of mammals found in the park, from the valley and wetland-loving moose, to mountain goats in the alpine.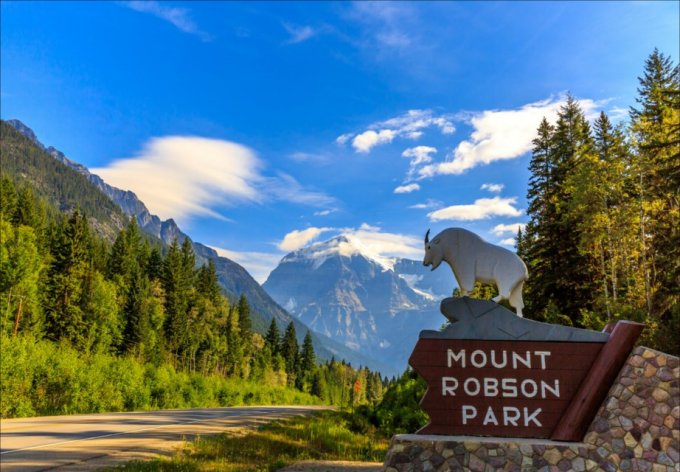 The entrance to a pristine and magical nature.
Designated as part of the Canadian Rocky Mountains World Heritage Site by UNESCO in 1990, Mount Robson offers everything from developed, vehicle-accessible campgrounds to remote valleys that rarely see a human footprint.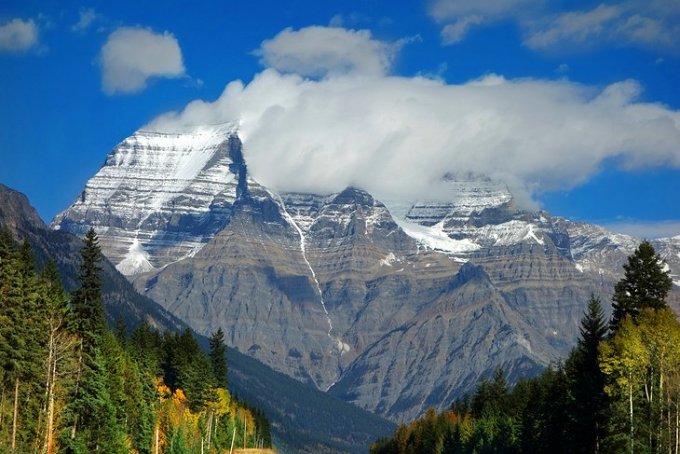 Advertisement:
Advertisement:
Thanks for your SHARES!
You May Also Like
Add a comment