Beautiful Jasper National Park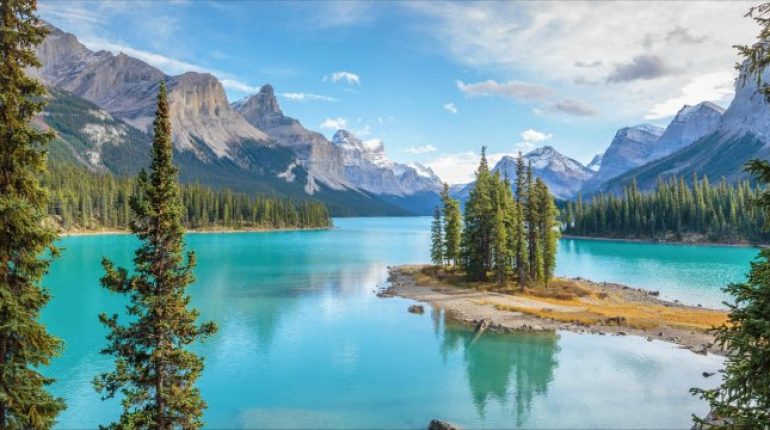 Posted April 10, 2023 by: Admin #Travel
Nestled within the majestic Canadian Rockies lies a natural wonderland that stretches over a remarkable 11,000 square kilometres – Jasper, the largest national park in this breathtaking range. This natural treasure is nothing short of awe-inspiring, earning its place among UNESCO's esteemed Canadian Rocky Mountain Parks World Heritage Site.
Advertisement:
At Jasper, visitors are treated to a plethora of experiences that are bound to leave an indelible mark on their memories. The park boasts an incredible array of backcountry locations, providing an opportunity to escape into the heart of nature. Thrill-seekers will be thrilled to know that the park offers adrenaline-pumping mountain biking and alpine day hikes that offer jaw-dropping views.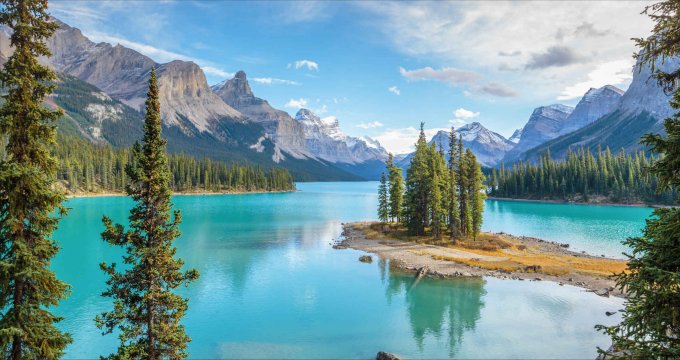 For those who prefer a more relaxed pace, there are numerous scenic drives to choose from, offering a chance to picnic amongst majestic peaks and indulge in some unique wildlife viewing. And in winter, Jasper is a veritable playground, with activities such as snowshoeing, skiing on groomed trails, heavy biking, skating, and more.
Advertisement:
One of Jasper's most popular attractions is Maligne Canyon. A spectacular gorge, it plunges to depths of 160 feet (48 m) and more.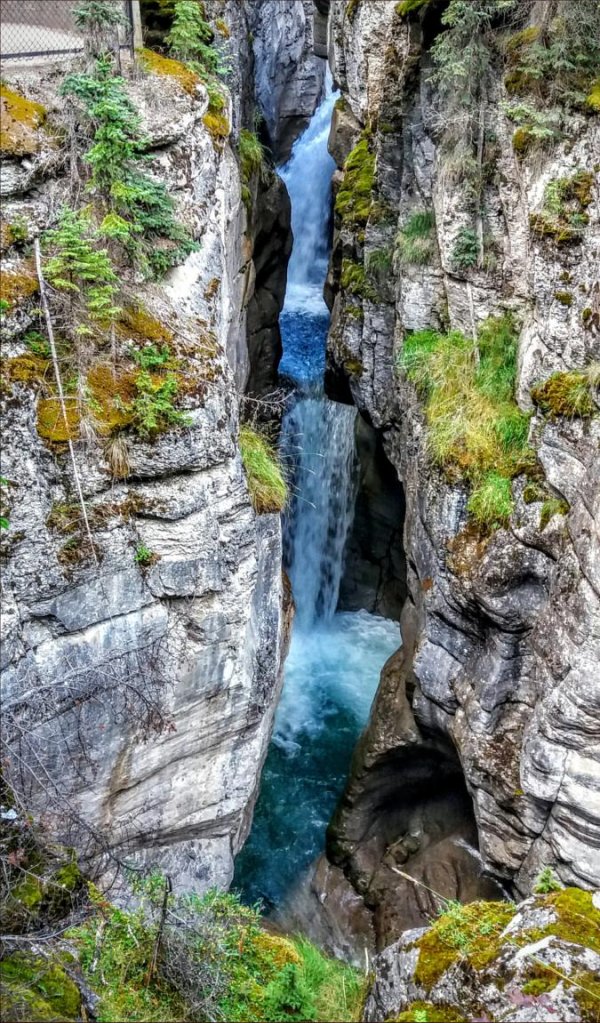 A hike along the canyon is the best way to experience it. You can start from various points throughout the canyon, and the trail crosses several bridges.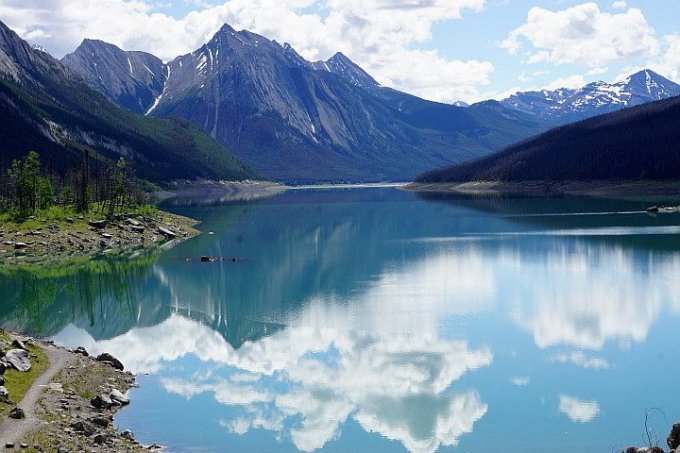 Located in the Maligne Valley, Medicine Lake is not really a lake, but rather a catchment basin for the overflow of glacial water from the Maligne River.
In early summer, the water accumulates to form the lake.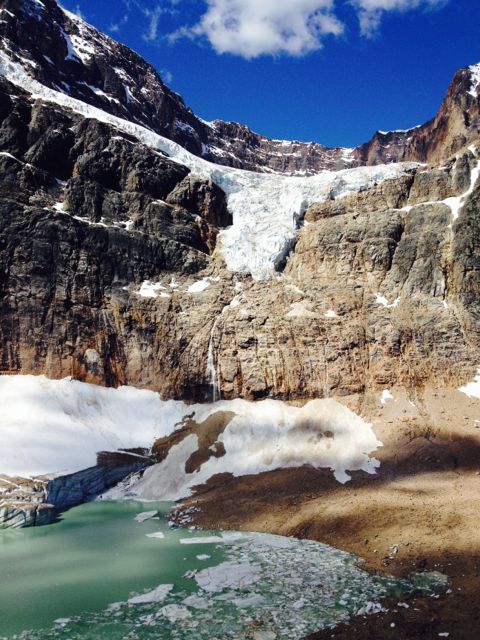 Advertisement:
The Cavell Meadows hike is one of the best and most spectacular hikes in Jasper.
If you don't want to walk too far, a short and easy trail, just over 1 mile (1.6 km) round trip, takes you up to the face of two glaciers.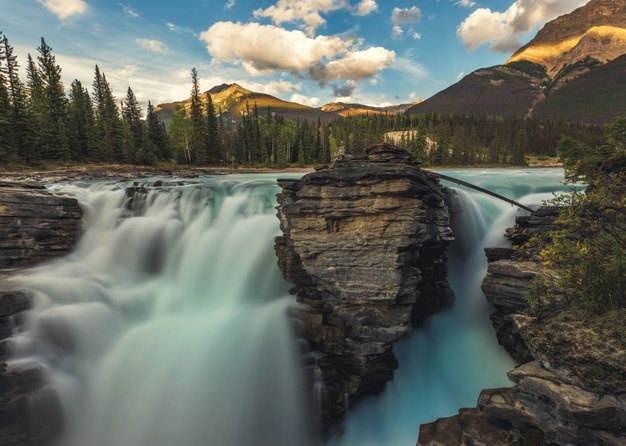 Athabasca Falls is a waterfall in Jasper National Park on the upper Athabasca River, approximately 30 kilometers south of the town of Jasper, Alberta, Canada, and just west of the Icefields Parkway. A beautiful place to visit.
There are many other places and things to see in Jasper National Park. The majestic moose, bears, moose, many lakes, mountain scenery and much more. Take your time and enjoy!
Advertisement:
Advertisement:
Thanks for your SHARES!
You May Also Like
Add a comment