How to organize a trip yourself in 7 steps!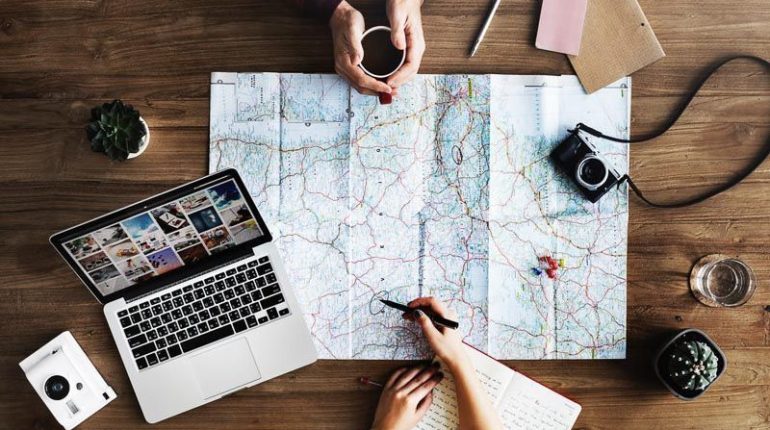 Posted June 27, 2023 by: Admin #Travel
Planning an independent trip allows you to escape your daily routine and enjoy a refreshing break. To make the most of your adventure, proper organization is crucial. In this informative article, we'll guide you through the 12 essential steps involved in organizing your own independent trip. From determining the duration of your trip to arranging accommodations and activities, we've got you covered.
Advertisement:
Step 1 | Choosing your travel destination: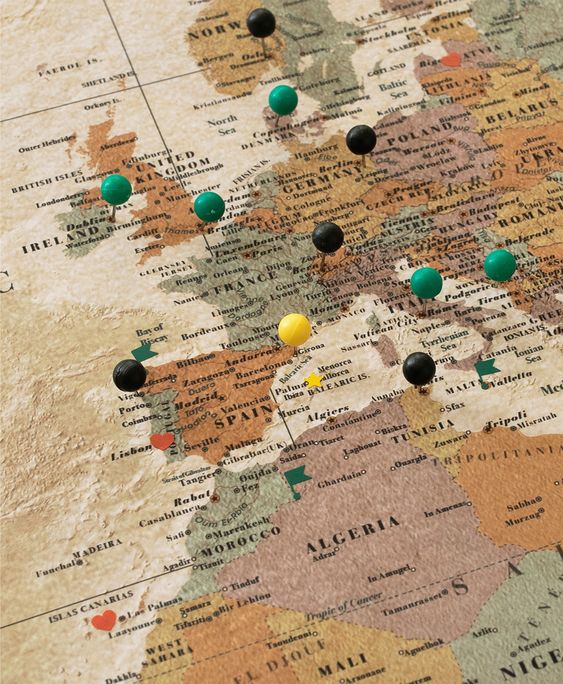 Selecting the perfect travel destination is the crucial first step in planning your trip. Although it may seem daunting due to the countless options available, there are effective ways to make this decision:
If you already have a specific activity or place in mind, the decision is simple. Move on to the next stage without hesitation. Most of us have a list of dream countries or regions we aspire to explore someday.
Advertisement:
However, if you're unsure where to go, conducting research can ignite your wanderlust and help you find your next adventure. Here are our suggestions:
Instagram: Discover captivating places and landscapes by browsing photos, videos, posts, and stories shared by fellow travelers. Explore their accounts and gain insights into potential destinations. Utilize relevant hashtags like #voyage, #destination, #travel, and more to explore travel ideas in the search bar.
Skyscanner: Utilize this flight comparison service to track flights departing from your nearest airport. It simplifies the process of finding affordable and convenient flight options.
Step 2 | Set your budget
Planning your trip requires careful consideration of your budget. It plays a crucial role in shaping every aspect of your journey, including the destination, duration, activities, accommodation, and transportation options. Moreover, your budget sets the level of comfort you can expect and determines how well you can meet your travel expectations. Once you have selected your destination, it's a good idea to have a rough estimate of the budget required. If the destination seems beyond your budget, don't worry; just revisit step 1. Here's a helpful tip: you can start organizing your finances by creating an Excel spreadsheet that outlines your overall expenses as well as daily costs.
Advertisement:
Step 3 | Arrange Your Transportation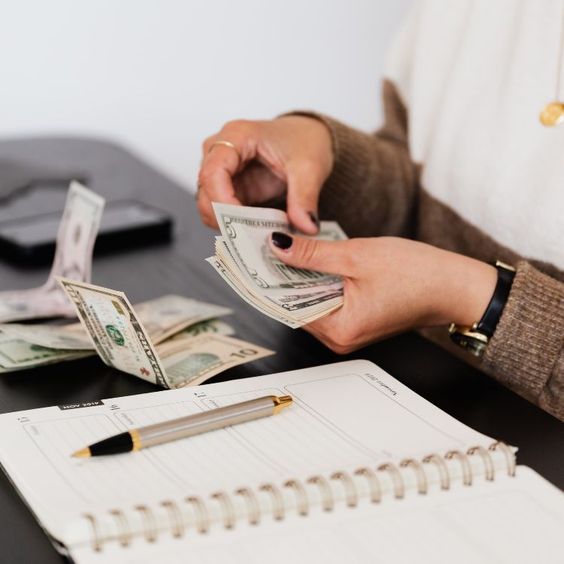 Getting from point A to point B is a vital aspect of any trip. Depending on your destination, various transportation options are available. The most common methods include planes, trains, and cars. However, some individuals may opt for alternative modes such as cycling or even walking, depending on personal preferences and the nature of the trip.
Step 4 | Designing Your Travel Itinerary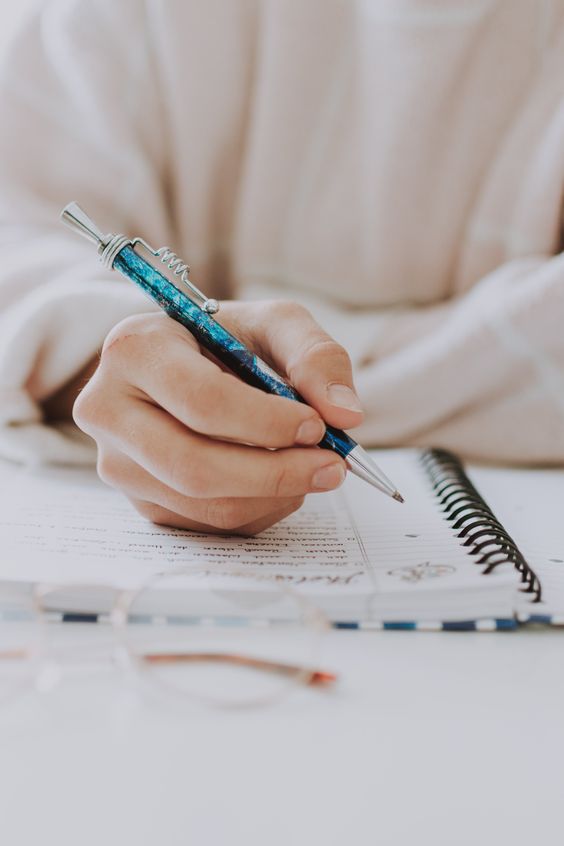 Advertisement:
Now we arrive at the most captivating stage of trip planning: creating your very own itinerary to embark on an incredible adventure that aligns perfectly with your preferences and aspirations. Crafting a well-rounded itinerary requires a thoughtful approach, and while there isn't a magic formula for it, there are some essential steps to consider.
To begin, take a moment to reflect on what you truly enjoy about traveling. Consider the duration of your trip and how you envision this getaway. Start by exploring various sources of inspiration such as Instagram, travel blogs, tourist office websites, or even a simple Google search for your chosen destination. Compile a list of "must-visit" places that align with your interests, whether they are breathtaking landscapes, historical monuments, charming villages, enticing restaurants, captivating museums, or any other attractions that resonate with you.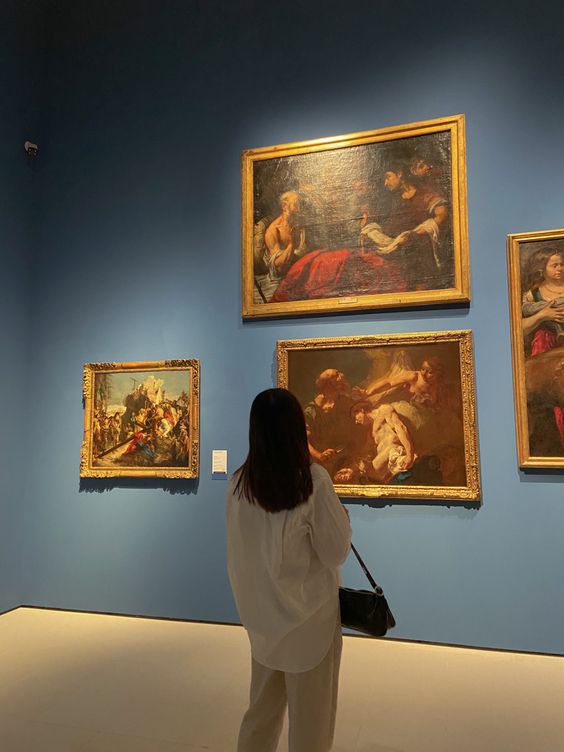 Once you have identified your must-see places, it's time to organize them into a coherent itinerary. Begin by allocating each destination to specific days. This step allows you to create a logical flow and ensure that you make the most of your time. However, it's important to note that the freedom to design your itinerary according to your desires lies solely with you. Some travelers prefer a packed schedule, aiming to experience as much as possible each day, while others embrace a "slow travel" approach, savoring each moment and allowing for flexibility.
Advertisement:
There are also those who enjoy a spontaneous adventure, choosing not to plan too extensively and instead embracing the spontaneity of discovering new experiences on the spot. Ultimately, the perfect itinerary depends on your personal preferences and the vision you have for your ideal holiday.
Step 5 | Booking Your Accommodation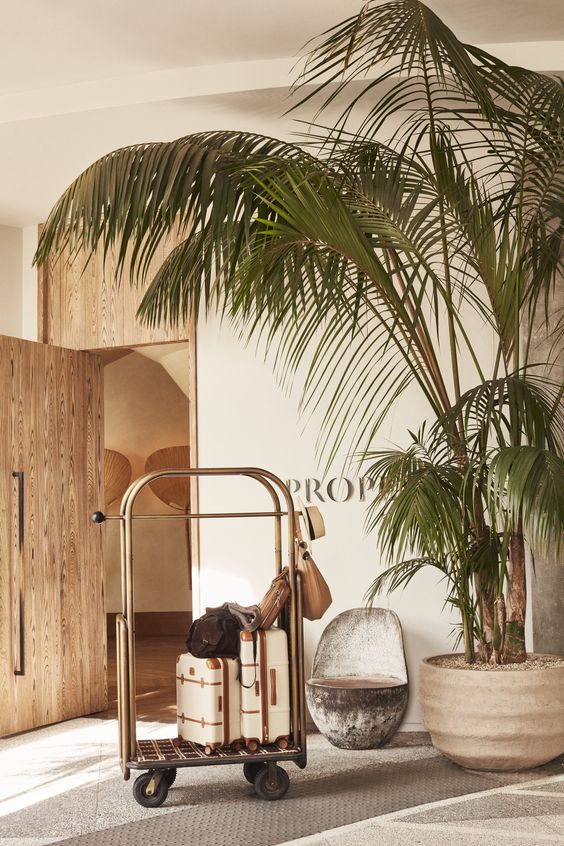 When it comes to securing your accommodation, there are two primary websites that we recommend: Booking.com and Airbnb. These platforms provide a diverse selection of accommodations that cater to a variety of preferences and budgets.
Advertisement:
Step 6 | Booking Your Local Travel Arrangements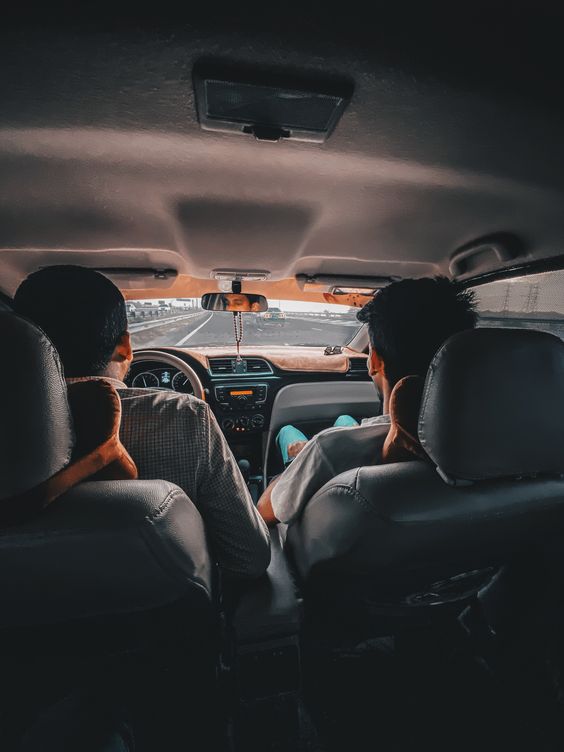 Securing your local travel arrangements is a significant step in trip planning, particularly if you don't have access to your own vehicle and have arrived by plane, train, or boat. This stage ensures convenient and efficient transportation throughout your journey.
Step 7 | Learn about Your Destination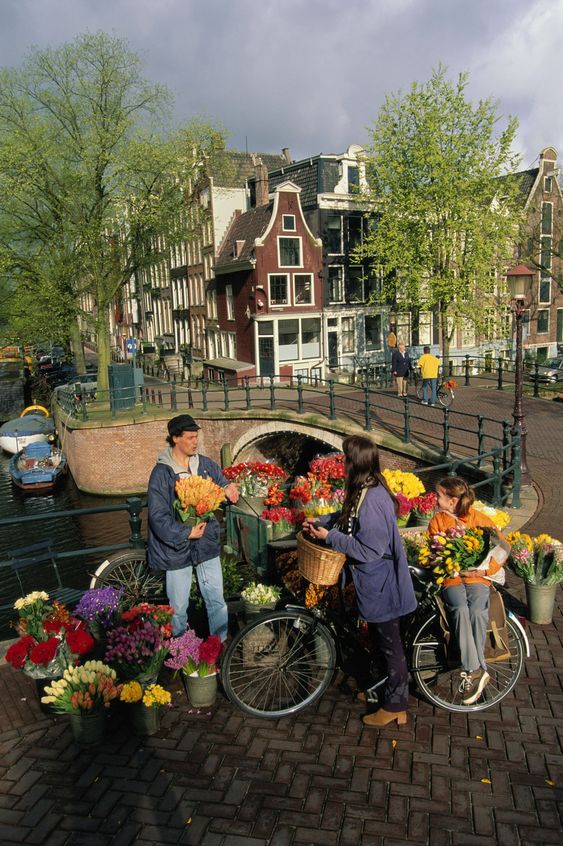 Learning as much as possible about the country you're planning to visit is not only a crucial step in trip planning, but also the most vital one. This step provides you with invaluable information about the destination, including security risks, entry requirements, healthcare considerations, and essential local contacts. It empowers you to make informed decisions and ensures a safe and enjoyable experience.
Advertisement:
Each country has its unique characteristics and potential challenges, and by gathering precise information, you become aware of any potential risks or concerns. While some of this information may seem daunting or may discourage you from visiting certain destinations, we encourage you to approach it with a balanced mindset and exercise common sense.
Advertisement:
Thanks for your SHARES!
You May Also Like
Add a comment