Stephen Bear: How revenge porn victim Georgia Harrison was left 'ashamed, hurt, violated' by abuse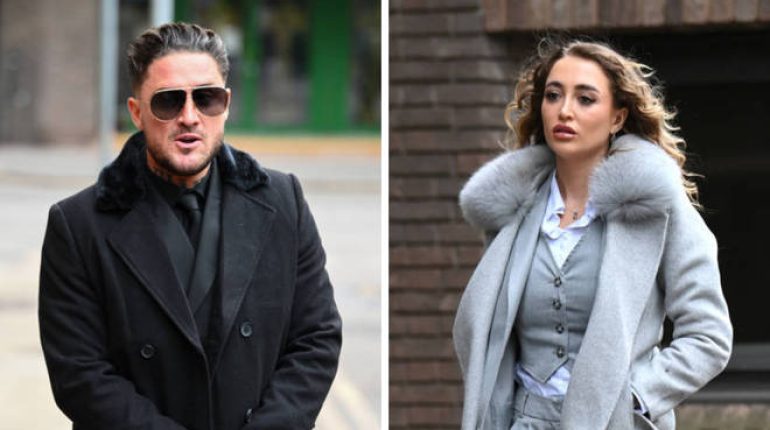 Posted March 3, 2023 by: Admin #News
Former reality TV star Stephen Bear has been sentenced to 21 months in prison after he shared a private video of him and his ex-girlfriend, Georgia Harrison, having sex on his OnlyFans website. The 33-year-old was found guilty of two counts of disclosing private sexual photographs and films with intent to cause distress. Harrison, a former Love Island and The Only Way Is Essex star, had waived her anonymity in order to speak out about her experience and the devastating impact that revenge porn has. She said that non-consensual sharing of sexual content is more common than people may think and that she is regularly contacted by people looking for help.
Advertisement:
Bear, who was dropped off a distance from Chelmsford Crown Court, where he was sentenced, arrived with his fiancée Jessica Smith. He told reporters that he didn't receive a fair trial. Despite his conviction, Bear appeared to be in good spirits and was seen posing for selfies with fans and singing Lady In Red.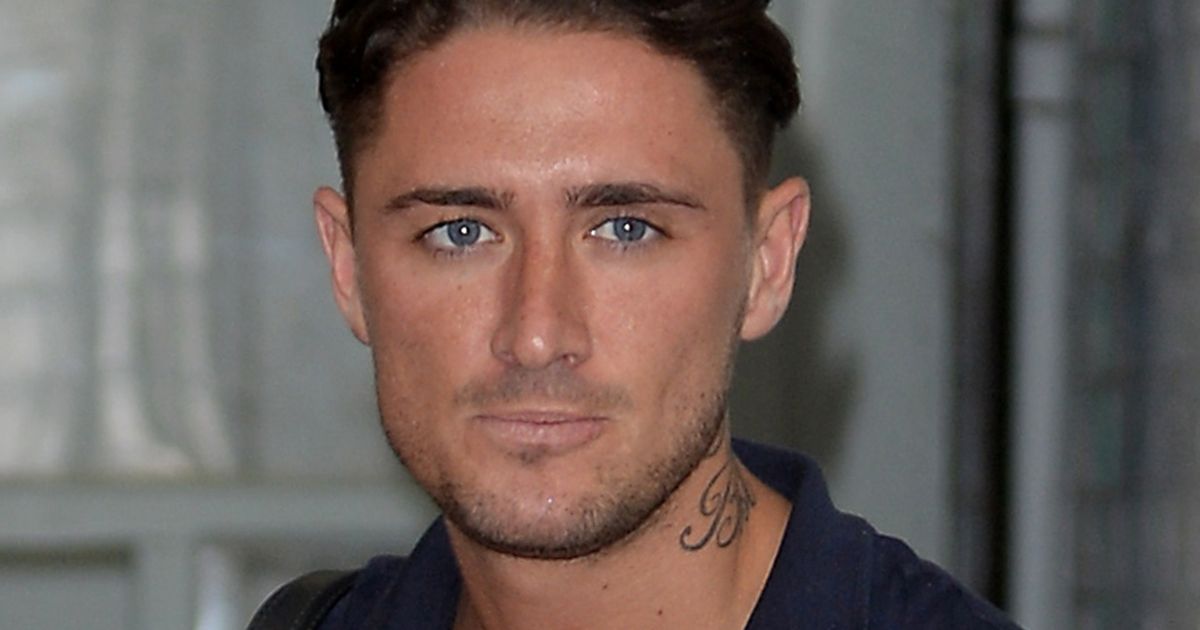 The reality star reportedly earned £40,000 in two months on OnlyFans after uploading the video without Harrison's consent. She said she had no idea they had been filmed, and despite Bear's assurances that he had deleted the footage, she later discovered it was being circulated online. She described her experience as "absolute hell" and hoped that her ex's conviction would help her start "embracing the future".
Advertisement:
In a statement to ITV's Good Morning Britain, Harrison said that she felt hurt, humiliated, and ashamed after seeing the footage for the first time, and had hidden herself away for a long time. She said that she wanted to speak out about her experience to help others, and urged men and young boys not to engage in revenge porn. She added that it was unacceptable and that those who did engage in it would be publicly shamed.
Bear is a former Celebrity Big Brother winner and Ex on the Beach contestant who has also appeared on numerous other reality TV shows. He was caught on CCTV having sex with Harrison in his garden in August 2020. Despite his conviction, he continues to have a large following on social media.
Advertisement:
Advertisement:
Thanks for your SHARES!
You May Also Like
Add a comment