Model behavior: Pageant queen, Sports Illustrated swimsuit star reveals secret talent as 'Masked Singer' UFO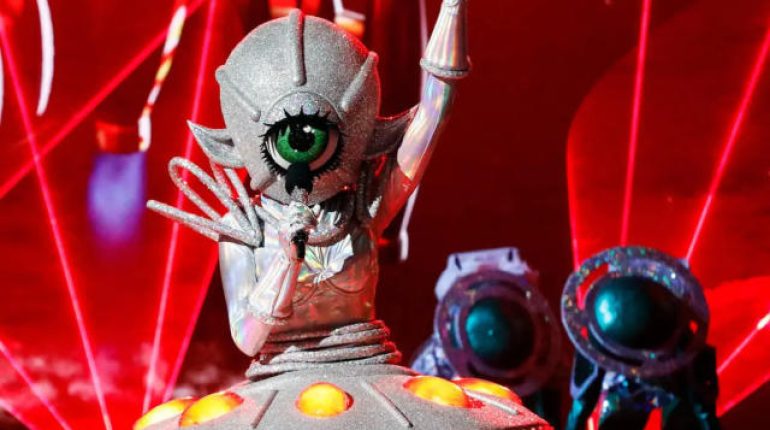 Posted May 4, 2023 by: Admin #News
The Masked Singer Season 9 aired its British Invasion Night on Wednesday, just in time for coronation week. The California Roll, Medusa, and Macaw battled it out as quarterfinalists, with one contestant being dethroned and de-masked.
Advertisement:
The UFO, who had won Miss Rhode Island, Miss USA, and Miss Universe, surprised the judges when she revealed herself to be Sports Illustrated swimsuit star Olivia Culpo. Despite her previous success in pageants and modeling, Olivia proved that she is a talented singer by performing Britpop hits like Coldplay's "Yellow" and Amy Winehouse's "Tears Dry on Their Own".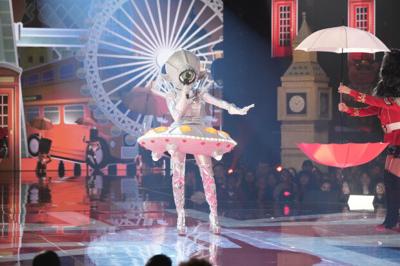 When asked if her Masked Singer run would encourage her to pursue a music career, Olivia jokingly replied that she would be making her shower singing a little more professional. But on a more serious note, she shared that this was an opportunity for her to showcase her personality, something that is often overshadowed in her other pursuits.
Advertisement: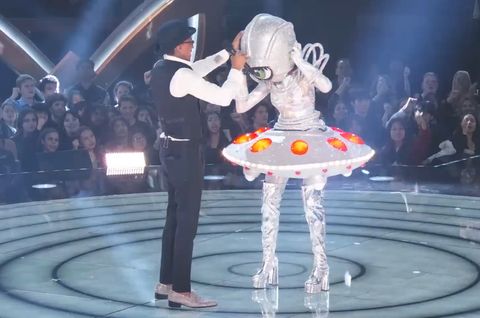 Moving on to the semifinals are three contestants, including the California Roll, who impressed the judges with their rendition of Radiohead's "Creep". The judges speculated that the California Roll could be the cast of The Lion King, Hamilton, High School Musical, or Pitch Perfect. However, it was clear to many viewers that the Roll is actually the Grammy-winning a cappella group Pentatonix. Their creative arrangement of "Creep" and numerous clues, such as a tiger referencing their cover of "Eye of the Tiger" and a White House reference to their performance there, confirmed this guess.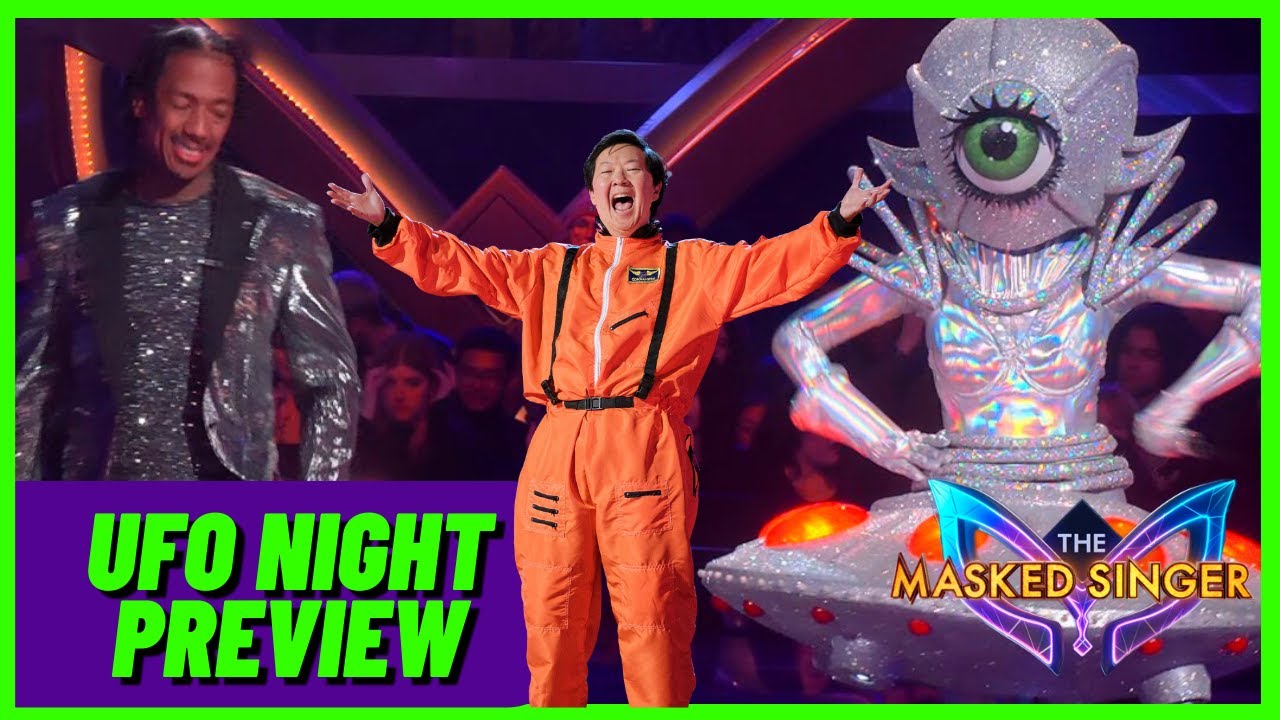 Advertisement:
The Medusa, who made a comeback in last week's special "Battle of the Saved" episode, wowed the judges with her fearless performance of Adele's "Someone Like You". The judges initially thought she could be Lorde or Kesha, but when she revealed that she is a mother, they ruled them out. Other guesses included Ellie Goulding, Imogen Heap, Regina Spektor, Amy Lee, Halsey, or Ashlee Simpson. However, Nicole suggested that the Medusa is alt-rock artist Bishop Briggs, who performed at Coachella while in her third trimester of pregnancy last year.
Advertisement:
Advertisement:
Thanks for your SHARES!
You May Also Like
Add a comment