New horror movie The Outwaters is so disturbing that people are leaving cinema to throw up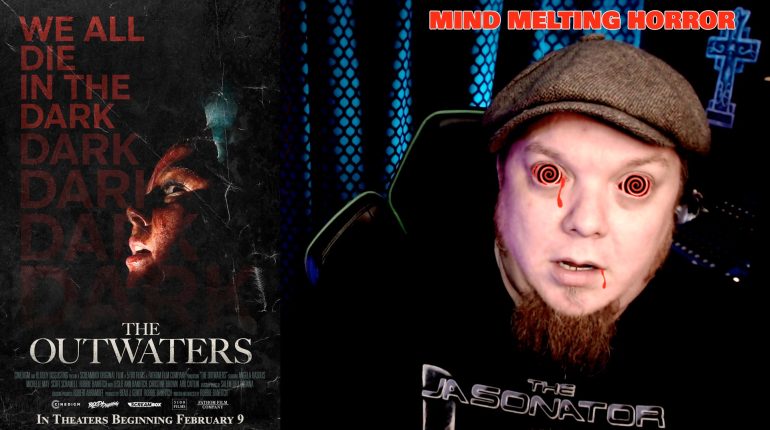 Posted February 28, 2023 by: Admin #News
The new horror movie, The Outwaters, is proving to be so disturbing that some viewers are reportedly leaving the cinema to vomit. The film, directed by Robbie Banfitch, was released just over three weeks ago and has already tipped over Apple Watch heart rate monitors and induced anxious spells during its 100-minute runtime.
Advertisement:
According to the movie synopsis, The Outwaters sees a group of campers experience unexplained sounds, vibrations, and unnatural animal behaviour while on an excursion to the Mojave Desert. As the plot develops, the group experiences a mind-bending trip through terror, leading to a disturbing and unsettling movie experience.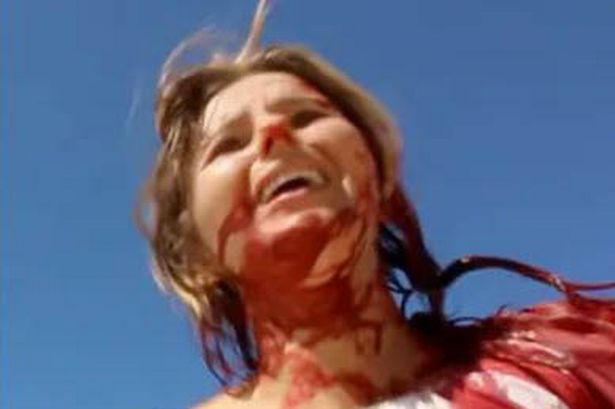 Despite the disturbing reactions from some viewers, the film has received a 71% critics rating on Rotten Tomatoes, with an audience score of 60%. Some viewers praised the movie's integrity, with Noel Murray from the Los Angeles Times writing that Banfitch's approach gave the movie an admirable perspective on the end of the world.
Advertisement:
But for others, the experience was too much to bear. Several viewers have taken to Twitter to share their experiences, with some stating that the film had caused them to have nightmares for the first time since childhood. Others reported feeling dizzy and nauseous, with one viewer even leaving the theatre to vomit.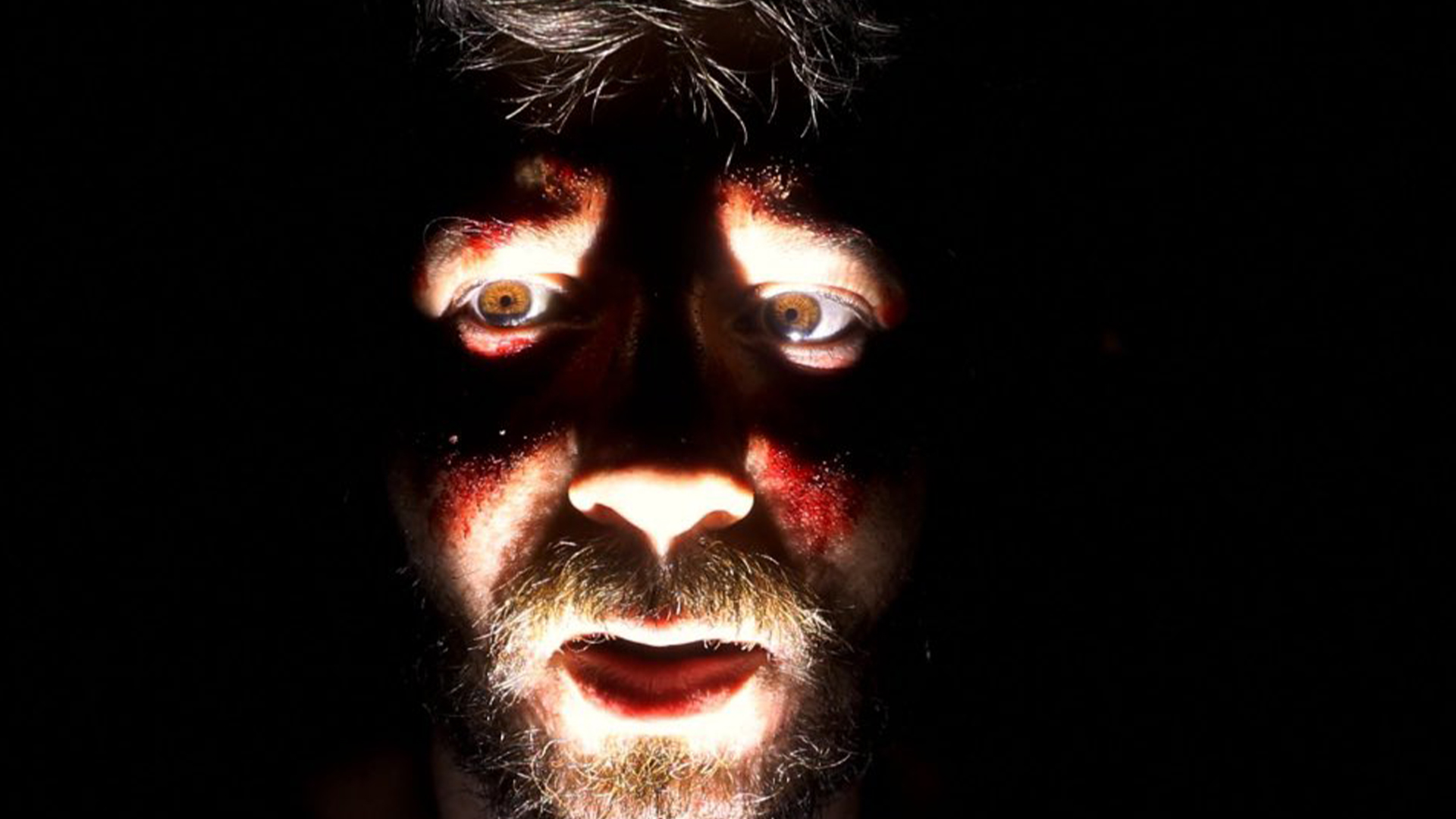 The mixed reactions to The Outwaters have sparked a debate about what constitutes a good horror movie. While some argue that the movie's disturbing nature adds to its appeal, others believe that films that make viewers physically ill are a step too far.
Advertisement:
Regardless of the debate, The Outwaters has made its mark on the horror movie scene, providing a truly terrifying experience that will be hard to forget. But for those who plan on watching the movie, it may be wise to bring some anti-nausea tablets along for the ride.
Advertisement:
Advertisement:
Thanks for your SHARES!
You May Also Like
Add a comment