Ed Sheeran Sings and Plays Snippets of 'Thinking Out Loud' on Stand in Copyright Trial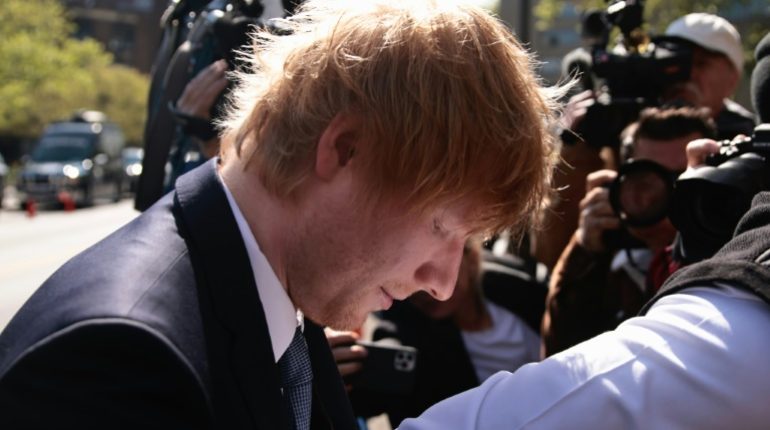 Posted April 28, 2023 by: Admin #News
Ed Sheeran's copyright trial, regarding whether his hit song "Thinking Out Loud" copied Marvin Gaye's "Let's Get It On," saw the pop star perform in a Manhattan courtroom last Thursday. Sheeran played a brief part of what he said was the original version of his song, during which the lyrics were "I'm singing out now," according to reports by ABC News.
Advertisement: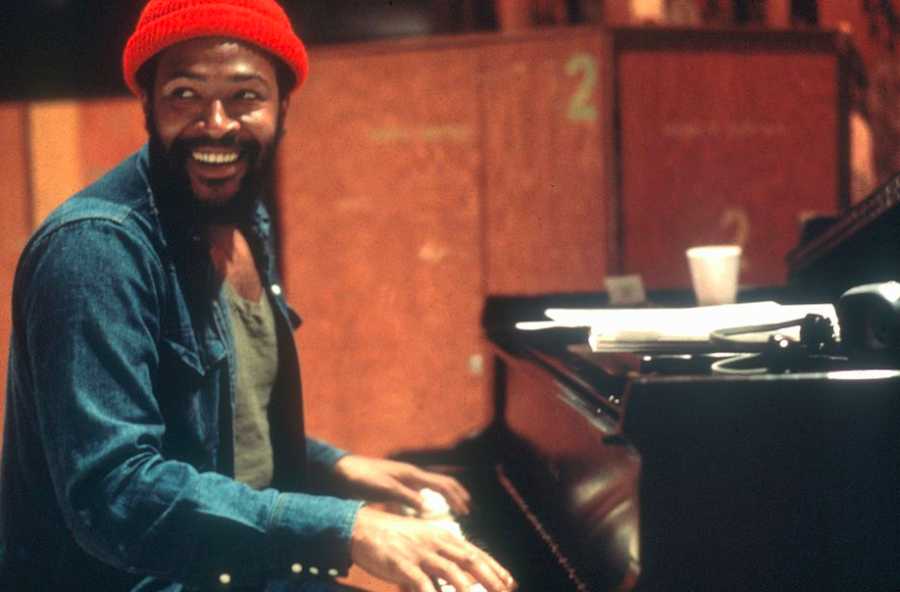 Sheeran explained the composition process with co-writer Amy Wadge as a quick and unplanned one in 2014, during which they wrote the song "quite a lot" while sitting guitar-to-guitar. The original idea behind "Thinking Out Loud" was about maintaining love in old age and was not meant to be erotic like "Let's Get It On", the court heard.
Sheeran explained that he drew inspiration from his family and personal life for the composition, including the passing of his grandfather, his grandmother's cancer, and a new relationship he was in at the time.
Advertisement: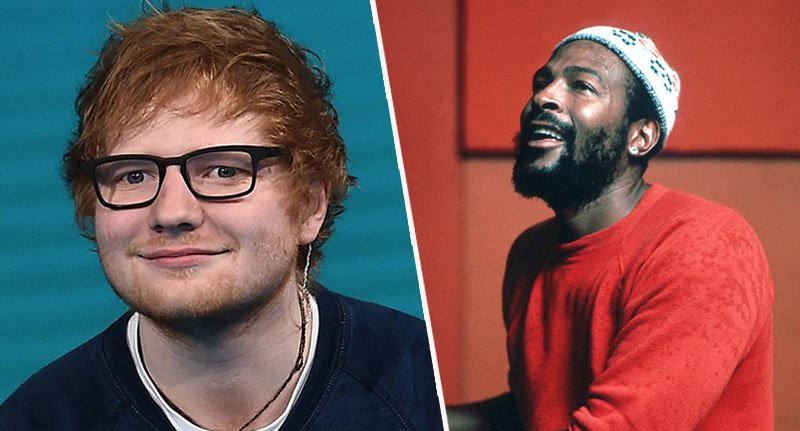 The plaintiff, Kathryn Griffin Townsend, did not appear in court on Thursday due to an ongoing health issue, although she is hoping to attend court again soon. The lawsuit is based on the plaintiffs' argument that "Let's Get It On" and "Thinking Out Loud" are based on the same four chords.
In an effort to dispute this, the defense played a video that demonstrated the same four chords can form the basis for many songs, including "Don't Stop Believin'," "With or Without You," "Poker Face," and "Take on Me."
Advertisement: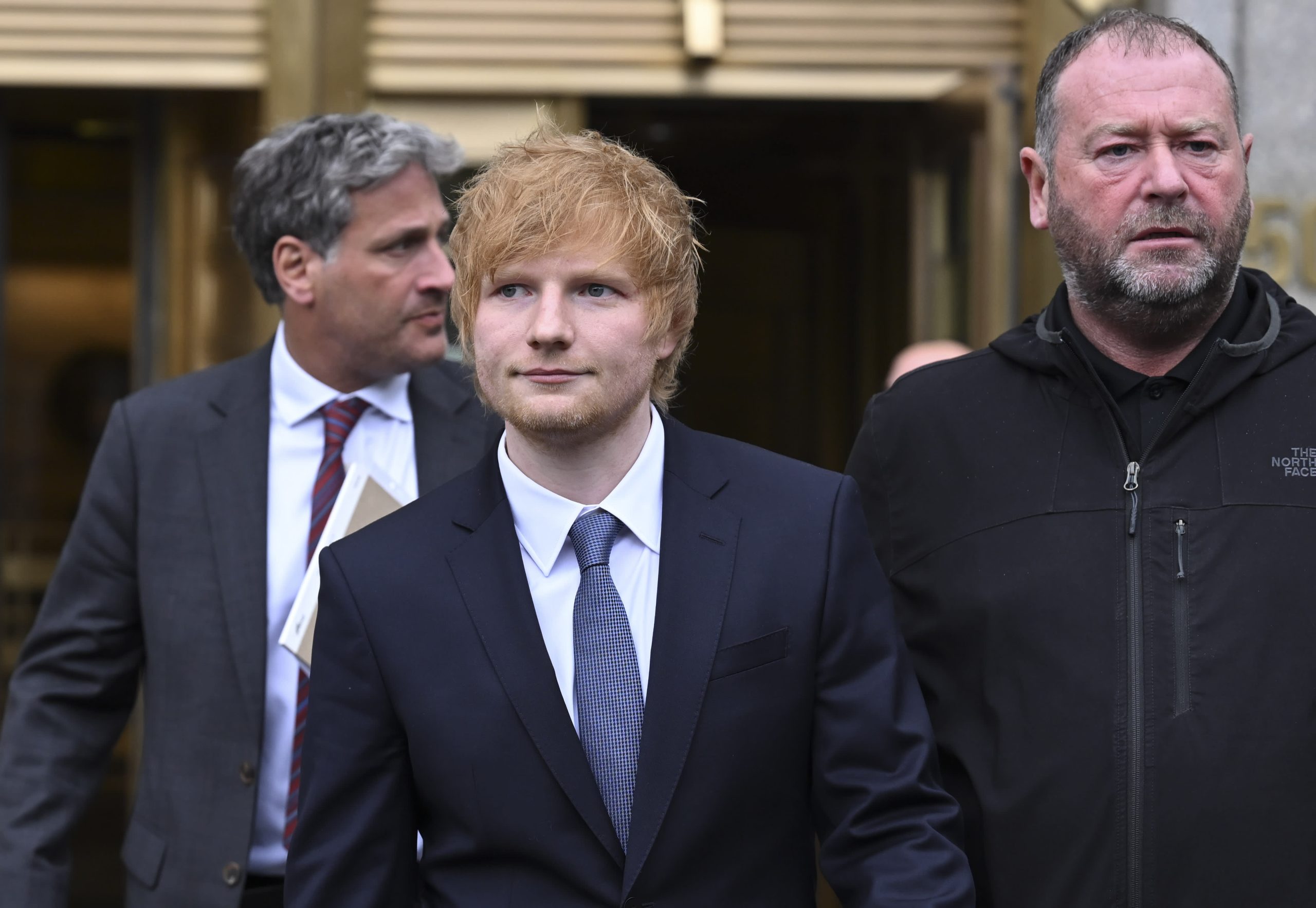 The trial will continue on Monday, with Sheeran due to undergo cross-examination. Sheeran, along with Warner Music Group and Sony Music Publishing, is being sued by three heirs of songwriter Ed Townsend, who co-wrote "Let's Get It On" with Marvin Gaye in 1973. The case highlights the ongoing legal issue of what constitutes copyright infringement in the music industry.
Advertisement:
Advertisement:
Thanks for your SHARES!
You May Also Like
Add a comment