Rod Stewart announces end of a era as he makes a HUGE change to his live shows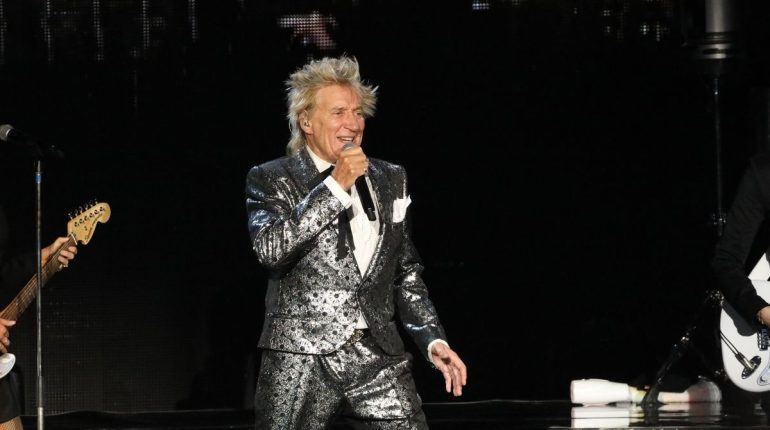 Posted June 10, 2023 by: Admin #News
Rod Stewart, the iconic singer known for hits like "Young Turks" and "This Old Heart of Mine," has revealed that he plans to take a step back from his high-energy shows as he approaches his ninth decade. The 78-year-old music legend acknowledges that "everything has to come to an end sooner or later."
Advertisement:
While he is set to embark on a tour with Boy George this summer, Rod's future concerts are likely to showcase him performing alongside a big band. During a recent appearance on BBC Breakfast, host Charlie Stayt marveled at how rock stars are continuing to perform into their older years.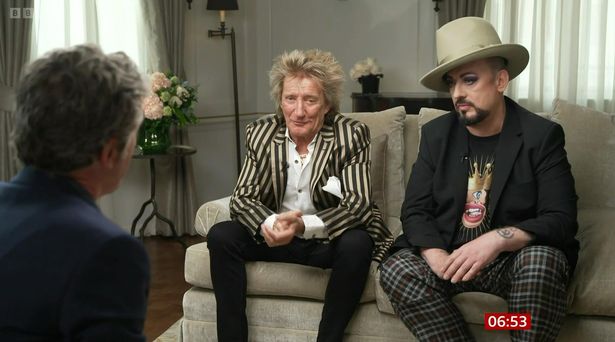 Rod humbly responded, "I am actually stopping. I'm not retiring, but I want to move on. You know, I had great success with the Great American Songbook, performing all those American standards. And I've just finished recording an album with Jools Holland, which is scheduled for release next year. So, I want to venture in that direction."
Advertisement:
Expressing his excitement about exploring new musical avenues, Rod added, "I'm really looking forward to doing something else, especially singing with Jools and his band. It's a blend of genres, bordering on rock 'n' roll, but different from my popular hits like 'Maggie May' and 'Do Ya Think I'm Sexy'."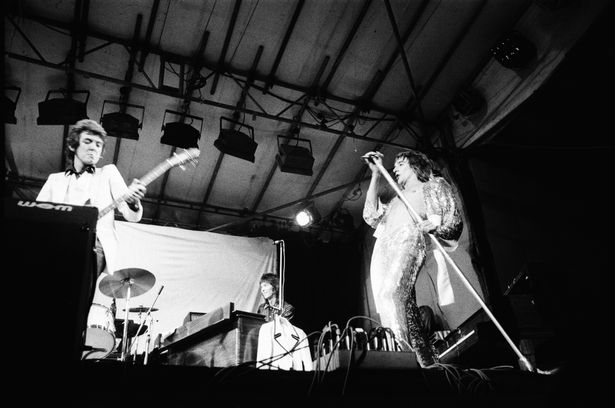 Rod's decision to slow down follows in the footsteps of Sir Elton John, who also announced his retirement from touring after this summer. However, before considering a complete halt to his performances, Rod, who has scored six number one hits in the UK charts, including "Baby Jane" and "Maggie May," is embarking on a summer tour across the UK, beginning in Plymouth on June 24, with the talented Boy George and Culture Club as the support act.
Advertisement:
During a recent appearance on The One Show, Rod unintentionally used explicit language while passionately defending his fitness for the road. He reassured viewers, saying, "I don't need a break because I'm not fit. I'm really fit, and I can do it."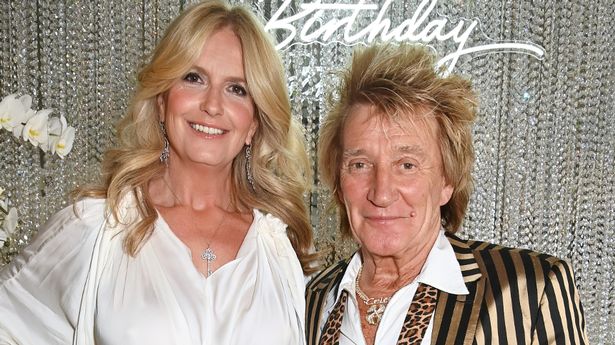 The conversation then shifted to the topic of outfit changes during performances, with Rod explaining, "I change because I want to entertain. I've had critics suggest that I go offstage to rest because I'm tired. But that's not true. I give it my all and leave everything on that stage." Host Roman Kemp swiftly apologized for the colorful language used by Rod, while Boy George joined in the laughter that followed.
Advertisement:
Rod's upcoming tour will culminate in two highly anticipated shows at Edinburgh Castle on July 6 and 7. Revealing an exciting prospect, Sir Rod expressed his desire to collaborate with Boy George, saying, "We'll try and do a song together."
Advertisement:
Thanks for your SHARES!
You May Also Like
Add a comment