EU leaders grapple with bank risks as economy weakens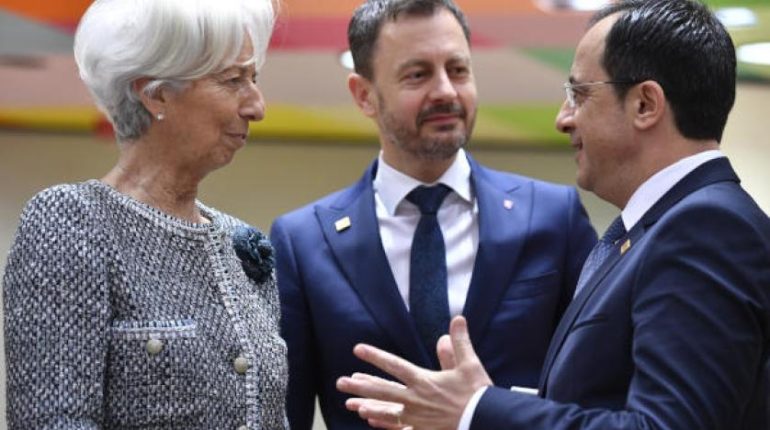 Posted March 27, 2023 by: Admin #News
On Friday, European Union leaders met to assess the potential for a banking crisis resulting from recent global financial turbulence, which could have a greater impact on the economy than the energy crisis that is linked to Russia's war in Ukraine. The discussions in Brussels followed the closure of two US banks by regulators and the acquisition of troubled lender Credit Suisse by rival UBS, orchestrated by Switzerland. These events have reignited memories of the 2008 global financial meltdown and the EU sovereign debt crisis that nearly led to the collapse of the euro currency, now shared by 20 European countries.
Advertisement:
Belgian Prime Minister Alexander De Croo commented that, for now, there is no reason to worry. However, the European economy has been in decline since Russia invaded Ukraine 13 months ago, leading to the EU teetering on the brink of recession. The war has fuelled inflation by reducing supplies of Russian oil, natural gas, and coal, as well as lowering consumer and business confidence. The European Commission expects economic growth in the 27-nation bloc to decline to 0.8% this year from 3.5% in 2022 and 5.4% in 2021. A projected rebound in growth to 1.6% next year is contingent on a stable banking sector that can lend to businesses and consumers while protecting deposits.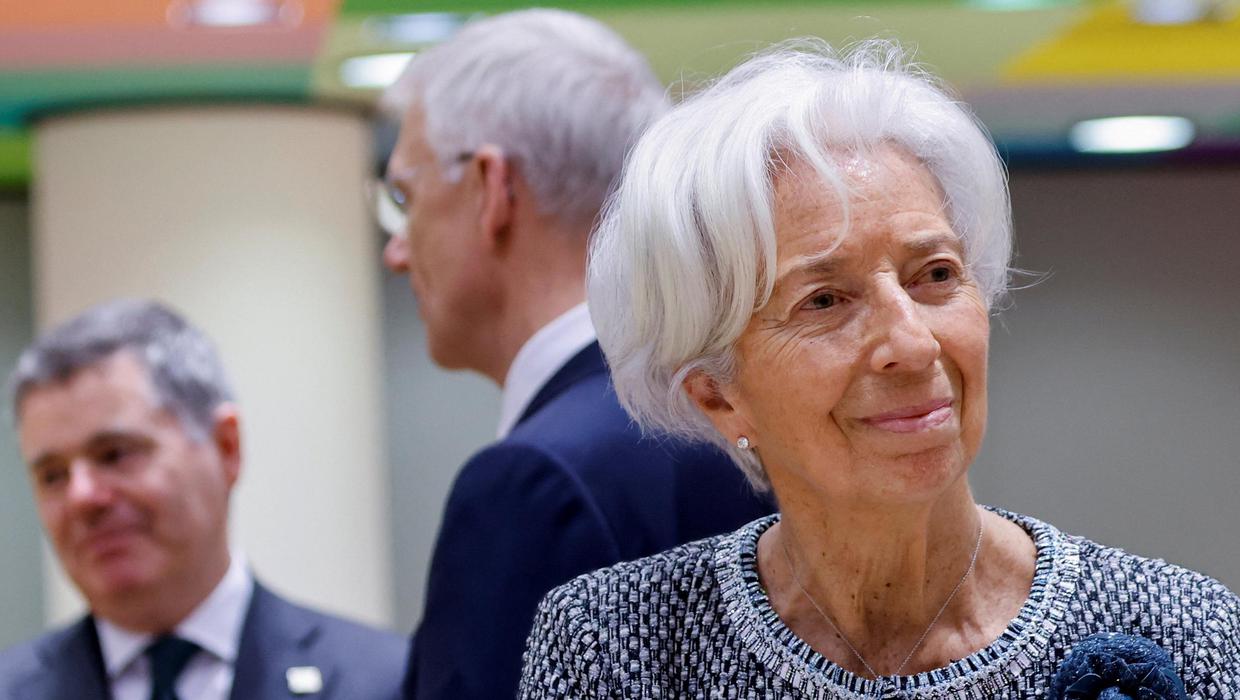 The EU has bolstered its regulation of financial institutions since the euro debt crisis, and so far, there are few signs of a broader contagion in Europe from Credit Suisse's dramatic rescue. However, financial supervision in Europe remains a patchwork of EU and national authorities, with no single European rulebook. For instance, the euro area lacks a common deposit insurance system, which is considered a key defence against future European bank crises. The absence of this regulatory pillar results from a deadlock among national capitals over how to share the risk.
Advertisement:
Officials have stated that European banks generally have sufficient cash buffers, but they are still urging caution. The European Central Bank has raised interest rates from record lows, which has dented the balance sheets of lenders and made it more expensive for consumers and businesses to obtain loans. The ECB seeks to reduce stubbornly high euro-area inflation, which was 8.5% in February, to a 2% target.
ECB President Christine Lagarde and Paschal Donohoe, who heads the group of eurozone finance ministers and is Ireland's public expenditure minister, are attending the EU summit to discuss the economy. Estonian Prime Minister Kaja Kallas stated that she is looking forward to discussing with Lagarde the prospects for the economy and inflation, as well as understanding where they are going and what tools they intend to employ in the future. While the EU leaders remain vigilant, they do not believe that there is any imminent threat to the banking system.
Advertisement:
Advertisement:
Thanks for your SHARES!
You May Also Like
Add a comment