Man caught disguising himself as a woman trying to enter female chess tournament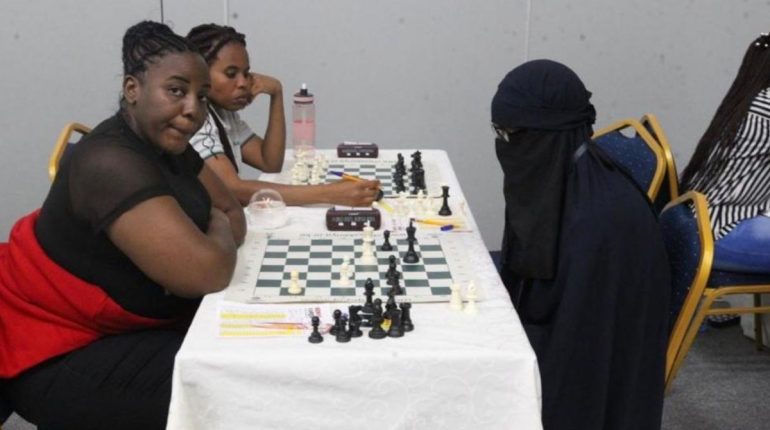 Posted April 15, 2023 by: Admin #News
A recent incident has caused controversy in the world of chess, as a man disguised himself as a woman and entered the Kenya Open Chess Championship. The tournament is a highly competitive event that attracts players from around the world, including some of the top African players. Despite gaining little press coverage initially, the incident became a global sensation once it was discovered that 'Millicent Awour', the disguised man, had been beating top-level players in the women's section.
Advertisement:
The individual, Stanley Omondi, had concealed his identity by wearing a burka and glasses, which initially didn't arouse any suspicion. However, as he started to beat high-level opponents, including former national champion Gloria Jumba and top Ugandan player Ampaira Shakira, officials began to grow suspicious. Ultimately, a pair of shoes gave him away, but bizarrely officials allowed him to continue playing until the fourth round, out of fear of being accused of profiling due to the religious garb he was wearing.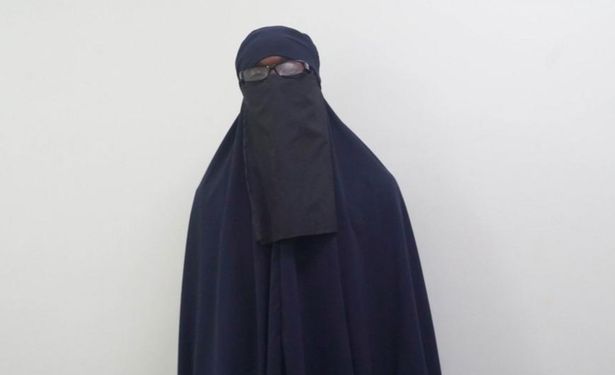 Omondi eventually admitted to officials that he had deceived them and apologized for his actions. He cited financial difficulties as his reason for cheating, as he hoped to win the prize money of $3,000 that was awarded to the winner of the women's section. Despite his admission, he will now face a lengthy suspension from the sport, though the Chess Kenya president stated that Omondi will not be banned permanently.
Advertisement:
The incident was unprecedented in the history of the tournament, which has dealt with cases of age cheating before, but never this type of fraud. The women's event ultimately saw 99 entrants and was won by German grandmaster Josefine Heinemann, while over 400 players from 22 countries participated in the entire tournament.
According to Chess Kenya President Bernard Wanjala, Omondi's deceit was not immediately apparent as wearing a hijab is normal. However, they noticed red flags along the way, such as the more masculine shoes he was wearing, and the fact that he was not talking to his opponents, which is customary during a game of chess. Wanjala emphasized that chess is not a war, but rather a friendly game that involves communication between players.
Advertisement:
Advertisement:
Thanks for your SHARES!
You May Also Like
Add a comment