Dad who spent 42 years searching for missing daughter died five days before body found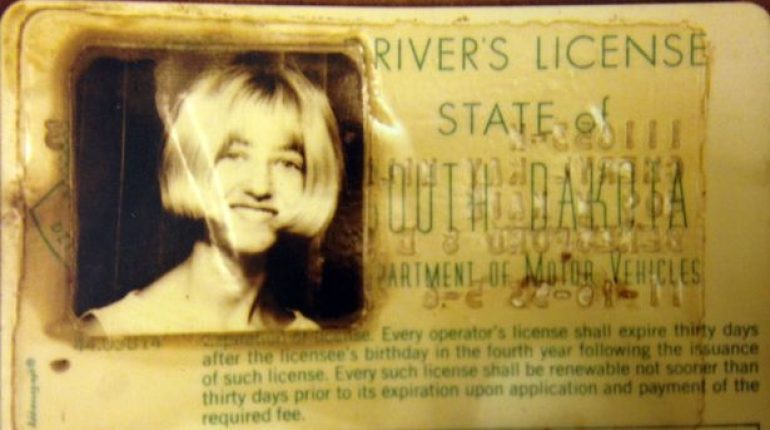 Posted February 27, 2023 by: Admin #News
A father who tirelessly searched for his missing daughter for 42 years tragically passed away just five days before her remains were found in a river.
Advertisement:
Pamella Jackson was only 17 when she and her best friend Sherri Miller disappeared while driving to an end-of-school-year party in Vermillion, South Dakota, in 1971. For over four decades, investigators were left puzzled over the girls' whereabouts until September 23, 2013, when a fisherman passing Brule Creek noticed two tires and the underside of an old car peeking above the water. Sadly, Pam's father Oscar Jackson had died just five days earlier on September 18, having spent almost every day of the last 40 years searching for his daughter.
Oscar had scoured riverbeds, creeks, and woods around Vermillion for any sign of Pam, but the reality was that Pam and Sherri's remains, along with their 1960 Studebaker, were found just 100 yards from where they had been celebrating on that fateful night in May 1971. They never made it to their destination; instead, their ailing car careened into Brule Creek in a road accident, taking their lives with it.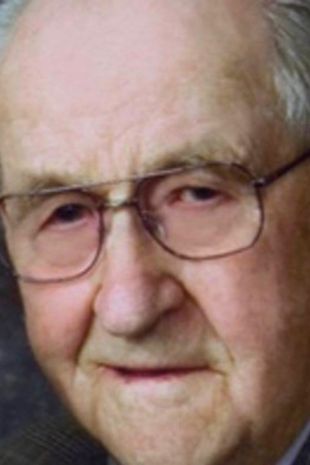 Advertisement:
Award-winning journalist Lou Raguse revisited this story of tragedy and shambolic police investigation in his new book Vanished In Vermillion: The Real Story of South Dakota's Most Infamous Cold Case. For the book, Raguse spoke at length with the families of the two girls, and Pam's surviving relatives told him of their mixed emotions about Oscar dying five days before Pam's fate was confirmed.
Despite the heartbreak and devastation of losing their daughter, Pam's parents led long and happy lives, even celebrating their 75th wedding anniversary together. They were very spiritual people and were able to find peace and happiness despite the tragedy that befell their family. The family believes that had Oscar known that Pam was just 100 yards away from where they had been searching for her, it might have completely broken him. They also believe that if he had found out about her fate in his old age, it would have ruined him.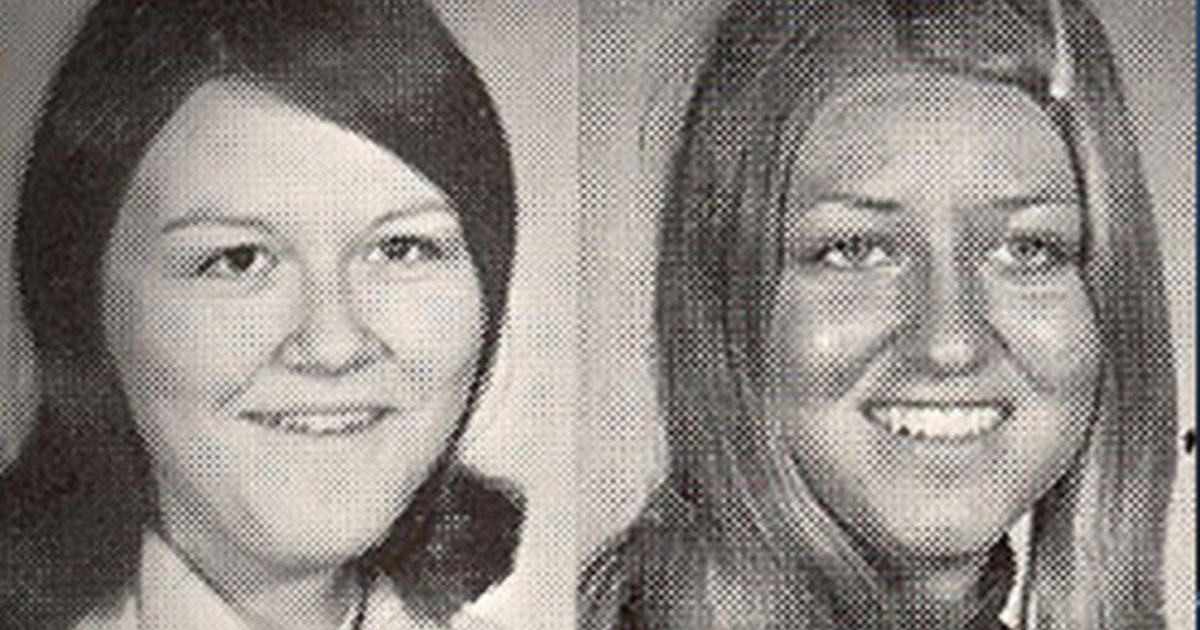 Advertisement:
After years of investigation, the deaths of Sherri and Pam were ruled accidental. There was no suspicion of foul play or evidence of drugs or alcohol. One of the car's tires was damaged, and investigators believe that a blowout may have caused it as the girls crossed a bridge over the creek.
The families of the two girls released a brief statement upon their remains being identified: "Our Journey Is Done." The story of Pam and Sherri's disappearance and the decades-long search for them is a heartbreaking reminder of the profound impact that a tragic loss can have on a family.
Advertisement:
Advertisement:
Thanks for your SHARES!
You May Also Like
Add a comment