Kate Bosworth Reveals Justin Long Proposed to Her After They Had 'Spoken to a Therapist' Together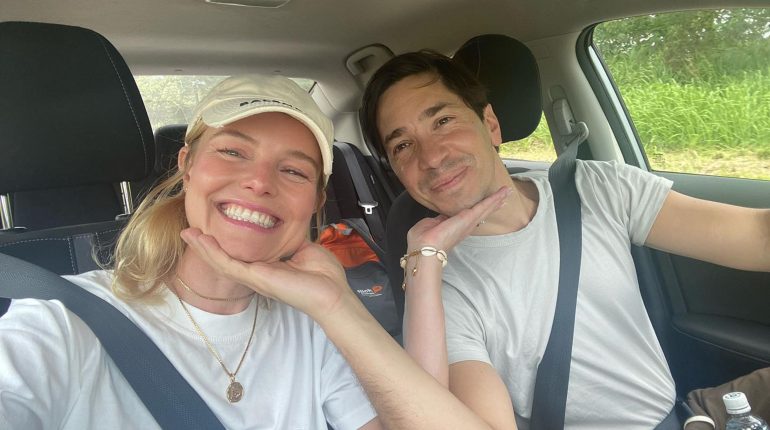 Posted April 4, 2023 by: Admin #News
Actors Kate Bosworth, 40, and Justin Long, 44, have confirmed their engagement and shared the romantic story of their proposal on Tuesday's episode of Bosworth's Life is Short podcast. Long revealed that the moment "felt so organic" and "connected to something very, very deeply, profoundly personal that we were going through — like, a real-life change — and so it came out in a very organic way." Bosworth added that they had sought the help of a therapist to move through a hard time, who advised them to "make sure that you're pretty consistently asking the other what you need, or asking the other what they need." Not long after, Bosworth smiled at Long and asked him what he needed, to which he responded, "To spend my life with you."
Advertisement: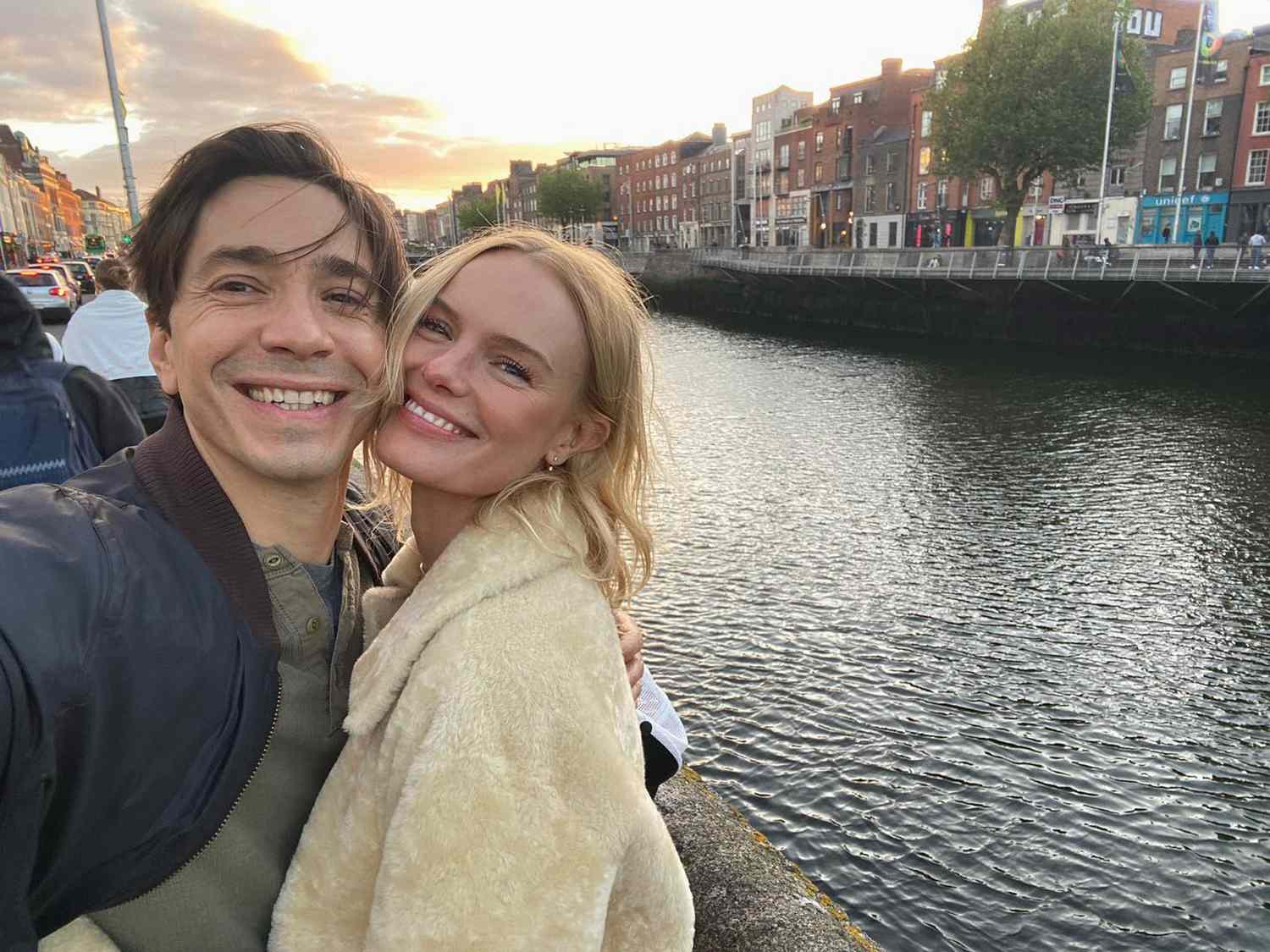 The couple first sparked romance rumors in March 2022 and went Instagram official in August with a carousel of photos, including one shot of Long holding Bosworth in his arms. They were recently spotted at the 2023 Vanity Fair Oscar Party, where Bosworth was seen wearing a ring on her finger, leading fans to speculate that they had gotten engaged. A source later confirmed that they were, in fact, set to tie the knot.
Bosworth was previously married to Michael Polish, 52, whom she wed in August 2013. The actress announced she and Polish were splitting in August 2021. This will be Long's first marriage. According to a source, Bosworth "can't wait" to call Long her husband and has "amazing energy" around him.
Advertisement:
Advertisement:
Thanks for your SHARES!
You May Also Like
Add a comment