Crypto firm Animoca Brands cuts target for new fund again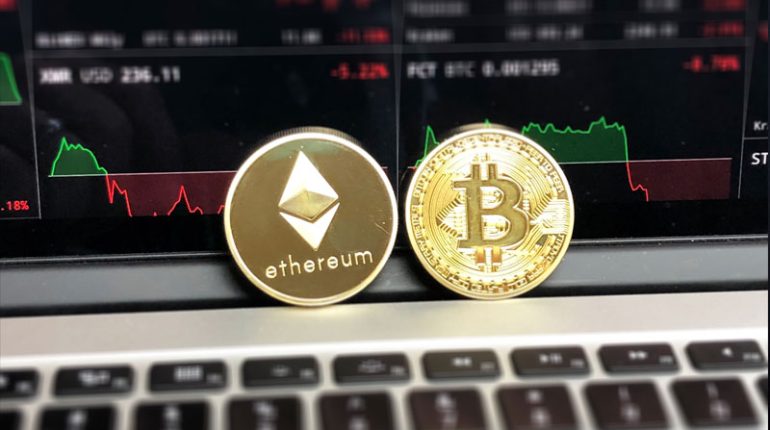 Posted March 27, 2023 by: Admin #News
Hong Kong-based blockchain gaming developer, Animoca Brands, has reportedly lowered the target for its metaverse fund by 20% to $800 million, according to sources familiar with the matter. This latest move indicates a further reduction in the company's ambitions, following recent volatility in the crypto sector.
Advertisement:
In November, Animoca Brands had announced that it was developing a new Animoca Capital fund with a target of $2 billion. However, the company later halved the target to $1 billion in January. It has now trimmed the target further to $800 million, said the sources who wished to remain anonymous.
Last July, Animoca Brands was valued at around $6 billion, following a funding round led by Singapore-based Temasek. However, its shares have recently traded at a significantly lower valuation in secondary markets. In fact, the market cap of Animoca Brands has fallen below $2 billion, according to two other sources.
The company was listed on the Australian Securities Exchange until 2020 but now trades its shares on PrimaryMarkets, a private secondary share trading platform. Latest data on the platform shows that the company's market cap stood at just under AUD 1.9 billion ($1.26 billion) earlier this week.
Advertisement: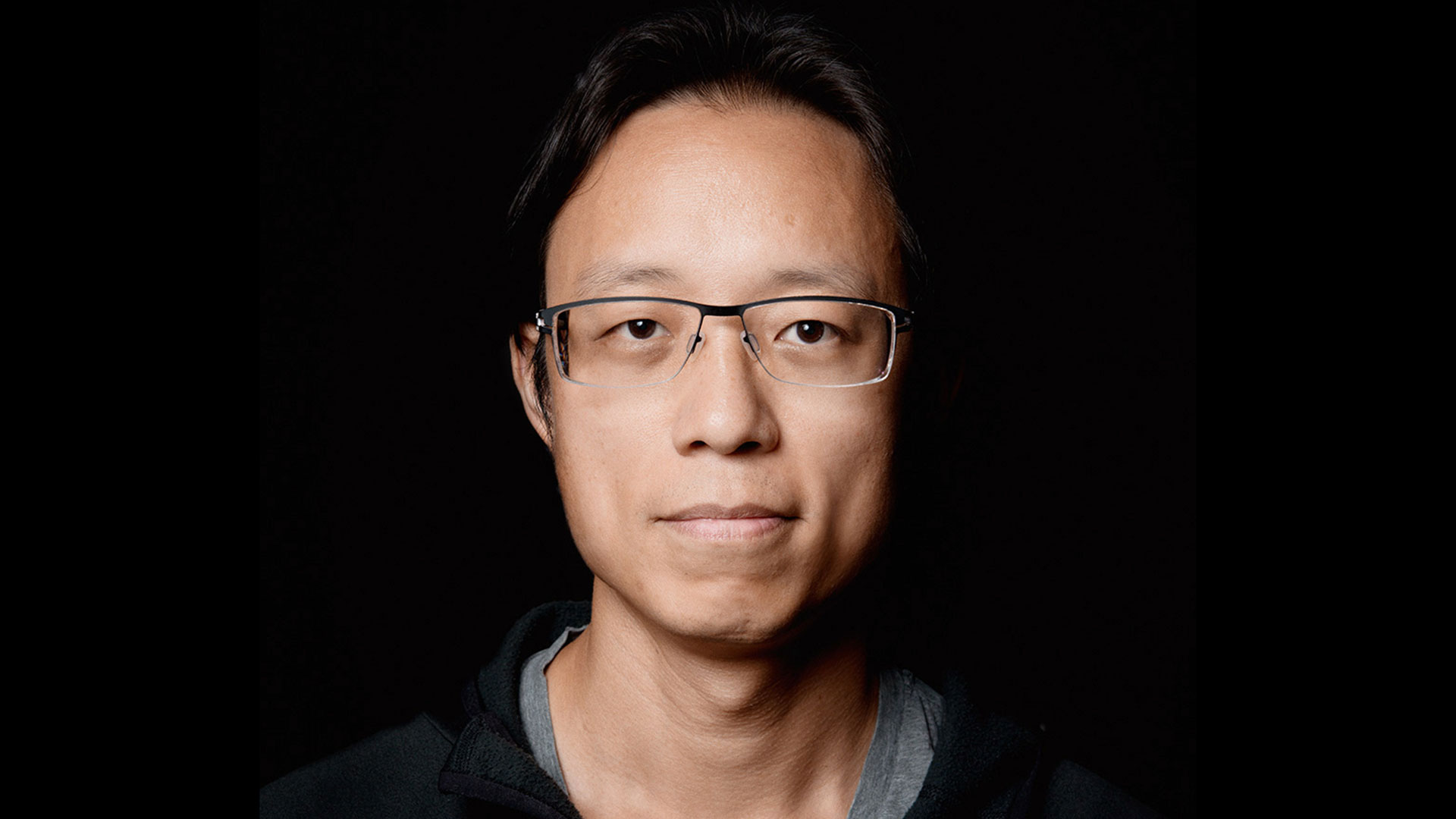 When asked to comment on its fundraising plans, a spokesperson for Animoca Brands declined to respond. The spokesperson did, however, acknowledge that the company's shares were trading at a discount on PrimaryMarkets, but cautioned that the platform did not provide a reliable indicator of value.
The decline in Animoca's fundraising target and valuation reflects the changing sentiment on the crypto industry, as excitement around such technologies has lost steam following scandals stemming from the collapse of the FTX exchange to the bankruptcy of several crypto lenders.
Advertisement:
Animoca Brands was removed from the Australian Securities Exchange in 2020 by the regulator due to its aggressive expansion into the cryptocurrency industry. However, its expansive presence in crypto later positioned it to become a crypto giant in 2021 and 2022 at the peak of the crypto boom, with a series of large investments boosting its valuation by nearly 600%.
In January, the company's co-founder, Yat Siu, told Reuters that Animoca Brands had invested in over 380 companies, including Axie Infinity and OpenSea, to build its vision of a "metaverse" based on blockchain technology, in which users can buy and trade digital assets in the form of non-fungible tokens.
Advertisement:
Advertisement:
Thanks for your SHARES!
You May Also Like
Add a comment