Chilling mystery of 'lady in the fridge' found bound and gagged in canal as ID nailed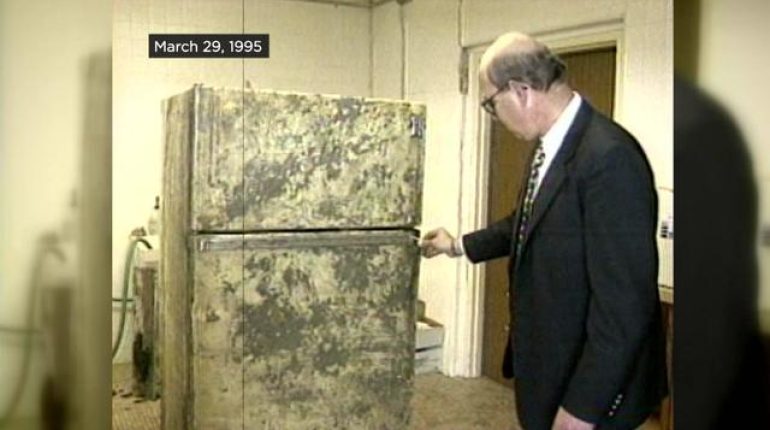 Posted February 28, 2023 by: Admin #News
A woman's body, bound and gagged, was found in a fridge that had been submerged in a canal almost 30 years ago. Recently, investigators identified the victim as Amanda Lynn Schumann Deza, a mother of three who was 29 years old when she was killed. Her body was discovered in 1995 by a man who was searching for recyclable cans in an irrigation canal in San Joaquin County, California. Her hands were tied, her mouth was gagged, and she had been killed by blunt force trauma.
Advertisement:
The discovery was made near Whiskey Slough, a marina in Holt, California. At the time, the victim had no identification, and no missing persons reports were ever filed, making it impossible for police to identify her.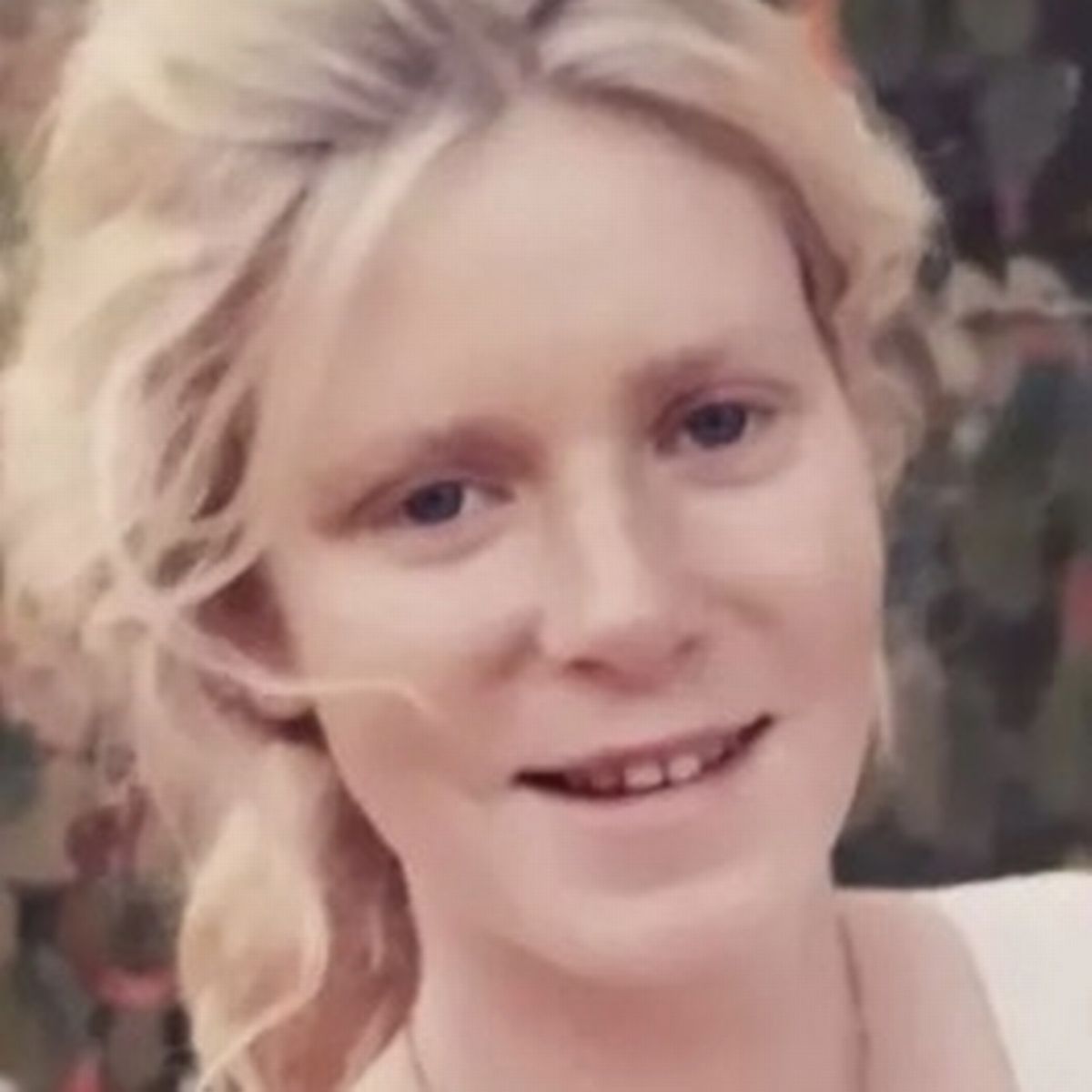 However, thanks to DNA analysis and genealogy research, authorities were finally able to identify the woman. Sheriff Patrick Withrow stated that he wanted to "give her her name back, to give her her story back." The victim had been living in the Napa, Oakley, and Delta areas before her death, and investigators believe that she was going through a difficult time in her life.
Advertisement: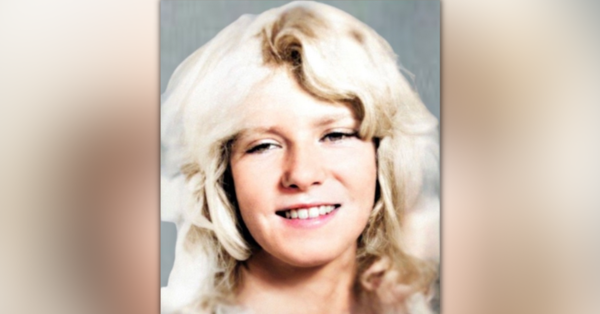 Despite the identification, the case remains unsolved, and the killer has never been found. District Attorney Ron Freitas announced a $10,000 reward for anyone who can provide information on the person responsible for Amanda's death. He also promised to prosecute the culprit to the fullest extent of the law to bring true justice and closure to the victim's family. The Sheriff's office is encouraging anyone with information to contact them about the case via email at coldcase@sjgov.org. Lt. Linda Jimenez, head of the cold case unit, urged people to come forward, emphasizing that Amanda was not just a victim, but also a daughter, sister, mother, and friend.
Advertisement:
Advertisement:
Thanks for your SHARES!
You May Also Like
Add a comment