Breastfeeding mum left traumatised after being harassed by women in bar toilet as she pumped milk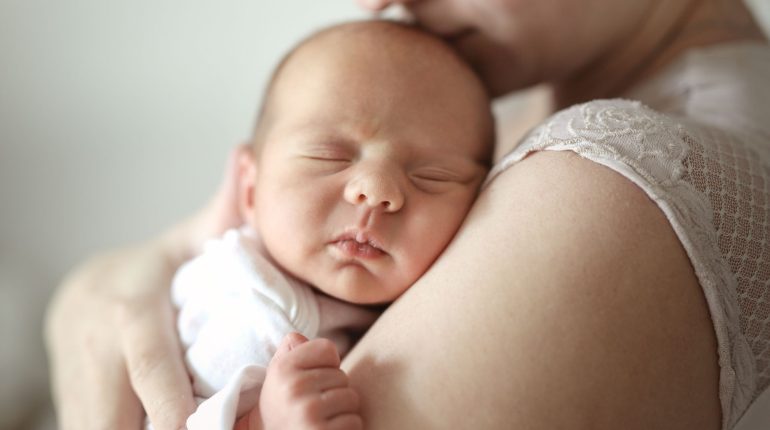 Posted February 15, 2023 by: Admin #News
Breastfeeding in public has long been a contentious issue, with many women feeling self-conscious or uncomfortable doing so, despite it being a natural part of motherhood.
Advertisement:
But what happens when you need to express milk in public? For Stephanie Booth, a mother from Swansea, it was a traumatic experience that she is now speaking out about.
On her first night out since giving birth to her eight-month-old daughter Freya, Stephanie found herself struggling to find a suitable place to use her breast pump. After discovering a horrendous queue for the women's toilets, she was pleased to see a sign for overflow toilets in the venue. However, when she attempted to use them, she was told they were for staff only.
Stephanie explained her situation to the bar manager, hoping to find a solution, but was met with little sympathy. She was told to either pump by the bar or leave, leaving her feeling helpless and frustrated. Eventually, she was forced to wait in line and use a cubicle for 20 minutes while other women banged on the door, urging her to hurry up.
Advertisement:
Stephanie's story is not unique. Many women face similar challenges when trying to express milk in public, and it is a topic that needs more attention. Breastfeeding is a legal right in the workplace, and there is a right to breastfeed your baby in public, but there is nothing about pumping in public places. Stephanie is now calling for more awareness of women's needs to pump and for companies to provide suitable areas for breastfeeding mothers.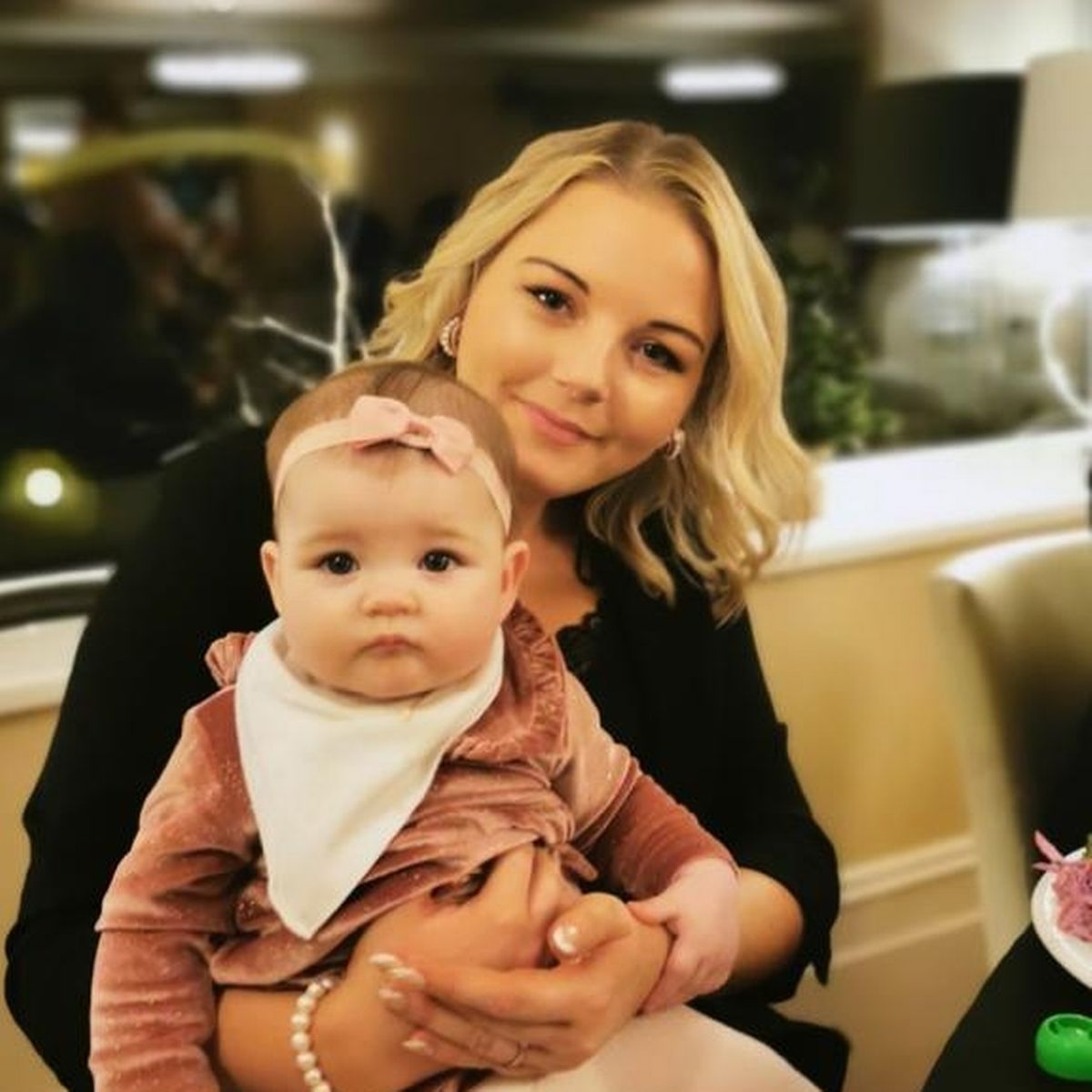 Breastfeeding and pumping are essential for a baby's health
Advertisement:
After sharing her experience with a breastfeeding support group, Stephanie received an outpouring of support from other mothers who were outraged by her treatment. They called for companies to offer clean and private spaces for women who need to express milk, rather than forcing them to pump in cramped and unsanitary conditions.
When contacted by Wales Online, the pub in question stated that the overflow toilets are only opened to the public on nights that are extremely busy due to special events like Halloween. They also stated that the bar manager who spoke to Stephanie was dealing with a problem behind the bar at the time which had caused the sink to overflow. They insisted that she had advised Stephanie she would be able to help her after she had dealt with the flooding.
While the pub's response does little to alleviate Stephanie's distress, it is a reminder that we need to do more to support breastfeeding mothers in public places. Breastfeeding and pumping are essential for a baby's health and wellbeing, and it is crucial that women feel comfortable and supported when doing so. By raising awareness and pushing for change, we can create a more inclusive and compassionate society for all mothers.
Advertisement:
Advertisement:
Thanks for your SHARES!
You May Also Like
Add a comment