'My neighbour is refusing to let me build a porch on my home – but she has one'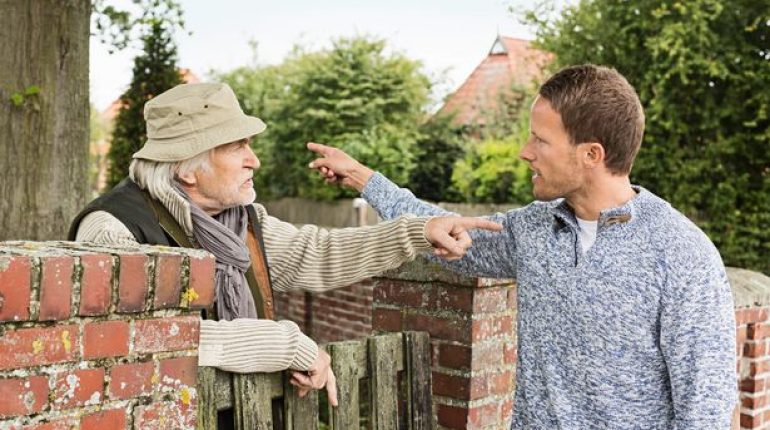 Posted April 6, 2023 by: Admin #News
A homeowner shared her predicament on Mumsnet regarding a difficult neighbor who is refusing to let her build a porch, despite the neighbor having one herself. The woman and her partner have spent a considerable amount of time and money improving their home over the last five years and have decided to add a porch. They have already begun the work, but their neighbor raised concerns about sunlight being blocked from her living room. The woman, who remained anonymous, said that she and her partner are good neighbors and do not want trouble.
Advertisement: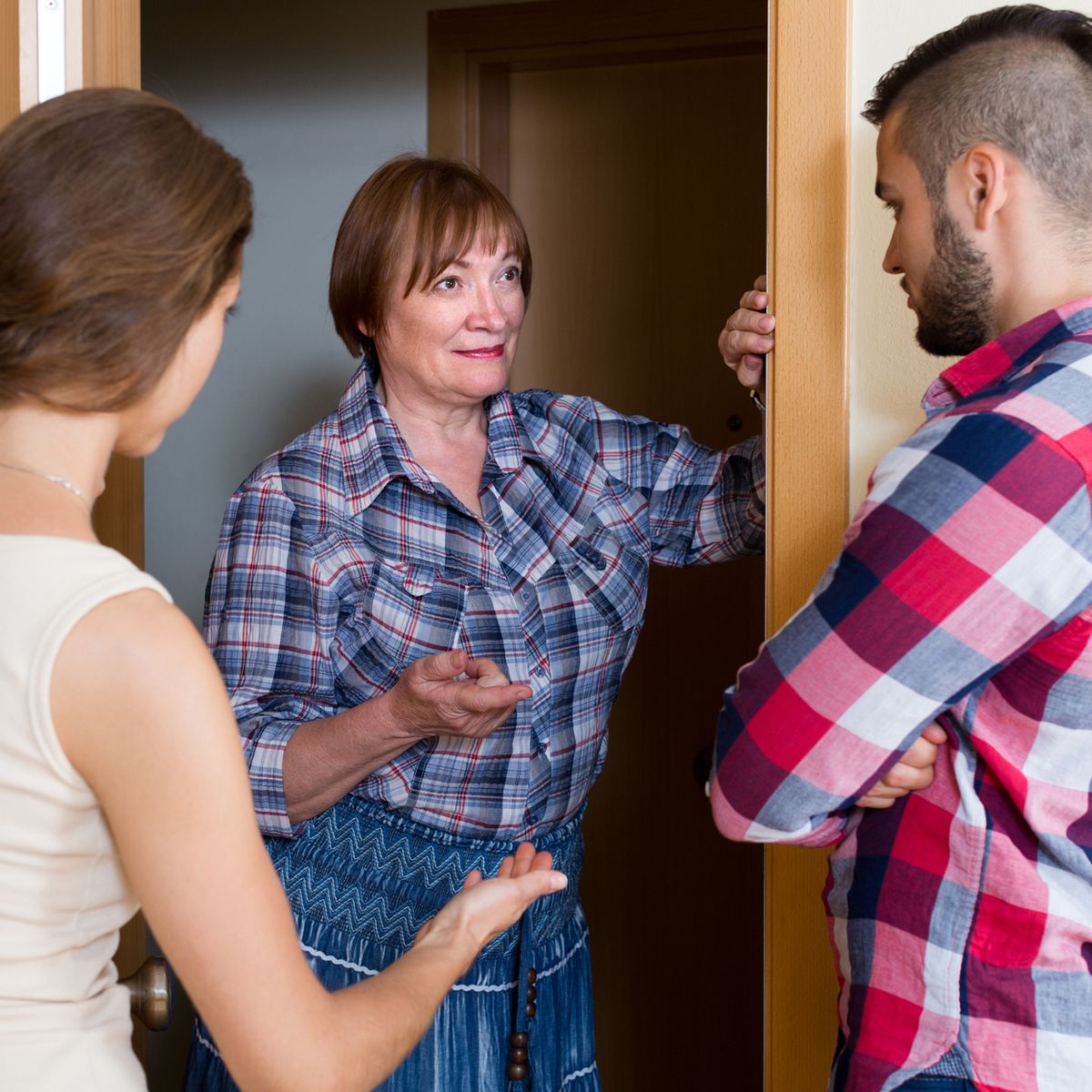 The homeowner shared that their house is the only one on the street without a porch and that they have a three-year-old child and three dogs, making it necessary for them to have one. They have dug the foundations and laid a concrete base for the porch, and their drive is now covered in bricks, bags of sand, and other materials. However, their neighbor has taken issue with the new addition, claiming that it will block the sunlight from her living room.
Many of the responses to the post sided with the homeowner, stating that if they have the necessary planning permission to build a porch, then the neighbor cannot prevent them from doing so. Some have called out the neighbor's hypocrisy for having a porch herself while denying her neighbor the same privilege.
Advertisement:
The homeowner expressed concern about how to approach her neighbor without causing conflict, stating that she is generally an anxious person and does not want to upset her. She also shared that she and her partner try to be good neighbors by helping out with tasks like bin day and clearing drains.
Advertisement:
Advertisement:
Thanks for your SHARES!
You May Also Like
Add a comment