Ben Affleck Reveals Plans for Villain Storyline in His Scrapped Batman Film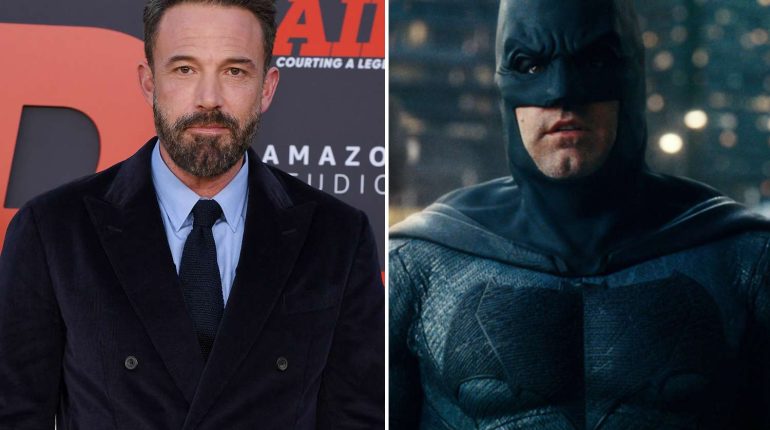 Posted May 3, 2023 by: Admin #News
Ben Affleck, known for his role as Batman in the Justice League movies, recently revealed at Zack Snyder's Full Circle fan event that he had explored different plans on how to introduce Joe Manganiello's Deathstroke to the DC Extended Universe.
Advertisement:
Affleck stated that he wanted Deathstroke to have "depth" as an adversary to Batman. He explained that there were multiple ideas he was exploring to make interesting, nuanced, and complex characters, particularly with Deathstroke.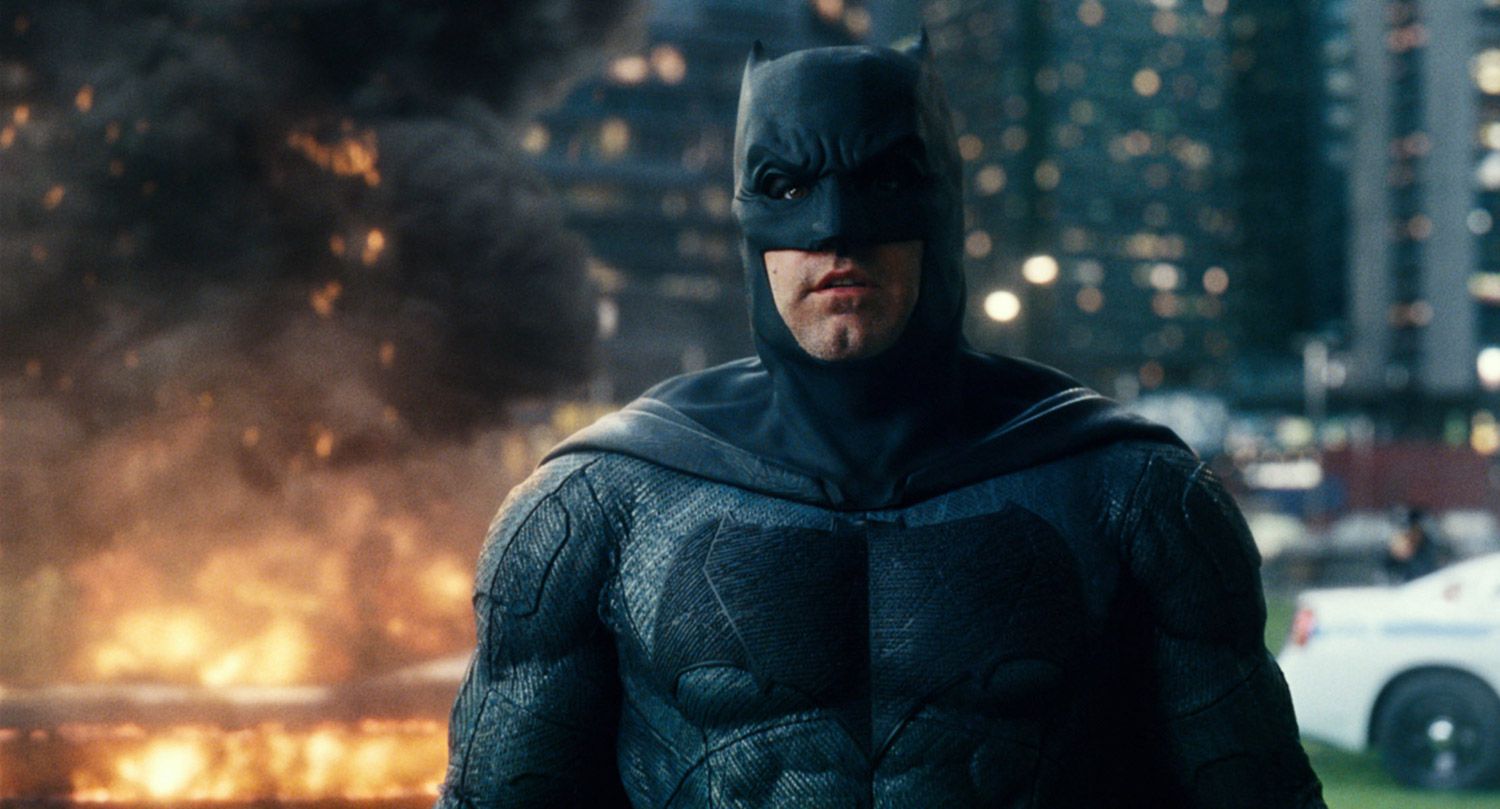 Affleck said that there were two approaches to take when it came to introducing Deathstroke as a villain. Either make one formidable villain or populate the movie with multiple villains, similar to the video game Injustice. He added that he was trying to focus on Deathstroke's character and make him seem as impressive as possible.
Advertisement:
Manganiello, who played Deathstroke, gave some insight into Affleck's version of the story. In an interview with Yahoo! Entertainment, he stated that Deathstroke, whose real name is Slade Wilson, would have destroyed Bruce Wayne's life as both a leading citizen in Gotham City and his private life as Batman.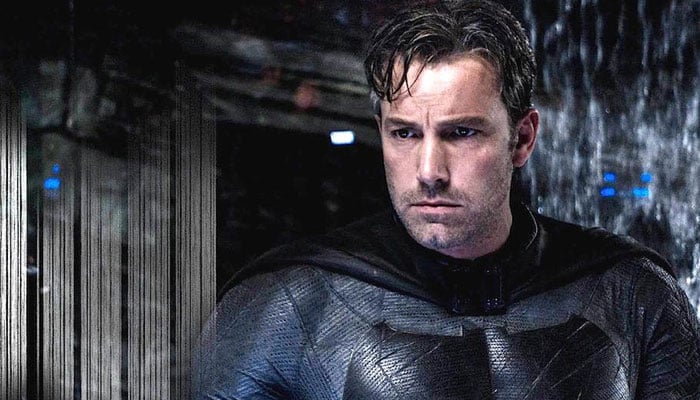 Manganiello described the story as "really dark" and that Deathstroke was like a "shark or a horror movie villain that was dismantling Bruce's life from the inside out." He added that Affleck's film would have taken inspiration from director David Fincher, whom Affleck worked with on Gone Girl, drawing from his 1997 cult film The Game.
Advertisement: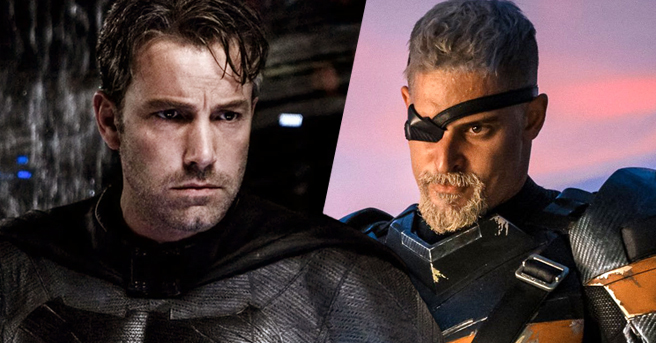 Warner Bros. announced in 2016 that Affleck would write, direct, and star in a new standalone Batman movie. However, Affleck dropped out of the project, citing that he was "never happy" with his script for the action film. He told IGN in an interview that he was trying to figure out how to crack the script, but he was never happy enough with it to make it.
Advertisement:
Advertisement:
Thanks for your SHARES!
You May Also Like
Add a comment