'Sonic the Hedgehog' Spinoff Series 'Knuckles' at Paramount+ Sets Cast, Including Adam Pally, Tika Sumpter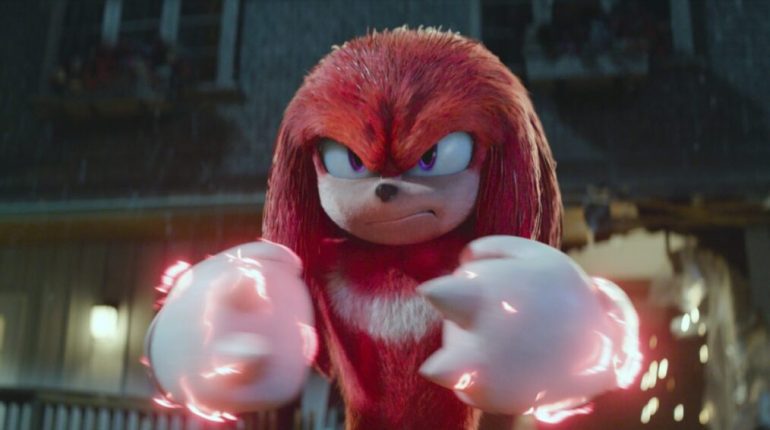 Posted April 17, 2023 by: Admin #News
Great news for fans of the Sonic the Hedgehog franchise! The upcoming live-action "Knuckles" series, which will star Idris Elba as the titular character, has just announced its cast. Joining Elba will be Adam Pally, who will reprise his role as Wade Whipple from the film franchise.
Advertisement:
The series will take place between the events of "Sonic the Hedgehog 2" and "Sonic the Hedgehog 3," and will follow Knuckles as he trains Wade to become an Echidna warrior. Edi Patterson, Julian Barratt, Scott Mescudi, and Ellie Taylor will also appear in recurring roles, with Rory McCann and Tika Sumpter making guest appearances.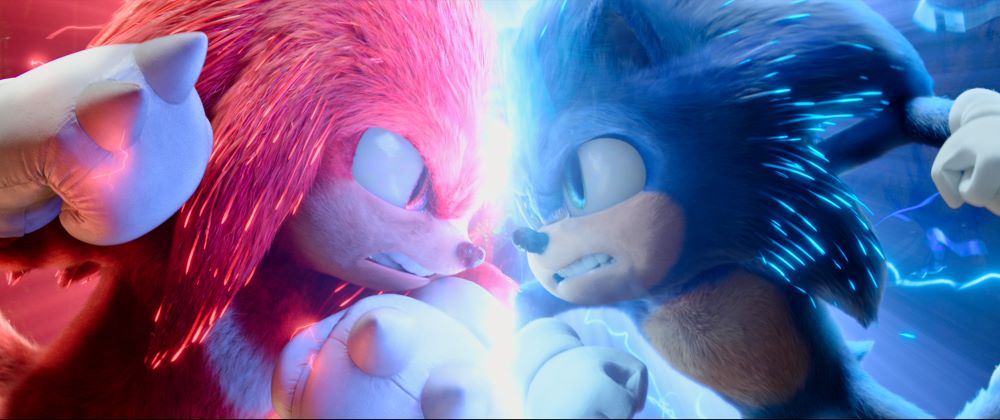 Production is currently underway in London, with John Whittington serving as head writer and executive producer, and Jeff Fowler directing the pilot episode and executive producing the series. Neal H. Moritz, Toby Ascher, Toru Nakahara, and Idris Elba are also serving as executive producers.
Advertisement:
The "Sonic the Hedgehog" franchise has been a huge success, with the first film being released in 2020 and the sequel following in 2022. Together, the two films have grossed over $405 million at the global box office.
We can't wait to see the exciting adventures that Knuckles and Wade will embark on in the upcoming series. Stay tuned for more updates on this highly anticipated production!
Advertisement:
Advertisement:
Thanks for your SHARES!
You May Also Like
Add a comment