Man hit girlfriend with spade and threw poo as she fed son breakfast before dog saved her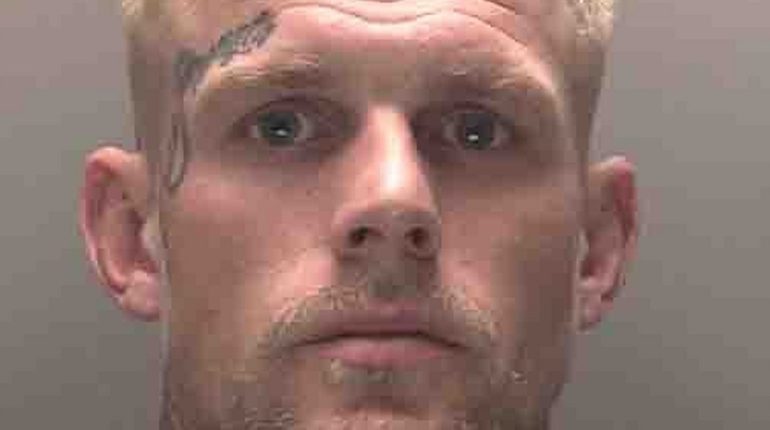 Posted April 14, 2023 by: Admin #News
A court recently heard a disturbing account of domestic violence, in which a man, identified as Jake Shaw, attacked his girlfriend Kirsty Burrows with a spade before throwing bags of dog poo at her. He then suffocated her with a pillow, but her dog intervened, allowing her to escape. According to reports, the couple had been in an "on-off relationship" for eight years after meeting on a dating website.
Advertisement:
The incident began after an argument about their puppies on February 20 last year. Ms. Burrows slept in her son's room that night because she was afraid of what Shaw might do. The following morning, while she was giving her son breakfast in the dining room of her home in St Helens, Merseyside, Shaw suddenly hit her over the head with a spade. He continued to strike her with the weapon as she tried to shield herself with her arms and legs.
Afterwards, when Ms. Burrows tried to leave to take her children to school, Shaw refused to give her the car keys until she picked up bags of dog poo in front of the driveway. When she did so, Shaw threw the bags of feces at her, causing swelling to the back of her head and bruises to her arms and legs.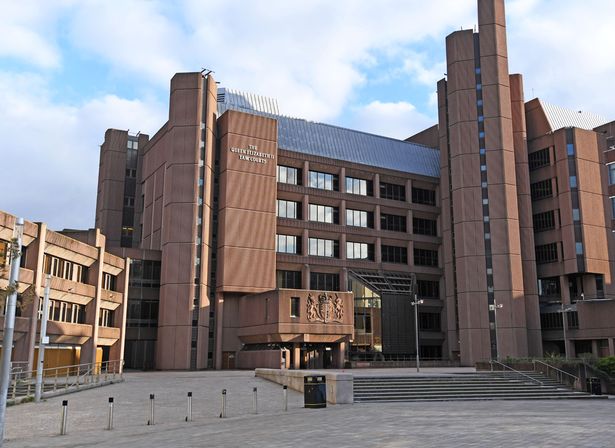 Advertisement:
Later that day, Shaw asked if he could stay the night, and Ms. Burrows agreed on the condition that he slept on the sofa. However, he later entered her bedroom and subjected her to a second assault, hitting her several times and suffocating her with a pillow. She was able to break free, but he took hold of her son's school uniform to prevent them from leaving. Shaw then grabbed a combat knife and threatened to kill himself if she left him.
Ms. Burrows tried to leave for her mother's house, but Shaw attacked her dog, causing it to defend her and inadvertently getting hurt by the knife in the process. He then grabbed the dog by the throat and stamped on its neck. Ms. Burrows was eventually able to escape to her mother's house.
In a statement read out to the court, Ms. Burrows described how the incident had affected her, leaving her with post-traumatic stress disorder, panic attacks, and nightmares. She stated that she felt "worthless" and that what happened to her was never going to leave her.
Advertisement:
Shaw, who had previously been convicted of battery against Ms. Burrows, denied using the spade during the attack but admitted to two counts of assault causing actual bodily harm. His defence counsel told the court that he had moved away from the area and had abstained from alcohol. The defendant also suffers from rheumatoid arthritis.
Shaw was sentenced to 10 months in prison and given a five-year restraining order preventing him from contacting Ms. Burrows. The judge stated that domestic violence involved a breach of the trust of an intimate relationship and that appropriate punishment could only be achieved by an immediate term of custody.
Advertisement:
Advertisement:
Thanks for your SHARES!
You May Also Like
Add a comment