Madonna's sweet secret gesture to help her late brother in his final years revealed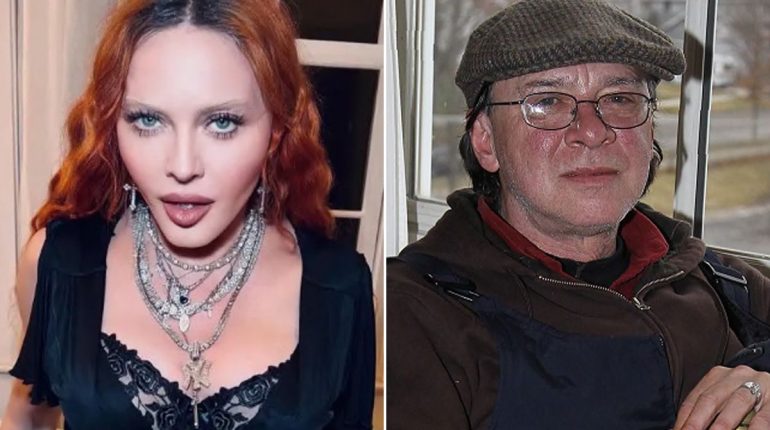 Posted February 28, 2023 by: Admin #News
Anthony Ciccone, the older brother of pop icon Madonna, has passed away at the age of 66. Despite their complicated relationship, Madonna made sure that Anthony was financially secure in his final years.
Advertisement:
Sources close to the family reported that Madonna had paid for Anthony's rehabilitation fees at a centre in Michigan prior to his death. He had been staying there for quite some time, but refused treatment just two days before his passing.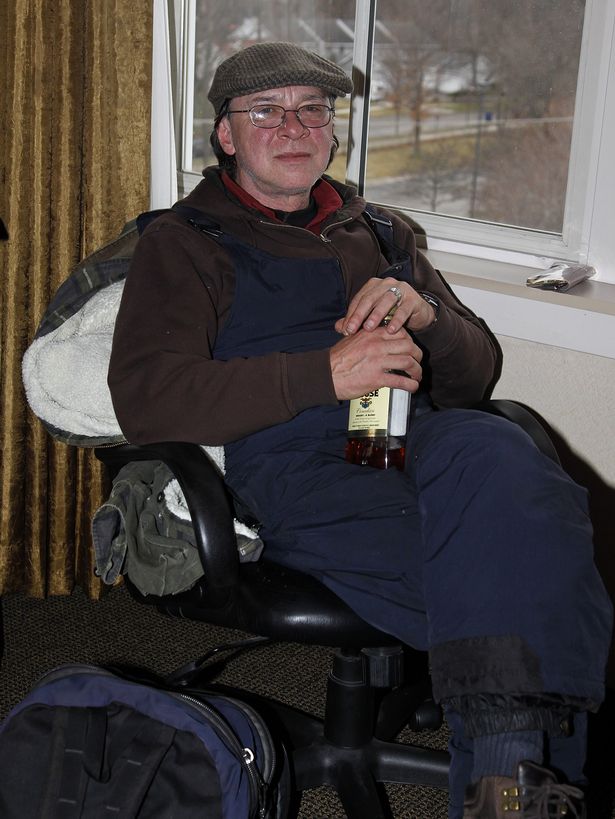 The news was announced by musician Joe Henry, who is married to Madonna's sister Melanie Ciccone. He shared a black-and-white picture of his brother-in-law on Instagram and wrote a touching tribute to him.
Advertisement:
While the cause of Anthony's death has not been revealed, sources claim that he had been struggling with alcoholism and homelessness.
If you or someone you know is struggling with addiction, there are resources available. In the UK, you can call Drinkline for free and in confidence on 0300 123 1110 (weekdays 9am to 8pm, weekends 11am to 4pm). In the US, you can call the Substance Abuse and Mental Health Services Administration for free referral and information on 800-662-HELP(4357).
Advertisement:
Advertisement:
Thanks for your SHARES!
You May Also Like
Add a comment