Whoopi Goldberg reveals what she said to Barbara Walters when View cohost asked about using N-word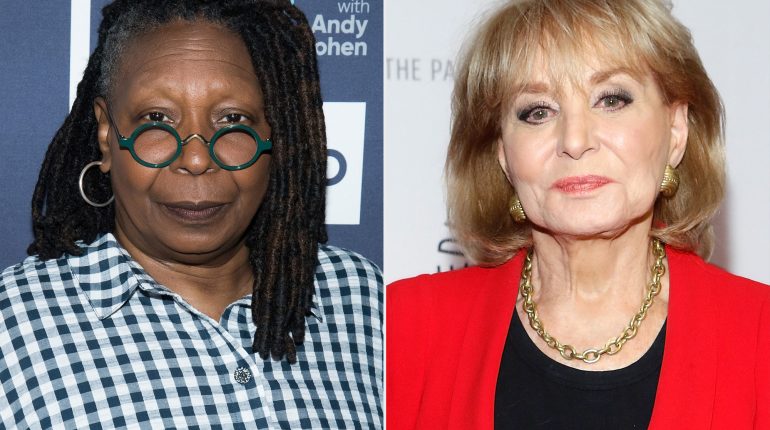 Posted May 18, 2023 by: Admin #News
In a recent episode of The View, the hosts engaged in a nuanced discussion about a teacher's use of the N-word within a Missouri classroom. The conversation brought forth memories of the show's creator and longtime cohost, the late Barbara Walters, and her recurring question regarding the usage of the controversial term.
Advertisement:
Whoopi Goldberg, an Oscar-winning actress and current cohost, shared her recollections of Barbara's inquiry: "'Well, why can't I say it?' I said, 'Well, go ahead and do it. See what happens.' Because people want to know. I say, 'Well, you can say it. Go ahead.'"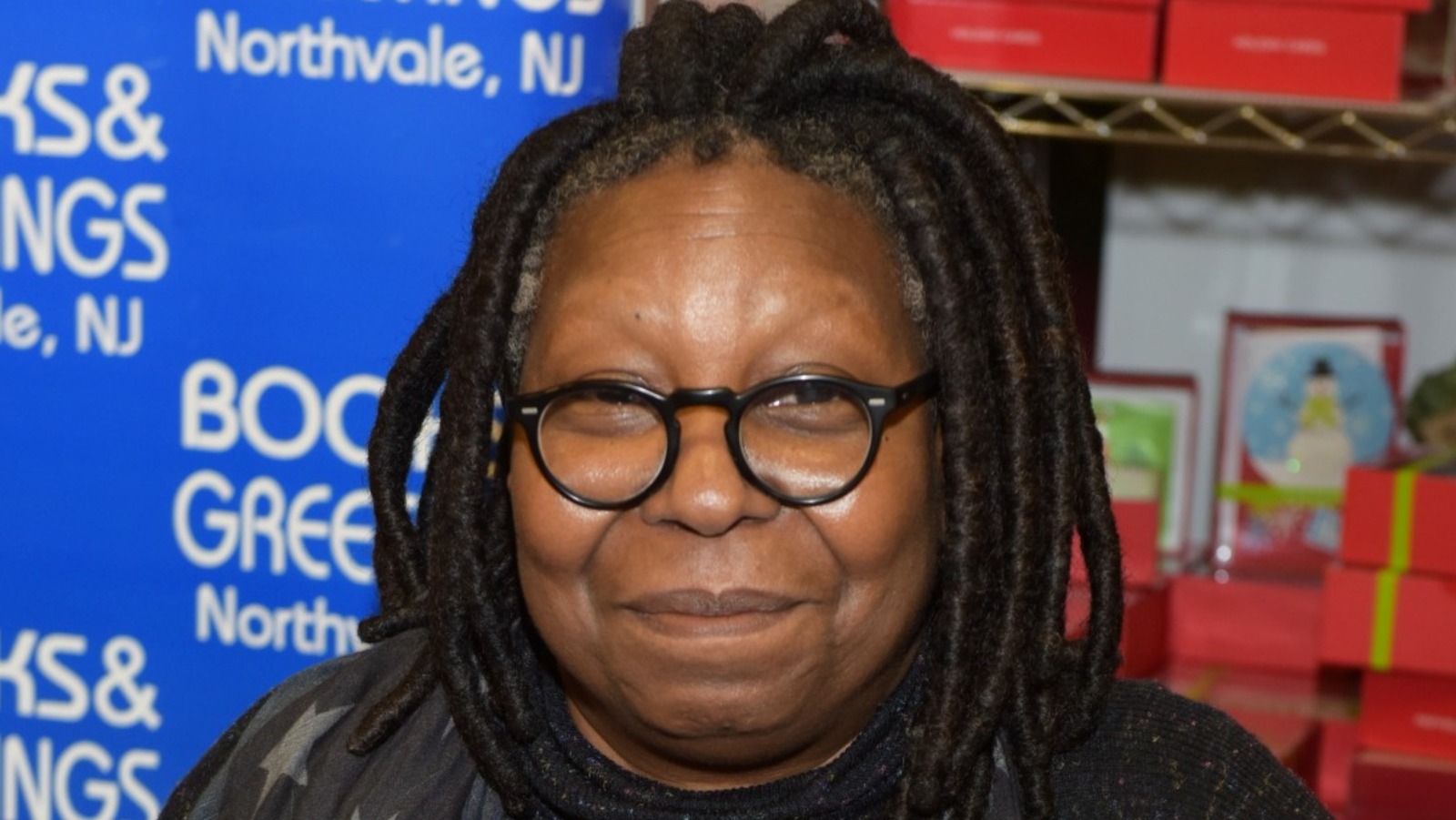 Goldberg's words harkened back to a tense moment in 2011 when the show discussed the racially charged name of Rick Perry's hunting camp. Walters had uttered the name more than once, which prompted former cohost Sherri Shepherd to express her discomfort.
Advertisement:
Addressing Goldberg, Shepherd noted, "I heard you say it, and it was fine. You said it a different way." Turning to Walters, Shepherd continued, "When I heard you say it, I didn't like the way you said it. I know, it's a semantics thing. There's something that goes through my body."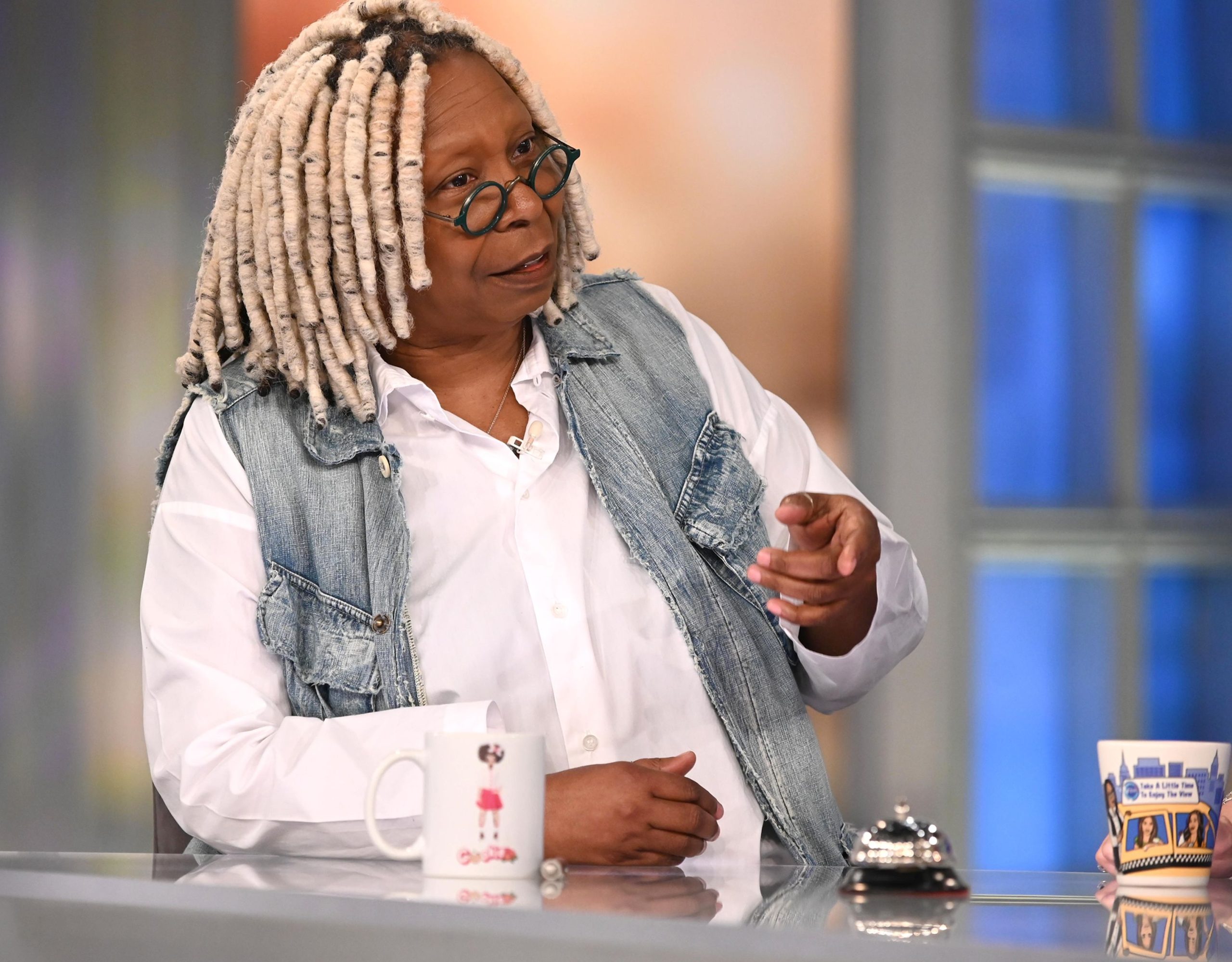 Walters, seeking clarification, questioned, "So, what you're saying is it's because I'm white that I shouldn't use the word. So, no white person should use that word?" She explained that she was merely repeating what was written on a rock, reportedly placed at the entrance of the controversial camp.
Advertisement:
Returning to the current episode, Sunny Hostin offered her perspective on the word's usage. She acknowledged that some individuals within the African American community believe in reclaiming the word, but she personally held the view that it should not be used by anyone due to its racial slur status. She added a lighthearted remark, suggesting that the teacher in question should have focused on teaching mathematics instead.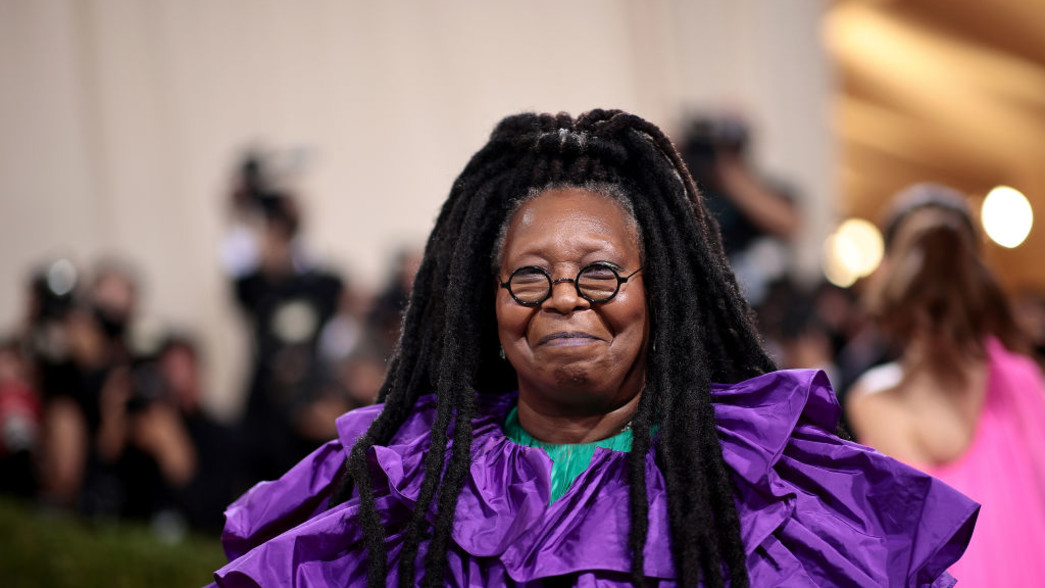 Goldberg further expanded on the topic of who can and cannot use the word. She shared, "Whenever people who are not Black say this to me, 'Why can't I say it?' I always say, 'Go ahead. You know, I might not punch you out, but somebody else might.'" She emphasized the importance of understanding the potential consequences and encouraged people to be mindful of their choices in language.
Advertisement:
Shifting gears, the show experienced an unexpected moment when Sara Haines unintentionally uttered a mystery profanity during the live broadcast. The audio had to be swiftly cut, leading to a surprised reaction from Goldberg and Alyssa Farah Griffin, who instinctively covered her mouth.
Advertisement:
Thanks for your SHARES!
You May Also Like
Add a comment