How to watch 'The Family Stallone' — now streaming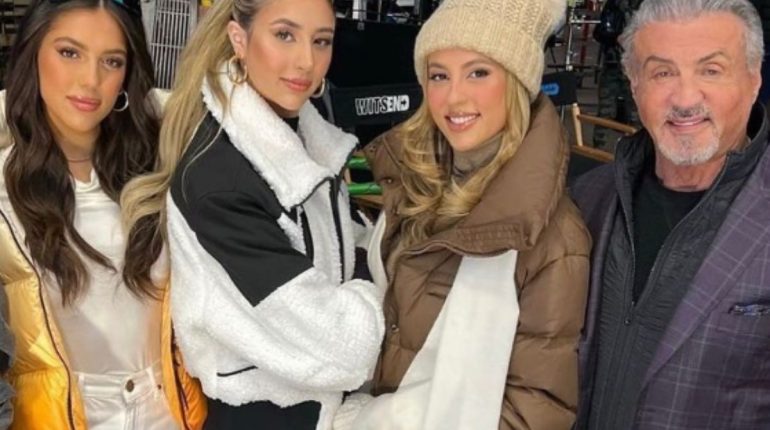 Posted May 17, 2023 by: Admin #News
Sylvester Stallone is ready to captivate audiences once again, but this time he's bringing his own unique twist to reality TV with the heartwarming series, The Family Stallone. Set to debut on Paramount+, this unscripted show offers a delightful glimpse into the Tulsa King star's family life, highlighting the cherished role he plays as a father to his three daughters: Sophia, Sistine, and Scarlet Stallone.
Advertisement: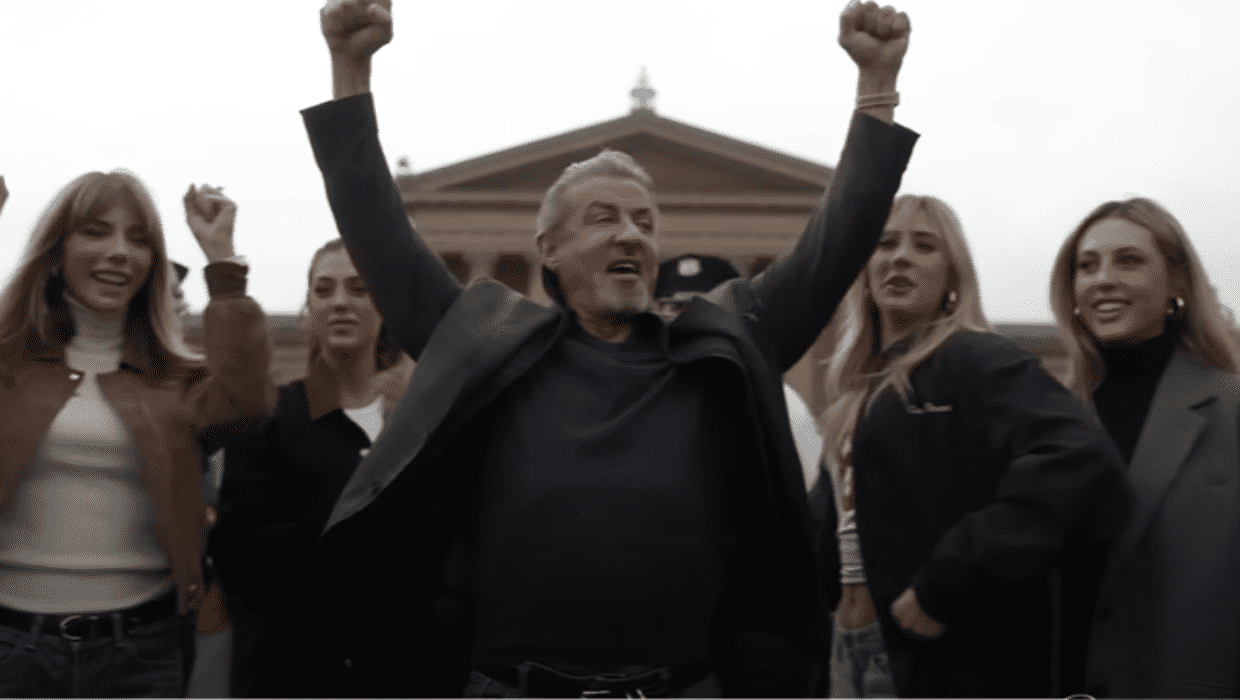 If you're eager to witness the transformation of the iconic Rocky Balboa into a reality star, here's everything you need to know about this captivating new series from Paramount.
Mark your calendars because The Family Stallone is set to premiere today, on May 17, 2023, exclusively on Paramount+. Prepare to embark on a journey that unveils the inner workings of the Stallone household and provides an intimate portrayal of this renowned Hollywood family.
Advertisement: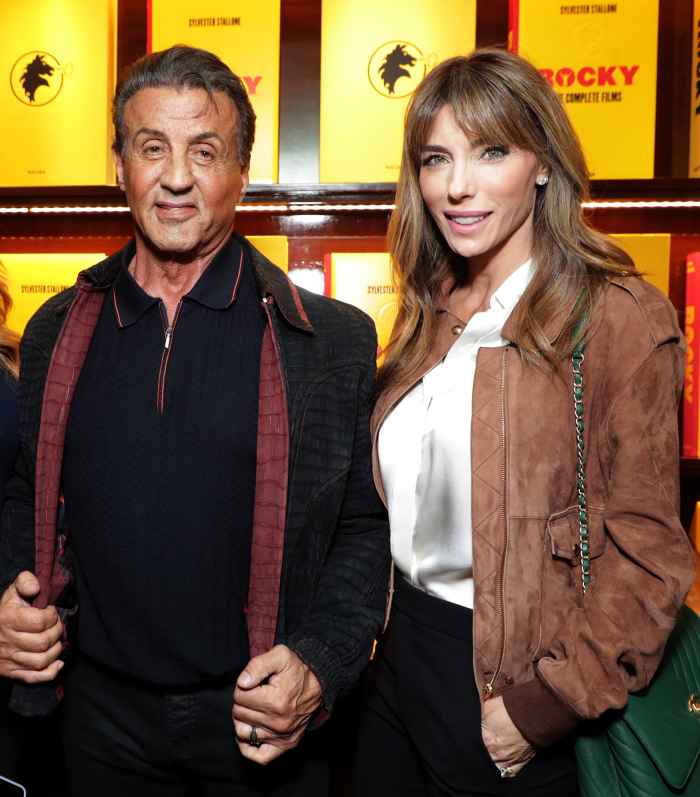 During a candid interview, Stallone himself teased that the series is bound to surprise viewers in the best possible way. "I believe this show is going to genuinely astonish people," he revealed. In response to potential skepticism about his venture into reality TV, Stallone affectionately described the project as the ultimate home movie, showcasing the authentic essence of his family.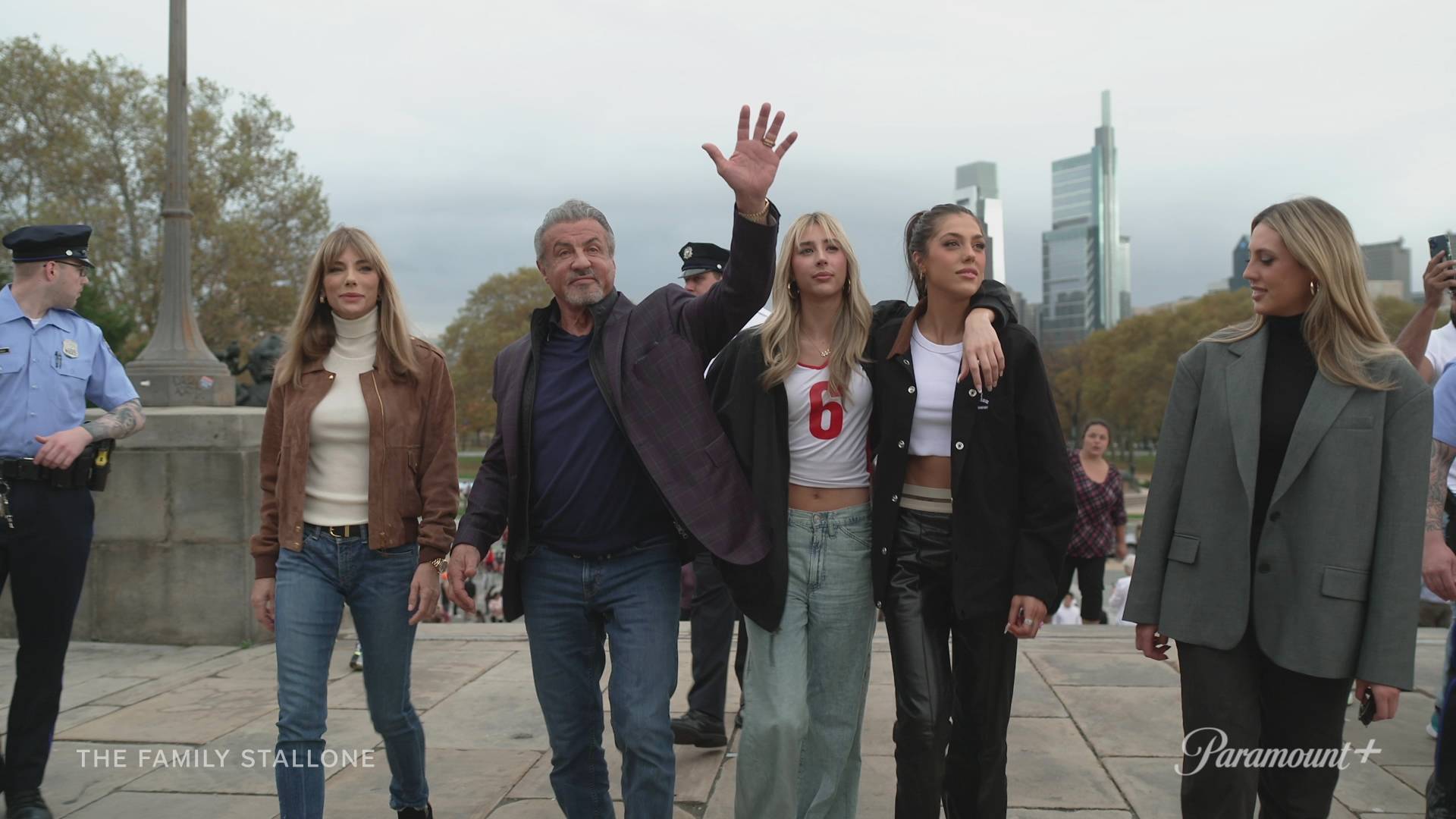 Advertisement:
In a captivating sneak peek shared in the series trailer, the eldest Stallone daughter courageously opens up about the pressures she has faced while carrying the family name. "I've always felt this immense pressure to be flawless," she confesses. Navigating the world of dating, she explains how the weight of the Stallone legacy has added an extra layer of complexity to her personal life.
Advertisement:
Advertisement:
Thanks for your SHARES!
You May Also Like
Add a comment