Hair Loss in Women: Everything You Ever Wanted To Know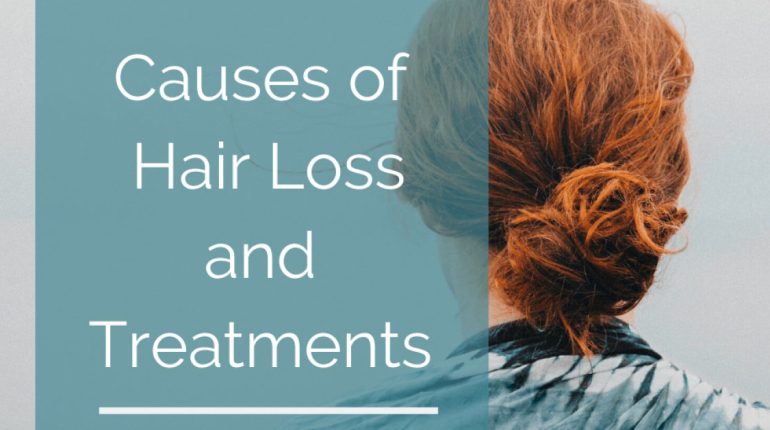 Posted November 8, 2022 by: Admin #Hairstyles
Advertisement:
The issue of hair loss (medically known as alopecia) is a delicate subject for both genders, and as a result, people tend not to talk about it openly. You may be surprised to learn, however, that hair loss affects approximately 80 million people in the United States alone.
Of course, this means that about 25% of the population is affected, or one out of four people you may know.
The advantage of these high numbers is that there is a lot of research devoted not only to discovering the causes of hair loss, but also how to treat it effectively. In fact, there are many hair loss products, including over the counter products, that have positive results. There are more profound hair loss treatments as well, which we will discuss further below.
Advertisement:
What is the cause for hair loss?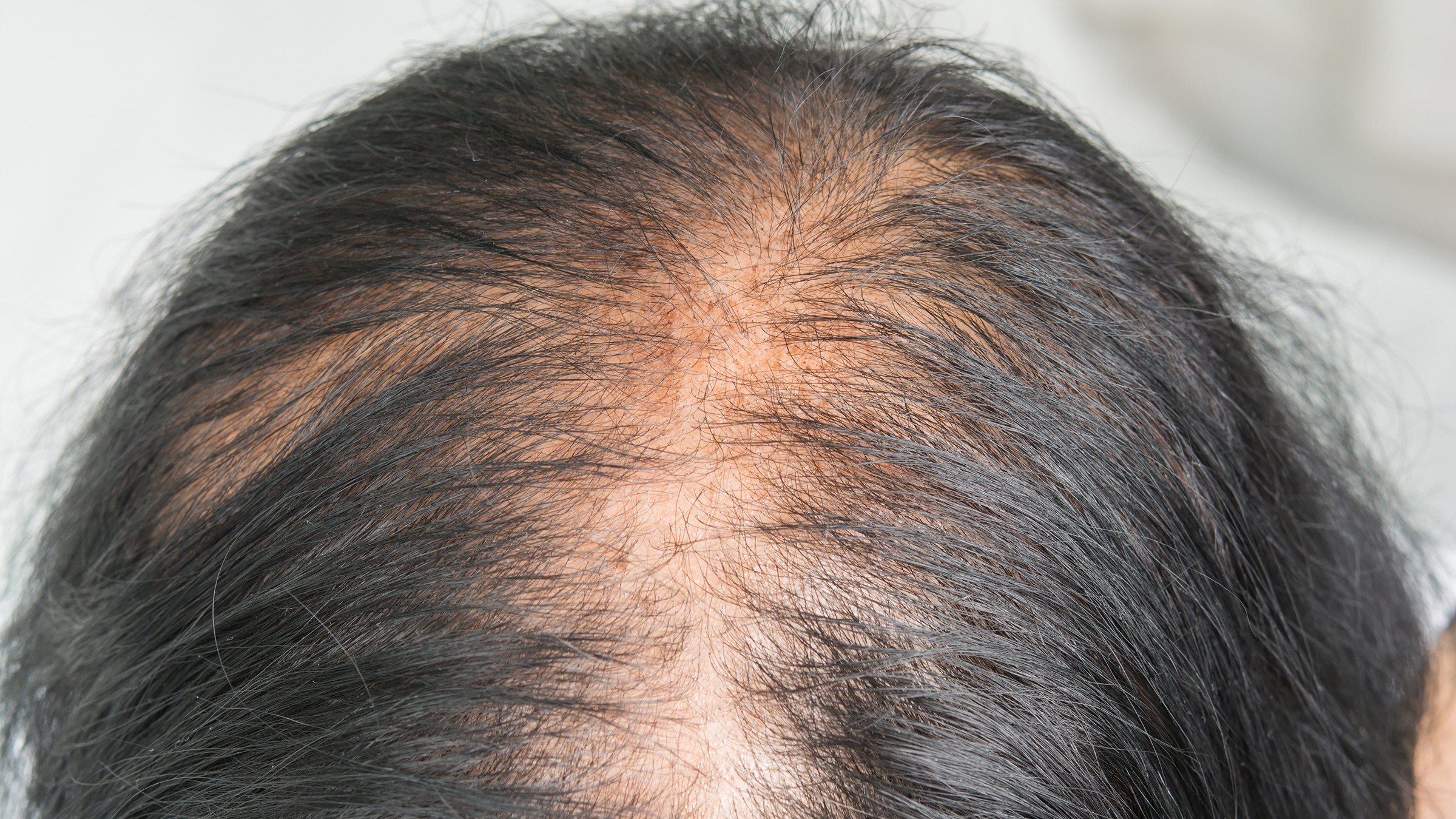 "It's normal to lose an average of 50 to 100 hairs every day," says Dr. Joel Schlessinger, a dermatologist and RealSelf contributor. "If you start to see gradual thinning or bald patches, these could be warning signs of alopecia."
He says that the most common type of hair loss for both genders is hereditary hair loss. This presents as gradual thinning at the top of the head. For men, the hair often starts to recede from the forehead, while in women the thinning is usually seen as a wider part in the hair.
Advertisement:
While genetics is a leading cause of hair loss, it's not the only one. It can also be caused by stress, illness, hormonal fluctuations (childbirth and menopause are prime examples), medications, and even poor diet. These types of hair loss are more sudden compared to hereditary hair loss which is gradual.
"Thinning hair can be a sign of an underlying condition or disease, such as thyroid disease, anemia, or a serious infection," explains Dr. Schlessinger. "Not getting the right nutrients in your diet can also lead to thinning hair or hair loss, and medications like blood thinners and birth control can also be to blame for noticeable thinning."
Fortunately, when hair loss is caused by stress, childbirth, poor nutrition, or medication, it will grow back on its own once the problem has been fixed. Dr. Schlessinger says, however, that you can speed up the growth process through dietary supplements and low-level laser therapy.
Advertisement:
Advertisement:
Thanks for your SHARES!
You May Also Like
Add a comment