'General Hospital' and 'Saved by the Bell' Actor Gerald Castillo Dead at 90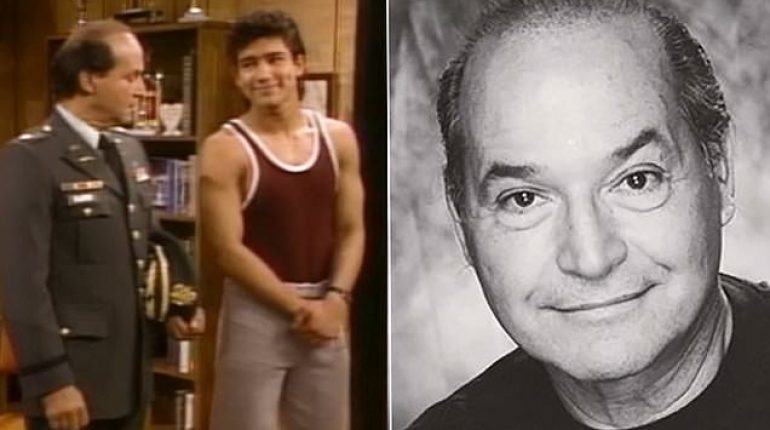 Posted May 24, 2023 by: Admin #News
Houston, Texas – Gerald Castillo, a renowned actor recognized for his remarkable performances on General Hospital and Saved by the Bell, has sadly passed away at the age of 90. His wife, Dayna Quinn-Castillo, shared the news with heartfelt sorrow, revealing that he peacefully departed in the comfort of their Houston home on May 4. The entire entertainment industry mourns the loss of this exceptional talent.
Advertisement: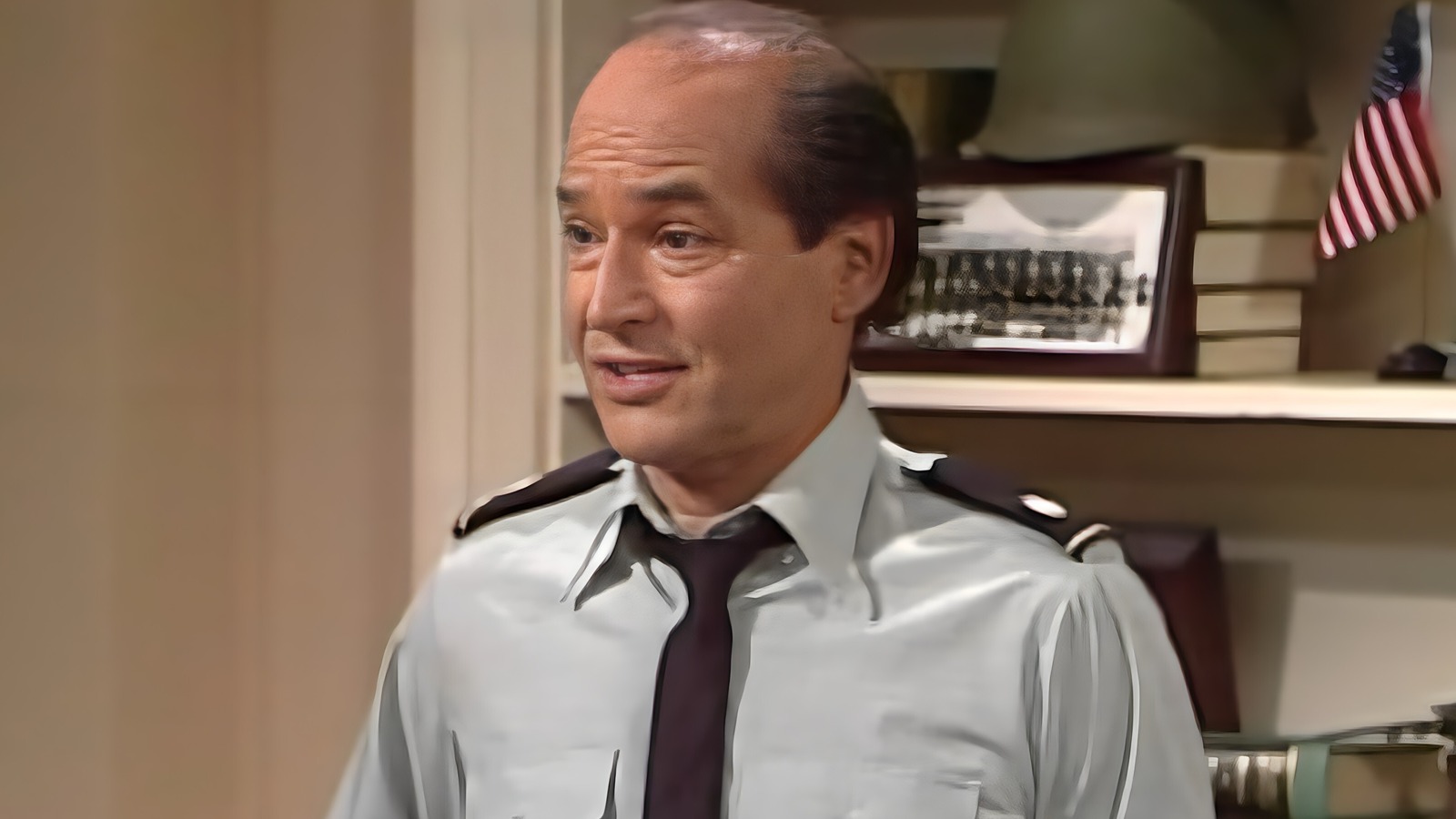 Castillo's journey in the world of acting began in 1978 when he landed his first on-screen role on The Jeffersons. It was during this time that he met Sherman Hemsley, the renowned actor who portrayed George Jefferson in the hit CBS sitcom. Hemsley's encouragement led Castillo to pursue his acting career in Los Angeles, an opportunity that would ultimately shape his remarkable trajectory.
From 1989 to 1992, Castillo graced our screens as Mario Lopez's on-screen father, Major Slater, on Saved by the Bell. Simultaneously, he brought depth and nuance to the character of Judge Davis Wagner on General Hospital from 1992 to 1994. Castillo's talent extended beyond these iconic roles, as he showcased his versatility in popular television shows such as MAS*H, Dallas, Hill Street Blues, Night Court, CSI: Crime Scene Investigation, and All in the Family.
Advertisement: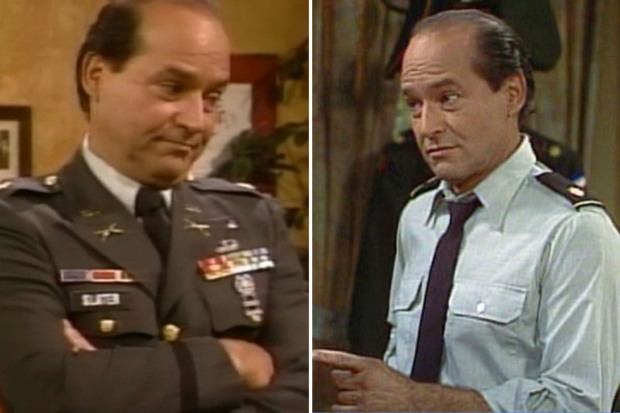 While his on-screen presence captivated audiences, Castillo also left a profound impact behind the scenes. In addition to his acting achievements, he contributed as a stage director for numerous productions across Los Angeles and Ventura counties until his retirement in 2012. Colleagues fondly recall his charismatic and insightful nature, as he would often jingle the change in his pocket while deep in thought, then take to the stage to meticulously work out the blocking or whisper wisdom into an actor's ear. He was revered for his unwavering support and guidance, allowing fellow actors to fully develop their characters and flourish on stage.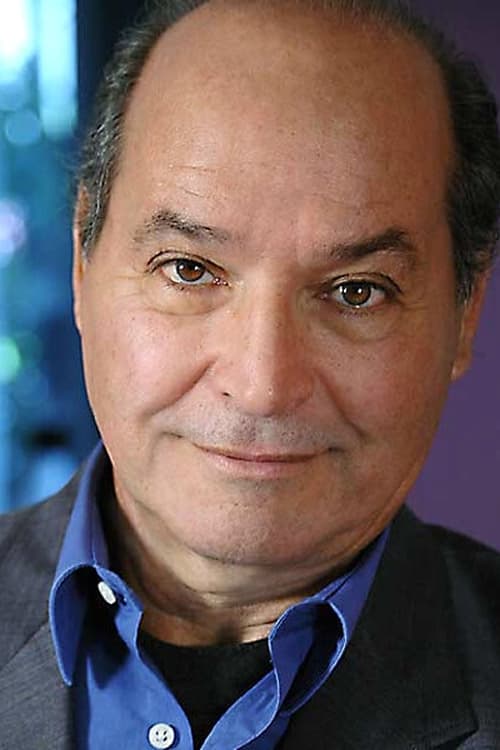 Advertisement:
Quinn-Castillo, paying tribute to her late husband's illustrious career, expressed, "Many actors he worked with remember him as a source of inspiration and a brilliant director. His presence and dedication were truly invaluable, creating an environment for actors to thrive and bring their characters to life on stage."
While Castillo's passing leaves a void in the industry, his memory will continue to live on. He is survived by his devoted wife, Dayna Quinn-Castillo, his twin brother Bernie Castillo, grandchildren Brian and Stephanie Palmere, and great-grandson Allen Palmere. Gerald Castillo's contributions to the world of entertainment will forever be cherished, and his influence will continue to inspire generations to come.
Advertisement:
Advertisement:
Thanks for your SHARES!
You May Also Like
Add a comment