Easy Dampa Style Shrimp Recipe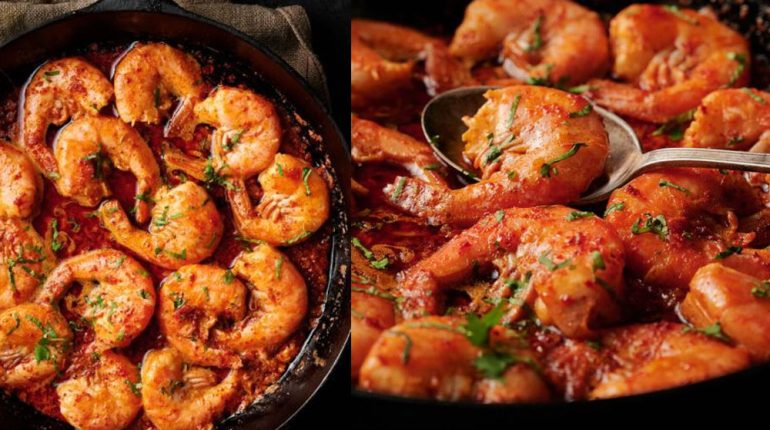 Posted November 11, 2022 by: Admin #Kitchen
Advertisement: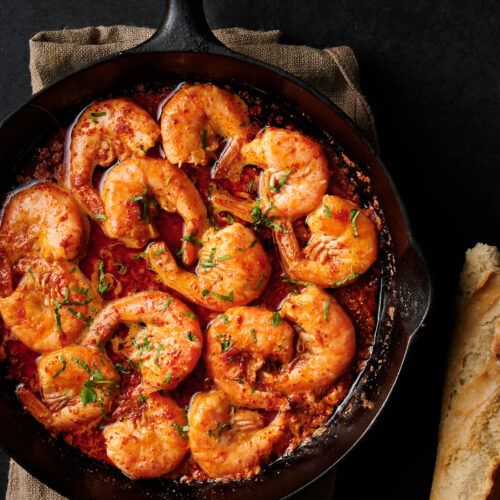 Do you enjoy the fresh butter garlic shrimp that you only get at Dampa restaurants? Here's how to do it at home! In fact, it's so easy that it will probably take you a while to get back there. Check out the recipe here:
INGREDIENTS:
3/4 kg of large shrimp
3 heads of minced garlic
Melted butter
Orange soda (choose between Royal True Orange or Mirinda)
Oyster sauce
Ginisa mix (Magic sarap, Knorr cube and Ajinomoto)
Advertisement: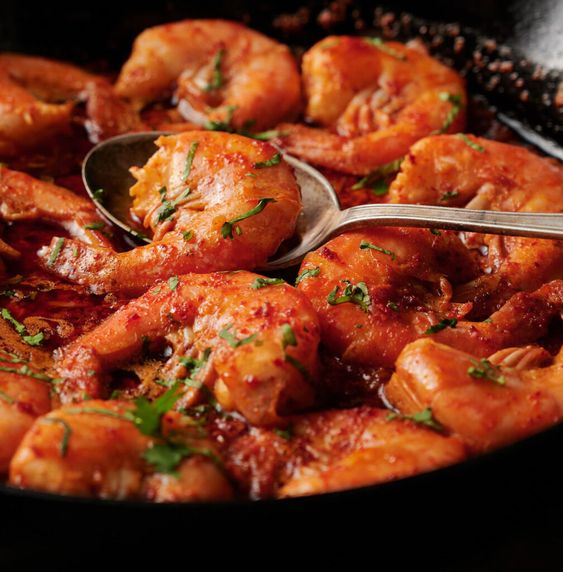 HOW TO COOK:
First, wash the shrimp from the market under clean running water.
In a bowl, combine the melted butter and orange soda (enough to soak the shrimp).
Add the shrimp and marinate for 15 minutes.
After 15 minutes, add a little butter and garlic and sauté in a pan.
Add the shrimp but reserve the marinade.
Add some oyster sauce and the ginisa mixture to the marinade bowl.
When the color of the shrimp turns orange, put the marinade back on and simmer for another 15 minutes.
Remove from heat and transfer to a serving plate. Enjoy!
Advertisement:
Advertisement:
Thanks for your SHARES!
You May Also Like
Add a comment