Don't throw away your old towels. Here are 5 amazing ways to give them new life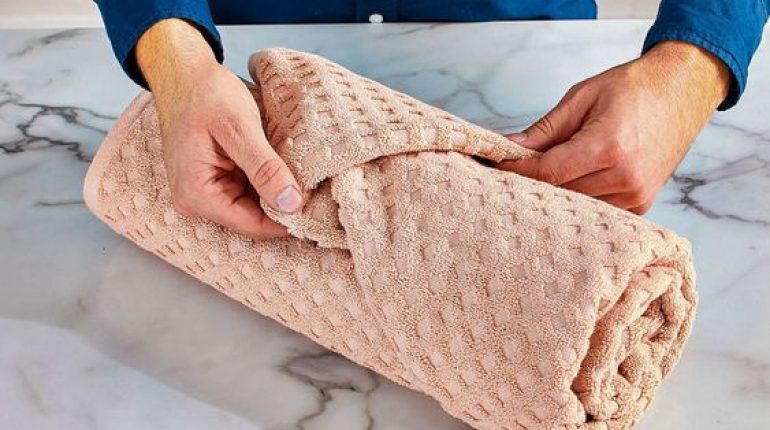 Posted November 14, 2022 by: Admin #Decoration
You can give that old towel you love so much a second life when it is no longer serving its original purpose. Here are some ideas on how to use these textiles. Some will be familiar to you and others will surprise you!
Advertisement:
Are your towels not as soft as they used to be and you don't know what to do with them? Even if you take care of them and wash them, sooner or later they will lose their softness and, like everything else, they will also be subject to wear and tear. Does the fact that your towels are old mean that we should throw them away because they no longer serve their original purpose?  No. There are many reasons why it is worth giving your old towels a new life. If you want to know how to recycle them and use them for other purposes, read on! Find the most effective ideas for using your textiles and discover what you can do with them. Have a look!
CLEANING WIPES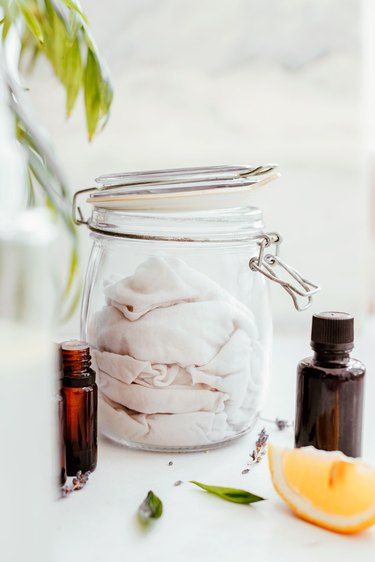 One of the most common and easy tricks to breathe new life into your old towels is to cut them into small squares to turn them into household cleaning rags. Another option is to use them to clean your face but always press gently and with circular movements so as not to damage the skin.
Advertisement:
PADDING FOR CUSHIONS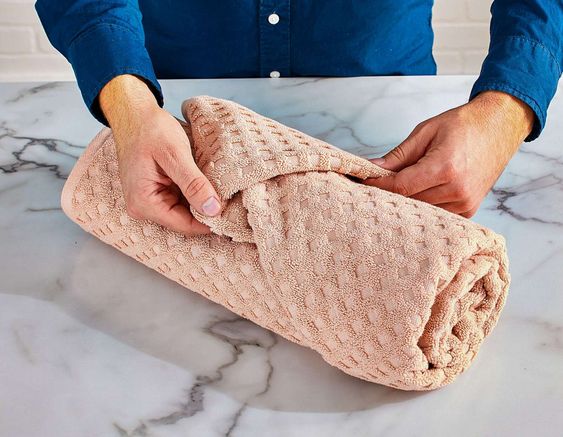 Alternatively, if in your case the towels are too damaged, you can cut them into small pieces and use them as stuffing for pillows, cushions, poufs… or even in pet beds to get the most out of it.
A perfect solution for your old towel when it's thick enough to make oven mitts. We recommend using your oven mitts as a reference to see how to sew all the pieces together. A great idea to recycle these textiles!
Advertisement:
AN IRONING BOARD COVER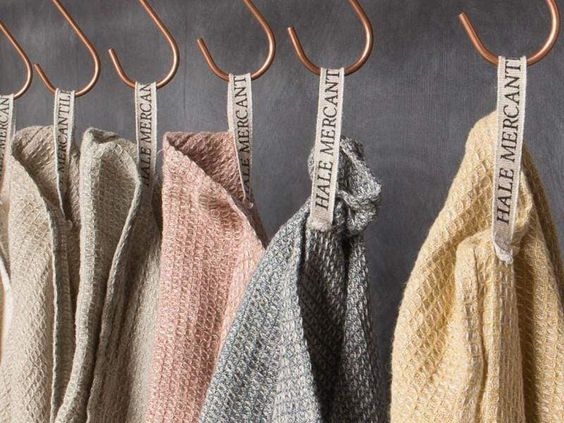 If you are thinking of buying a new cover for your ironing board, don't rush! Use a towel you have at home (shower type) that you no longer use to create a large cover for the ironing board.
NEW PET BED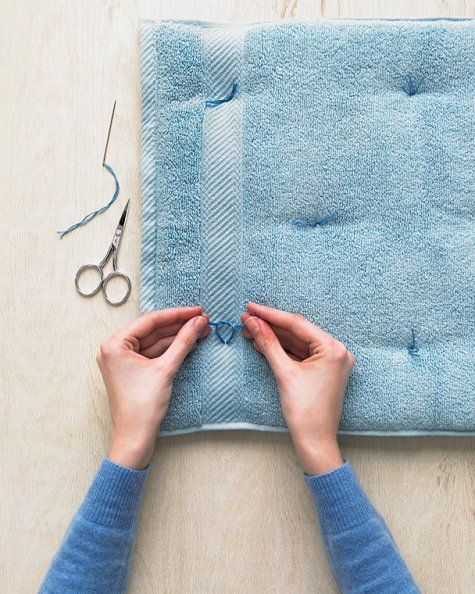 Advertisement:
All the use that you can give to your old towel is not only for you, but you can also use it to create accessories for your pets. If you put together two old towels of similar dimensions, stuff their interiors and sew their outline, you can get a bed for your dog or cat. The padding can be any other material or another old towel that you cut into small strips.
A CHEW TOY FOR YOUR PET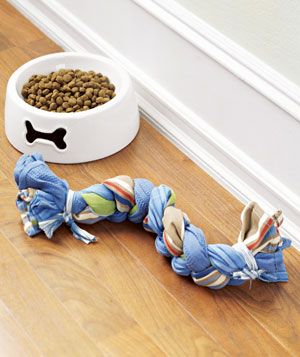 Following what was mentioned above, you can also use old towels that you no longer use to surprise your pet. What? Create a pet chew toy from a towel cut into three strips and braided securely. Not only is it an economical and very original alternative when it comes to playing with our pet, but it will make it wag its tail with joy!
Advertisement:
Advertisement:
Thanks for your SHARES!
You May Also Like
Add a comment