Chelsea Handler calls out 'horny old men' Al Pacino and Robert De Niro amid baby news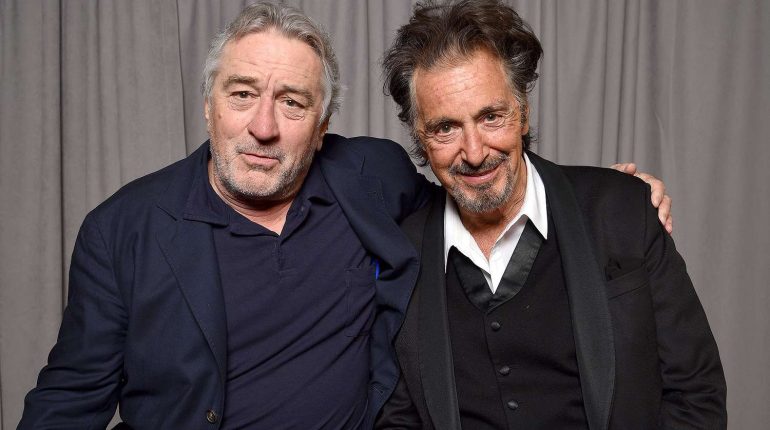 Posted June 16, 2023 by: Admin #News
In a recent Instagram post, Chelsea Handler shared her thoughts on the news of aging Hollywood actors, Al Pacino and Robert De Niro, becoming fathers in their senior years. Rather than criticizing them directly, Handler shed light on what she called a "country-wide epidemic" involving not only Pacino and De Niro but also tech billionaire Elon Musk and fellow actor Alec Baldwin.
Advertisement: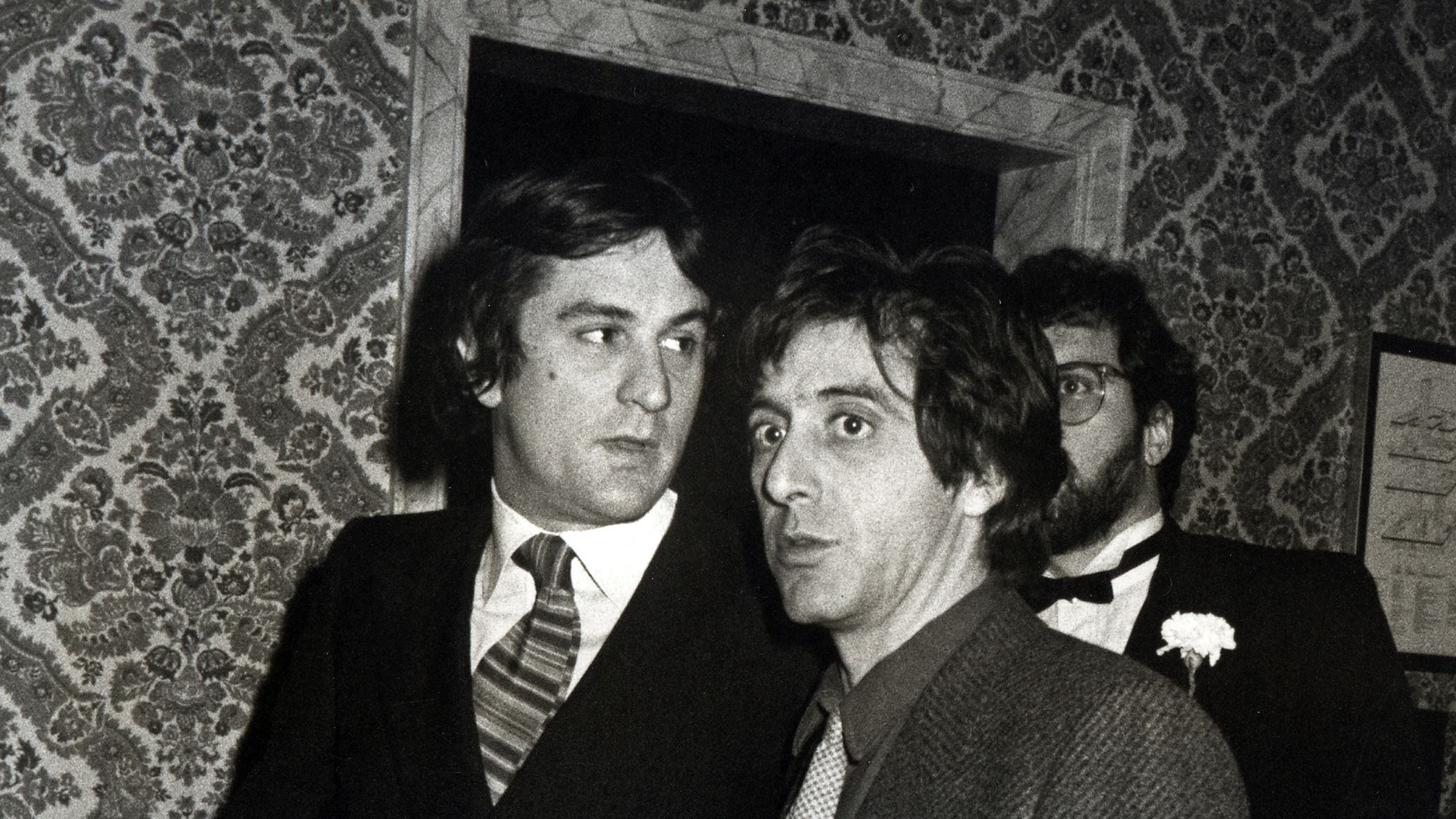 Handler playfully referred to this group as the "Horny Old Men Club," emphasizing their continued procreation despite their advanced age. Together, these four individuals have a staggering total of 32 children, with De Niro recently confirming the birth of his seventh child, Gia Virginia Chen De Niro, whom he shares with Tiffany Chen, aged 45. Pacino, on the other hand, announced that he and his 29-year-old partner, Noor Alfallah, were expecting their first child together, and they happily welcomed a son named Roman on June 15.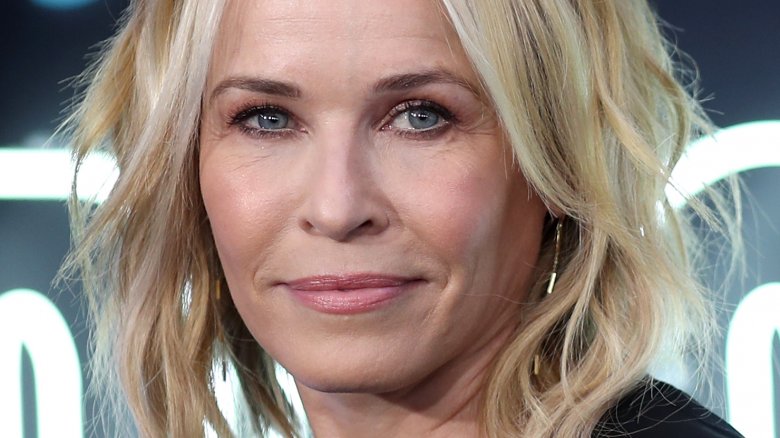 Advertisement:
Rather than condemning the actions of these men, Handler offered a lighthearted solution to address what she jokingly called the "country-wide epidemic." With a touch of humor, she playfully offered herself up for auction to any available octogenarian, highlighting the need to protect women from the advances of older men. She even quipped about being found on eBay or Doordash, and added a humorous discount code, saying, "And for 20% off, you can use the code 'sugar tits.'"
While acknowledging that Elon Musk is not in his eighties like the others, Handler humorously hinted at his eccentric personality, suggesting that he might as well be. Alec Baldwin, at 65 years old, is the father of eight children, with seven of them being born in the last decade. Elon Musk, at the age of 51, is the father of ten children.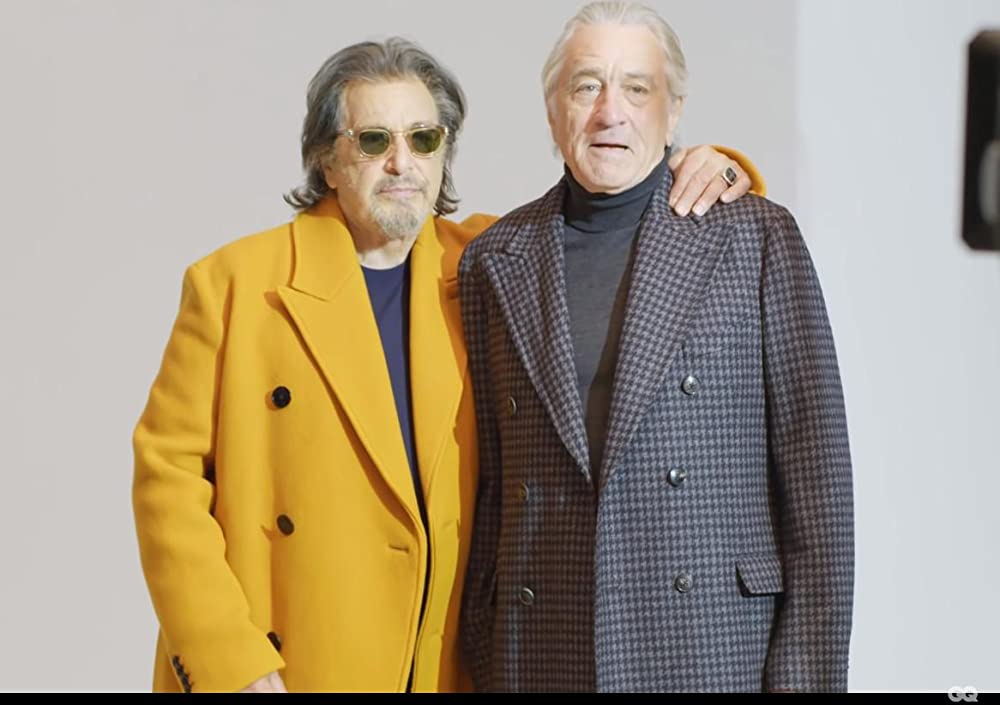 Advertisement:
Handler concluded her speech by advising women to stay safe and reminding everyone that dealing with "horny old men" is never worth the money. Her intent was not to shame or criticize but to raise awareness about the unique situation faced by these aging fathers in Hollywood.
Advertisement:
Advertisement:
Thanks for your SHARES!
You May Also Like
Add a comment