What happens to Fox News without Tucker Carlson?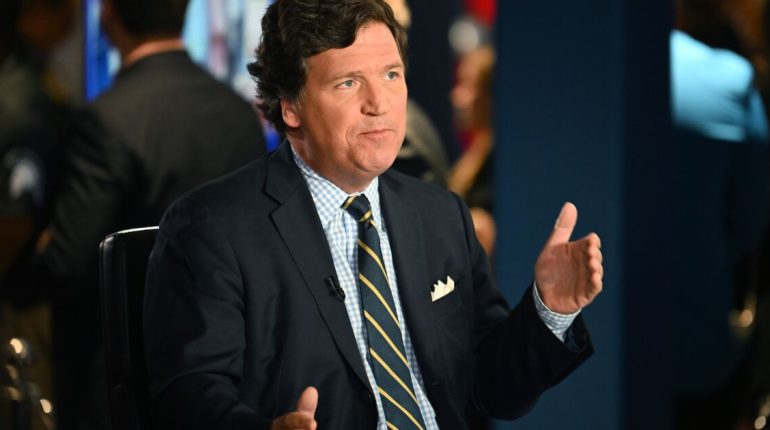 Posted April 28, 2023 by: Admin #News
Fox News' decision to part ways with Tucker Carlson, who had been the highest-rated star on the network, has caused debate among political experts on the impact it could have on Fox News' role in the conservative movement. There are theories that suggest Carlson may have been let go due to fostering a toxic work environment, vulgar criticisms of Fox management, or because of allegations included in a discrimination lawsuit filed by a former producer on his show.
Advertisement: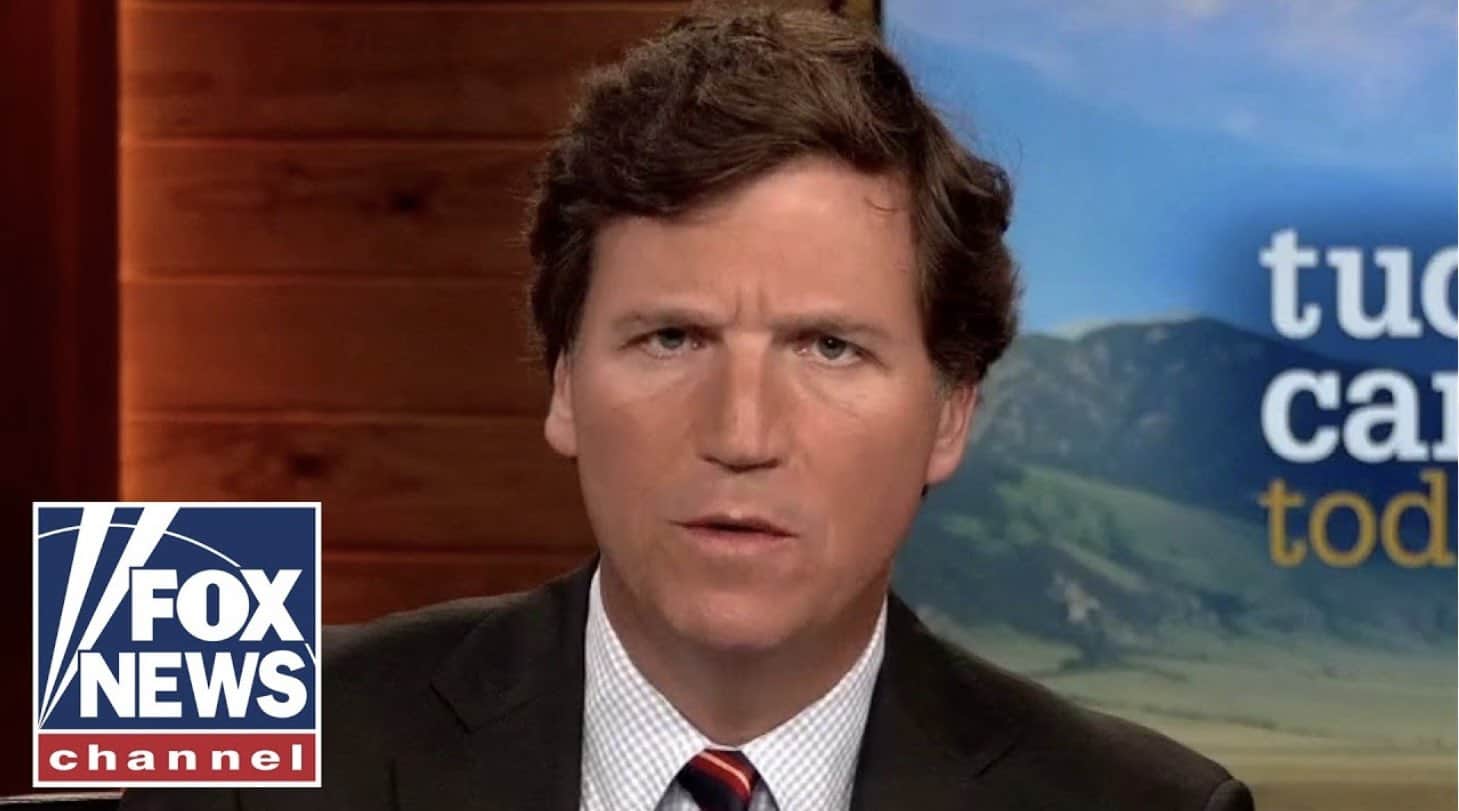 Carlson's exit from Fox News marks a dramatic change for the company just days after it agreed to pay $787 million to settle a lawsuit filed due to false claims made on the network about Dominion Voting Systems in the aftermath of the 2020 US Presidential Election.
Carlson joined Fox News in 2009 and took over the network's coveted 8 p.m. time slot in 2017. He was known for his staunch support of former President Donald Trump and his ability to tap into the anger and racial grievance that motivates the Republican Party's right-wing base. Carlson was viewed by both critics and far-right supporters as serving as a kind of pipeline for extremist conspiracies to move from fringe online forums into mainstream political discourse.
Advertisement: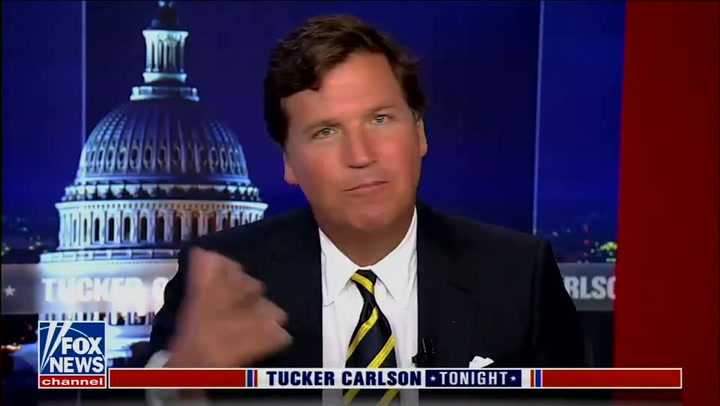 Media experts say that Carlson's popularity was largely a result of the platform he was provided by Fox, and his eventual replacement will likely be able to utilize it to reach similar levels of influence. However, others argue that Carlson may not be so easy to replace, as he possesses a unique ability to appeal to the grievances that rile up the GOP's MAGA base, one that the next person to hold his time slot may try to mimic but likely far less successfully.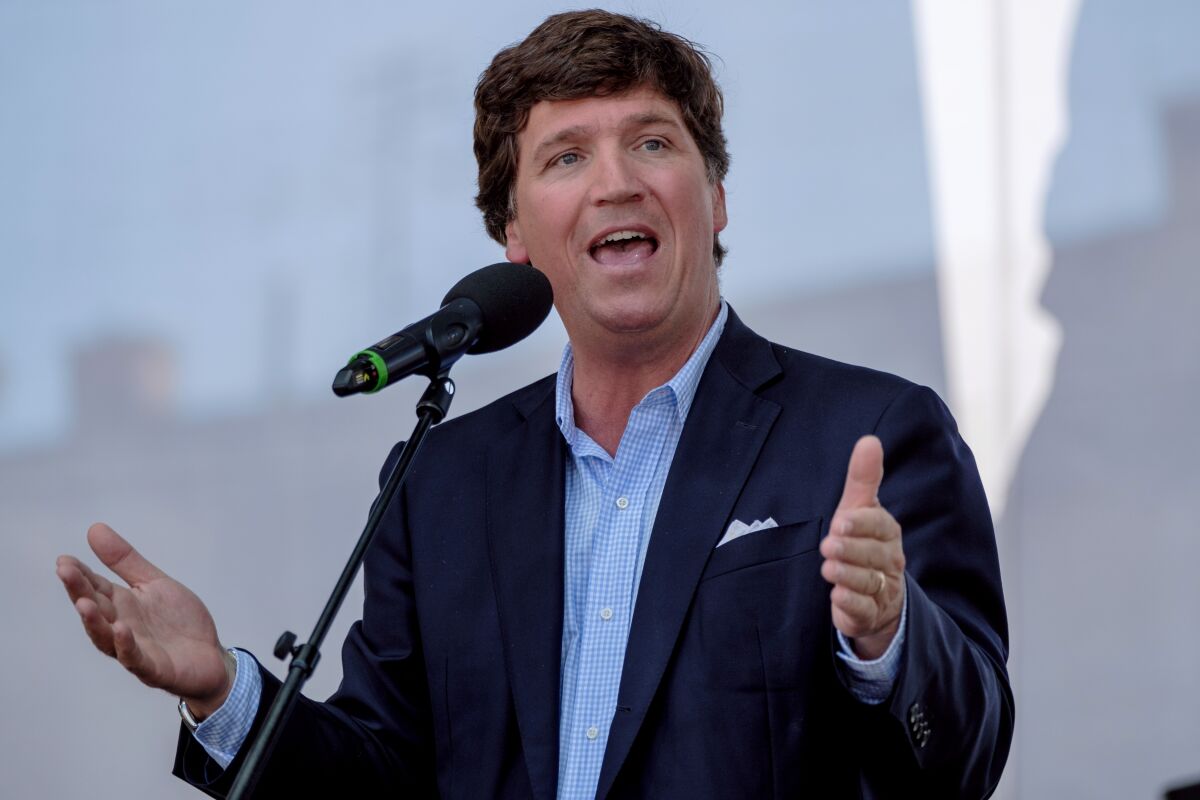 Advertisement:
There is disagreement over how Carlson's absence will affect the content of Fox's highly influential primetime lineup. Some experts believe the network's 8 p.m. hour, though still quintessentially Fox, will be less inflammatory than it was under Carlson. However, left-leaning commentators argue that Fox will have no choice but to ensure that Carlson's replacement is even more extreme to satisfy its audience's expectations.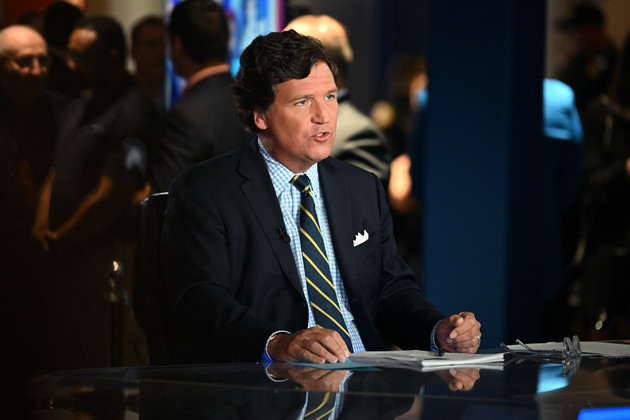 For the time being, Fox News will use a rotating roster of hosts in Carlson's old time slot. There is no indication of what Carlson himself might do next, whether it's joining another conservative news organization, starting his own, or even running for president. Fox News will likely continue to be a dominant force in conservative media, but without Carlson's unique ability to appeal to the grievances of the GOP's MAGA base, it remains to be seen how much of an impact his departure will have on the network's influence.
Advertisement:
Advertisement:
Thanks for your SHARES!
You May Also Like
Add a comment