Showtime Announces Spy Drama 'Ghosts of Beirut'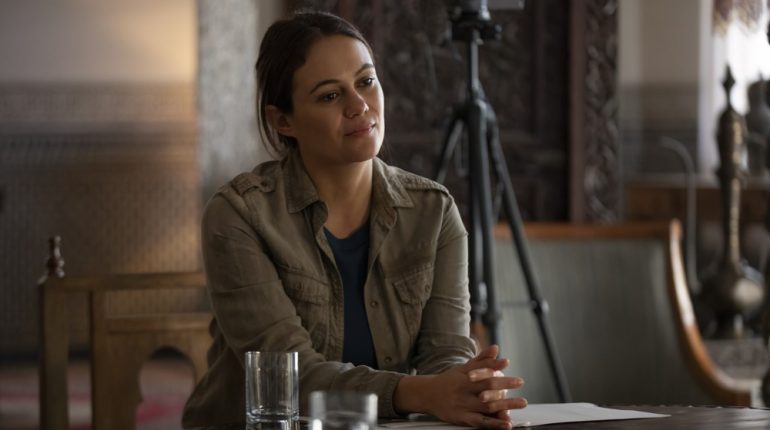 Posted April 5, 2023 by: Admin #News
Showtime's highly anticipated new spy drama, "Ghosts of Beirut," is set to premiere on May 19th on Showtime's streaming site and on May 21st at 10 p.m. ET/PT on linear. The four-part limited series delves into the backstory of Mughniyeh, an elusive Lebanese terrorist who managed to evade the CIA and Mossad for over two decades. He was responsible for the deaths of more Americans than any other individual prior to 9/11.
Advertisement:
The series, told from the perspectives of American, Israeli, and Lebanese sources, follows Mughniyeh's origins from the Shiite slums of South Beirut to his development of the concept of suicide bombers. This deadly tactic led to his swift rise as the world's most dangerous terrorist. Based on extensive research of still-classified events, the drama spans decades and features first-hand interviews with officials from the CIA and Mossad. It effectively connects the turmoil of 1980s Beirut with the modern-day spy games of the Middle East.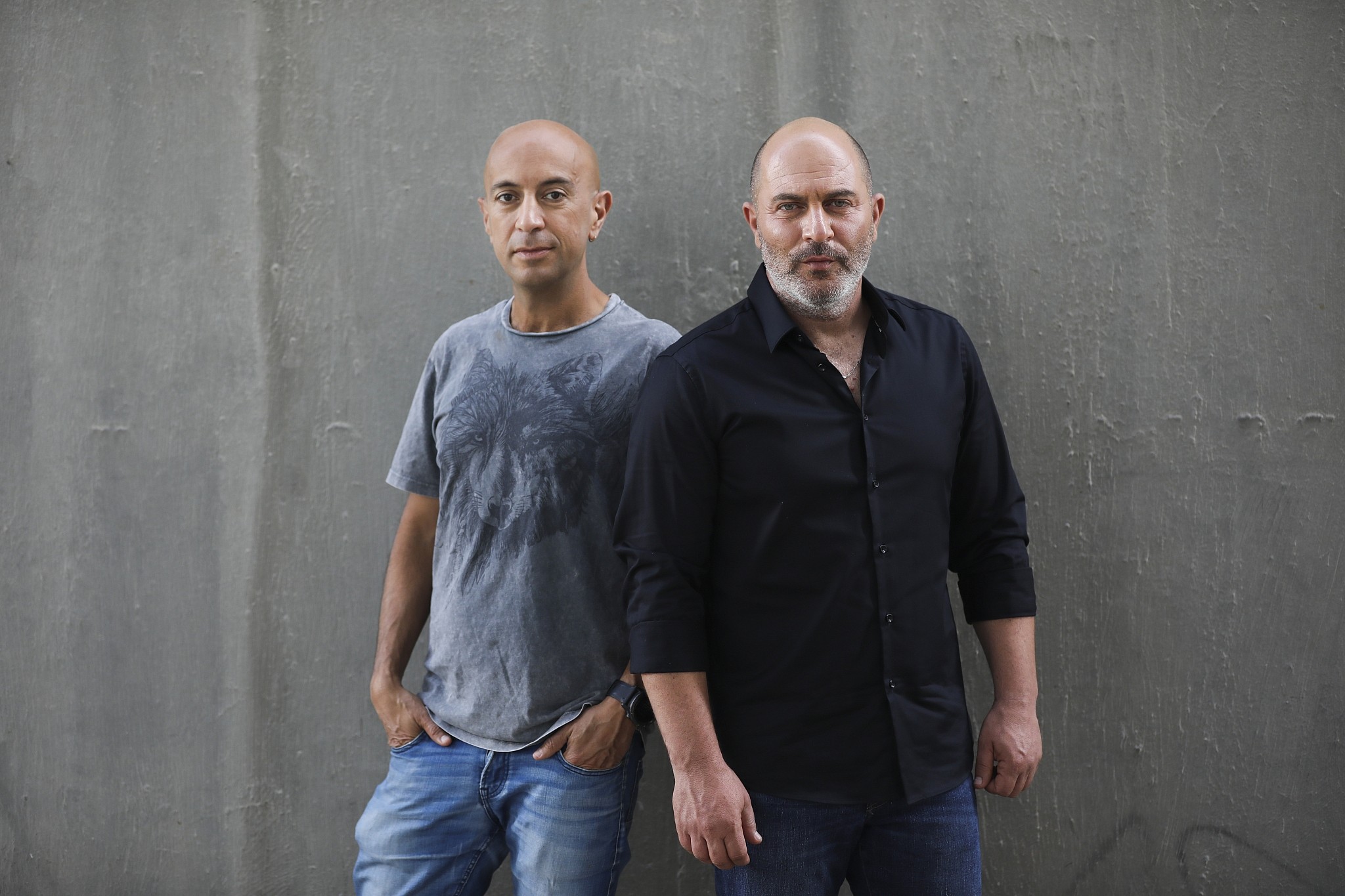 "Ghosts of Beirut" stars a talented cast, including Dina Shihabi ("Jack Ryan," "Archive 81"), Dermot Mulroney ("My Best Friend's Wedding"), Garret Dillahunt ("12 Years a Slave"), Iddo Goldberg ("Snowpiercer"), Hisham Suleiman ("Munich," "Fauda"), Amir Khoury ("Image of Victory"), and Rafi Gavron ("A Star is Born").
Advertisement:
The drama was created by Avi Issacharoff and Lior Raz, the minds behind the critically acclaimed series "Fauda." The show is executive produced by Daniel Dreifuss ("All Quiet on the Western Front") and Greg Barker ("Manhunt: The Inside Story of the Hunt for Bin Laden"), who also directs all four episodes. Lebanese screenwriter Joëlle Touma ("The Insult") serves as writer and co-executive producer, alongside co-executive producers Padriac McKinley ("The Good Lord Bird") and Diane Becker ("Navalny").
"Ghosts of Beirut" promises to be a gripping and thought-provoking exploration of one of the most notorious figures in modern terrorism. With a talented cast, a team of experienced producers, and a captivating script based on real-life events, the series is sure to captivate audiences and spark important conversations about the ongoing conflict in the Middle East. Be sure to tune in and witness the drama for yourself.
Advertisement:
Advertisement:
Thanks for your SHARES!
You May Also Like
Add a comment