Potato Croquettes with Minced Meat Recipe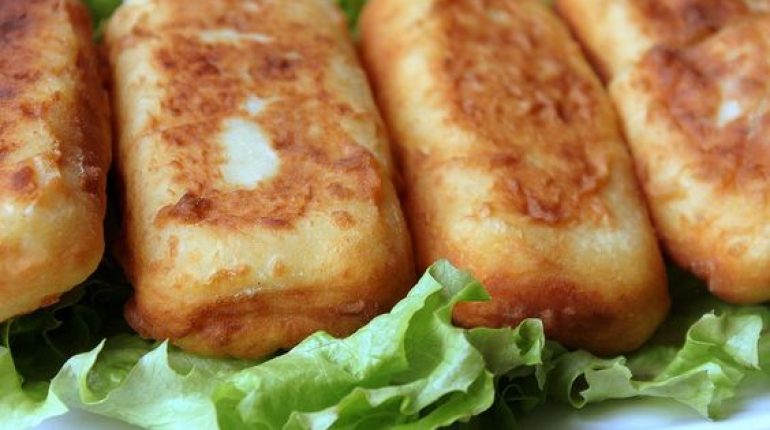 Posted July 20, 2023 by: Admin #Kitchen
Delicious homemade potato croquettes with a tasty meat mince. This delicious recipe is a perfect addition to your Ramadan table, whether as a delectable starter or as a delicious complement to a refreshing salad or soup. Easy to prepare, this quick and simple dish promises to tantalize your taste buds and leave your guests impressed by its gustatory appeal.
Advertisement:
Recipe Potato croquettes with minced meat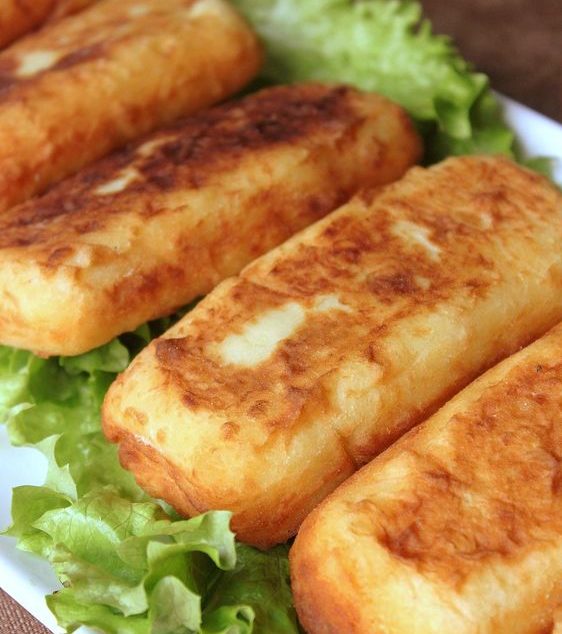 Forget traditional oriental maakouda patties, as these delectable croquettes steal the show. Stuffed with a richly flavored minced meat filling, they can be fried in oil or prepared in an air fryer. The secret of their perfection lies in the use of crushed potato flakes, not potato starch, for an authentic result. The attached video shows a quick and easy express version. If you prefer, you can also opt for fresh potatoes, bake and mash them. Enjoy a culinary voyage with these delicious potato croquettes, infused with mouth-watering minced meat.
Ingredients for 6 potato croquettes with minced meat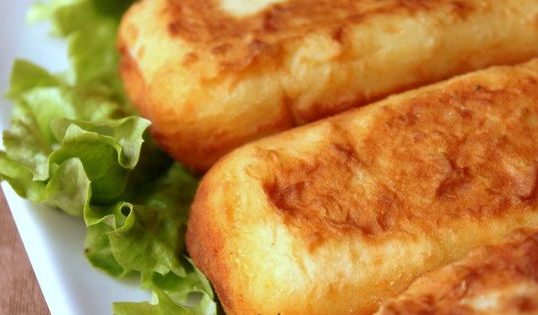 Advertisement:
For the potato croquettes :
500 g mashed potatoes
1 large egg
2 tablespoons all-purpose flour
Pinch of salt, to taste
1/2 teaspoon nutmeg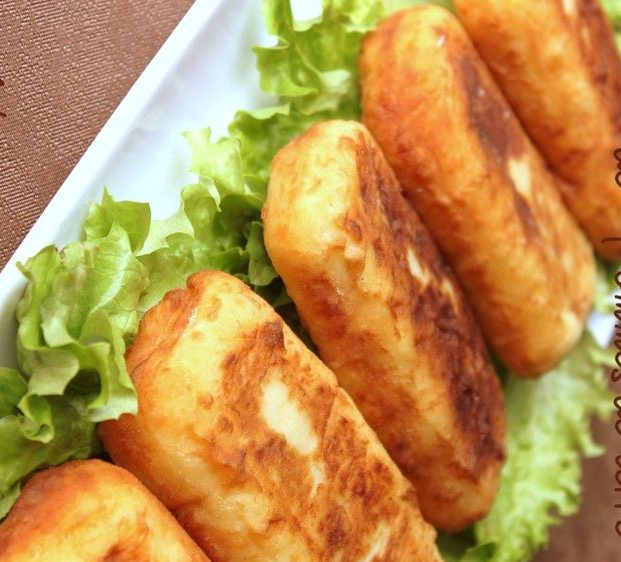 For the minced meat filling
200 g minced meat (beef or chicken)
1 carrot, finely diced
1 onion, finely chopped
3 garlic cloves, minced
Salt to taste
1/2 teaspoon each of the following spices :
Black pepper
Ginger powder
Coriander powder
Chili powder
Ras el hanout (Moroccan spice blend)
Fresh parsley and coriander, chopped
Preparation:
Start by frying the onion and crushed garlic in a pan with a drizzle of olive oil until fragrant. Then stir in the grated carrot, minced meat and mixed spices.
Cover the pan and simmer the mixture over medium heat for about 10 minutes. Towards the end of the cooking time, add the chopped parsley and fresh coriander. Allow the mixture to cool before continuing.
If you prefer to use potatoes, peel and rinse them before cubing. Cook the potato cubes in salted water until tender, then mash to a smooth consistency. You can also follow the instructions on the packaging if you opt for a different approach.
Now add an egg to the cooled mixture and mix thoroughly. Gradually add the flour while stirring, so that the mixture is well incorporated. Season to taste with salt and nutmeg.
Place a strip of cling film on your work surface and sprinkle generously with flour to prevent sticking. If you want a crispier result, you can replace this step with a layer of breadcrumbs.
Take a heaping tablespoon of the potato mixture and place it on the prepared cling film. Flatten it slightly, then add a tablespoon of filling on top.
Using the cling film, gently press the filling into the potato mixture with your index fingers. Then fold the top of the filling towards you and shape the croquettes into your preferred shape: cylinders, rectangles, patties, or
Advertisement:
Advertisement:
Thanks for your SHARES!
You May Also Like
Add a comment