Mum of woman who thought she was Madeleine McCann breaks silence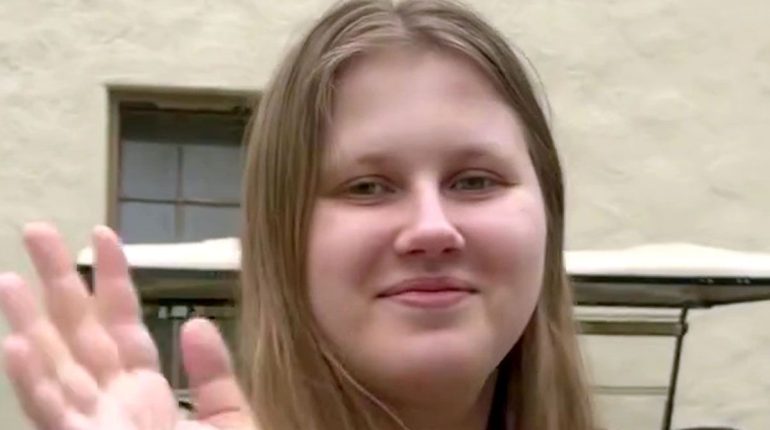 Posted April 7, 2023 by: Admin #News
The mother of Julia Wendell, a Polish girl who claimed to be missing child Madeleine McCann, has spoken out after DNA results confirmed that Julia is not related to the McCann family. Julia initially believed she was Madeleine, who disappeared in 2007 and would now be 19 years old. Her social media posts attracted attention worldwide, with many eager to hear the outcome of the DNA test. However, the results proved that Julia is, in fact, Polish and not related to the McCanns at all.
Advertisement: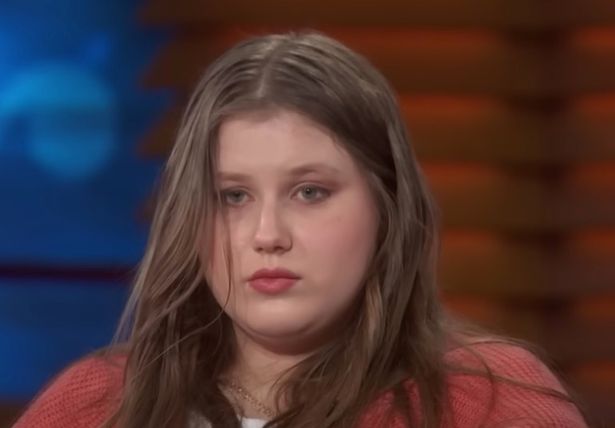 Now, Julia's mother, Dorota Wandelt-Cholewinski, and her stepfather, Piotr Cholewinski, have expressed their distress at their daughter's claims. They are reported to be "devastated" by the situation, particularly the actions of US media personality Dr Fia Johnansson, who supported Julia's claims of being Madeleine McCann. A family friend has described Julia as a "very disturbed young woman" and claims that her mother is "just beside herself" over the situation. The family friend has also criticized Dr. Johnansson, accusing her of exploiting Julia's illness.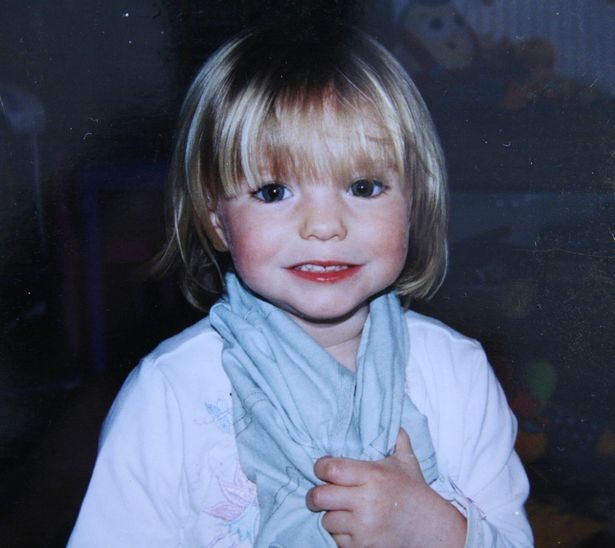 Advertisement:
Julia has returned to Poland following the DNA test results, but she has not returned home to her mother and stepfather. The family is reportedly keen for Julia to seek help for her mental health issues and to stop making false claims about her identity. Julia has had mental health issues for many years, and there have been cases of self-harm.
The McCann family has been searching for their daughter for over 15 years. Madeleine disappeared from Praia da Luz in Portugal in 2007 and has never been found. Julia's claims have caused fresh grief for the McCann family, and her mother is mortified by the publicity.
Advertisement:
Advertisement:
Thanks for your SHARES!
You May Also Like
Add a comment