How to adopt the metal trend in your home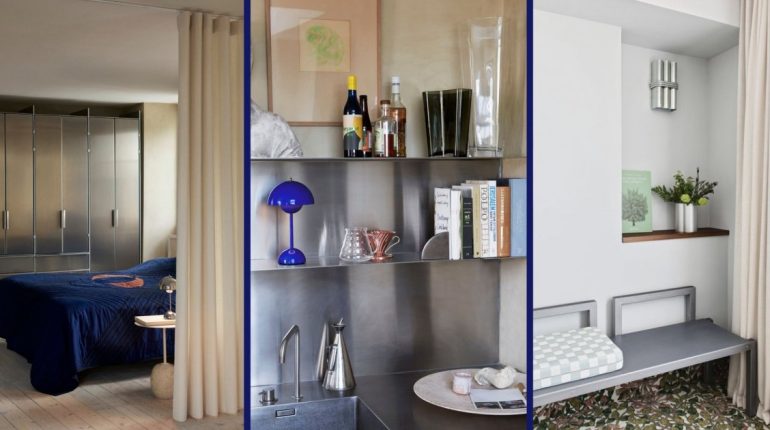 Posted June 28, 2023 by: Admin #Decoration
Looking to add some stylish flair to your home? Look no further than steel! It's the perfect material for making a bold statement in your living space. Today's designers are embracing this trend, which was once reserved for the avant-garde designers of the '30s and the futuristic enthusiasts of the Space Age.
Advertisement:
With its subtle nod to progress, chrome-plated or galvanized steel has become the epitome of chic in interior design. Whether it's used sparingly in a living room with a modern touch, paired with dark wood in a bedroom, or incorporated into a kitchen aiming for an industrial style, steel adds a captivating element that goes beyond its technical and sterile reputation. Let's explore 5 inspiring ideas that showcase the radiant allure of this remarkable material.
A headboard with chrome and wood details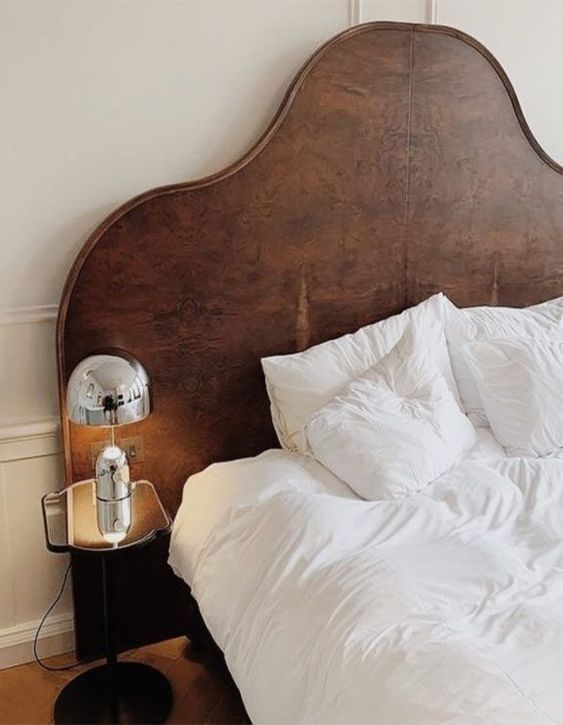 When it comes to adding intricate details, steel proves to be an exceptional companion. The Hôtel des Académies et des Arts showcases the remarkable character of this material in their beautifully designed room. The talented duo, Stéphanie Lizée and Raphael Hugot, expertly harness the alluring potential of metal, creating a headboard that serves as a cozy sanctuary. With a dark oak covering adorned with exquisite chrome steel light fixtures and bedside tables, this setting exudes a divine and inspiring ambiance!
Advertisement:
Chromed steel doors as a dressing room in the bedroom

While this idea may not be everyone's cup of tea, it's precisely what makes it so delightful! Combining the aesthetics of school lockers and clinical storage, a wall of storage units featuring chrome steel doors demonstrates the incredible versatility of this material, evoking creativity in any room of the house. The striking contrast between the sleek metal wall and the bleached parquet floor creates a truly unique and captivating bedroom environment!
An aluminum decorative object for a gleaming ambience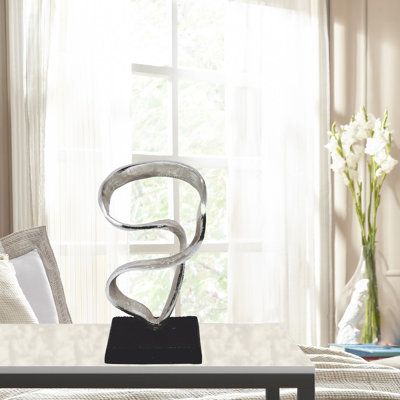 Step into the world of sophistication with our latest chic addition. This remarkable metallic creation not only serves as a unique embellishment for your kitchen or bedroom, but it surpasses conventional expectations by infusing its unrivaled avant-garde essence into even the tiniest decorative accents. Whether adorning a shelf or acting as a stylish bookend, this extraordinary UFO-shaped ornament, crafted from recycled aluminum, blurs the line between art and industrial design. Designed by the renowned Scandinavian company Ferm Living, it effortlessly brings an air of intellectual elegance to any living room, radiating a dazzling brilliance that demands attention.
Advertisement:
A modern kitchen with steel credenza and worktop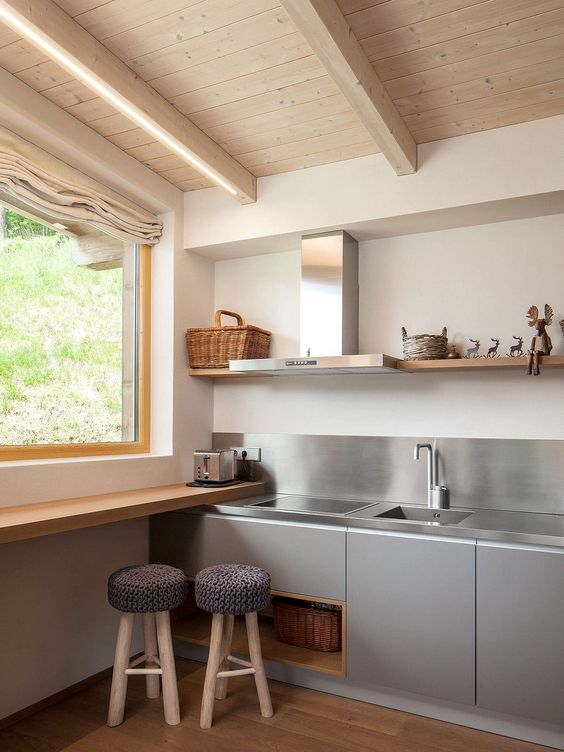 Designed by the talented interior architect Thibaut Picard, this beautiful living room showcases a harmonious blend of nuanced elements and materials. In this Parisian apartment, Picard envisioned a cozy kitchen that seamlessly connects to the living area. The matte varnished MDF units exude a natural, raw charm, perfectly complemented by the presence of a stylish steel credenza and worktop. This captivating fusion not only enhances the modernity of the space but also sparks intrigue with its captivating aesthetic choices.
A metallic total look for an original kitchen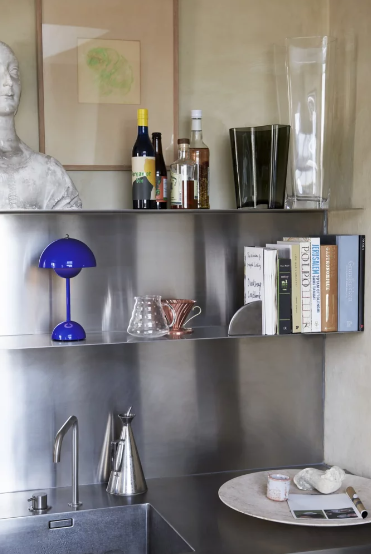 Advertisement:
This minimalist culinary space, masterfully crafted by the renowned Scandinavian brand &Tradition, exudes a futuristic charm. Imagine a grand credenza, extending shelves, and a stunning worktop blending harmoniously to create an extraordinary ambiance. What sets this kitchen apart are the innovative touches that shimmer and captivate: a dainty designer lamp, an assortment of books, and an eye-catching decorative bust.
Advertisement:
Thanks for your SHARES!
You May Also Like
Add a comment