Hailey Bieber Launches Cooking Show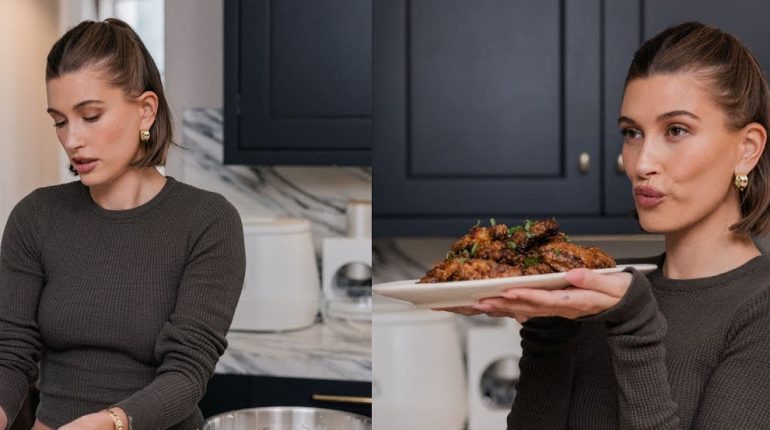 Posted April 13, 2023 by: Admin #News
Hailey Bieber, the founder of Rhode, has recently launched a new six-episode installment titled "What's In My Kitchen?". This follows the success of her previous YouTube interview series, "Who's In My Bathroom?". The series features Bieber sharing her favorite recipes, including her homemade chicken wings and Erewhon Skin Smoothie.
Advertisement:
In a press statement, Bieber stated that "What's In My Kitchen?" was a natural spinoff from her previous series as her audience was ready for a change from eating in the bathroom. She also expressed her excitement in creating new formats and intellectual property for her channel, with her team having the opportunity to bring everything from concept to screen.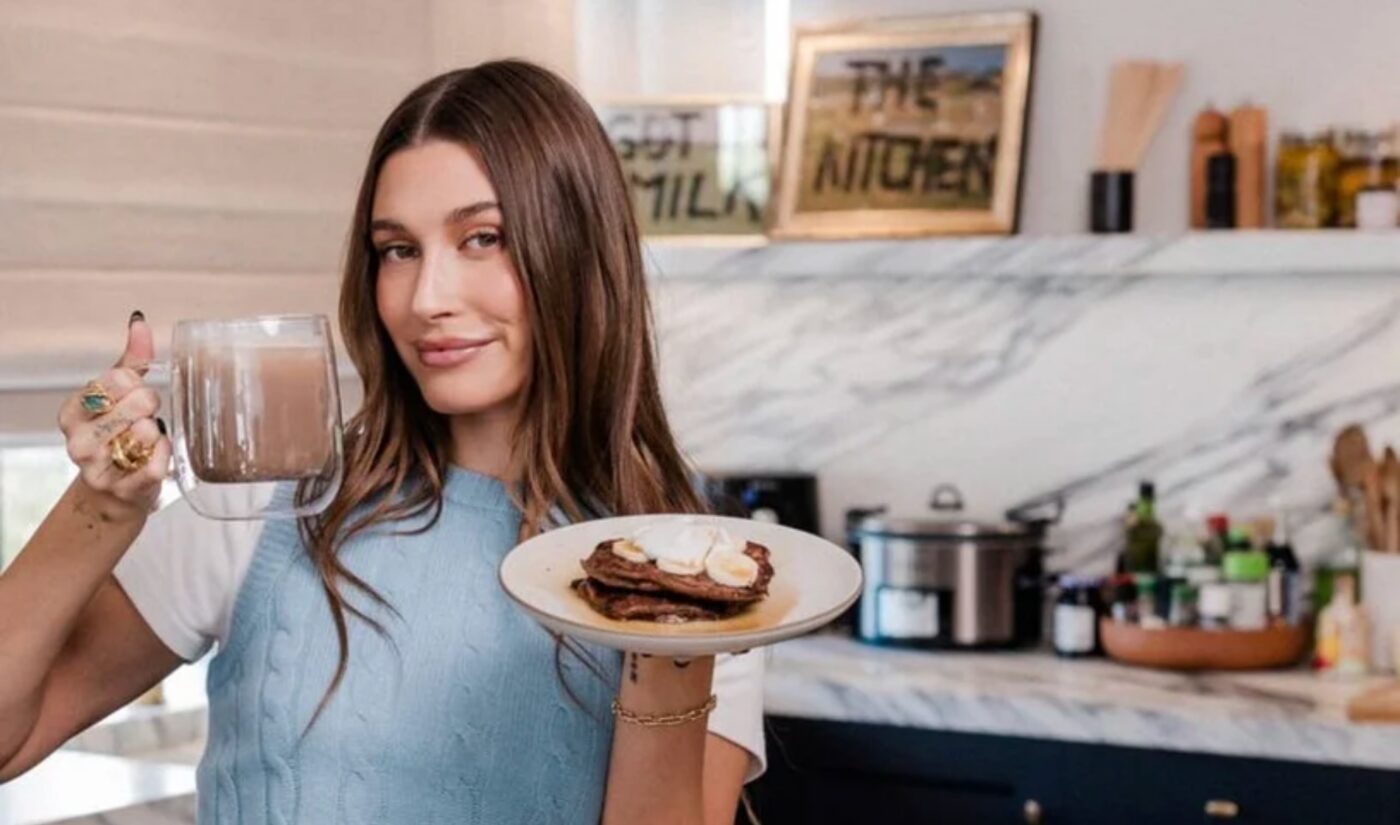 The show will not only provide an enjoyable viewing experience but also make a positive impact. Bieber will source her cooking ingredients from Village Market Place from Community Services Unlimited, a non-profit organization that works towards addressing inequalities and systemic barriers that prevent sustainable communities and self-reliant lifestyles from being achievable.
Advertisement:
Additionally, Hexclad, the cookware brand that is partnering with Bieber for the series, will be making a donation to the Accion Opportunity Fund. The fund is dedicated to empowering female-owned and POC-owned small businesses in the food industry by providing microloans of up to $100,000.
Advertisement:
Advertisement:
Thanks for your SHARES!
You May Also Like
Add a comment