Everything we know so far about 'Joker 2'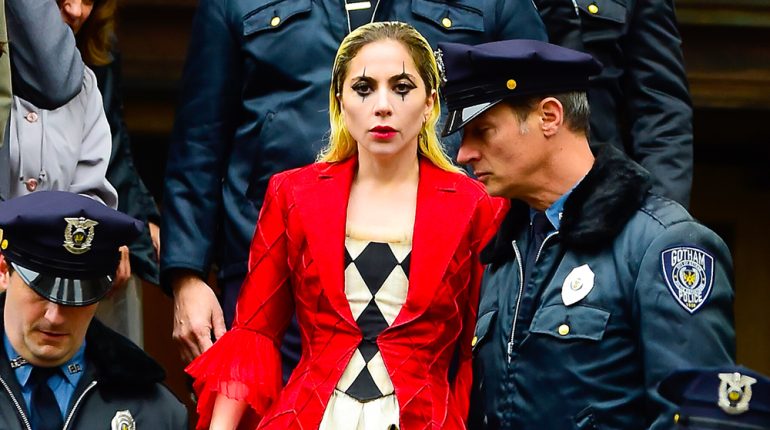 Posted April 4, 2023 by: Admin #News
Warner Bros. is preparing to wrap up production of its much-anticipated sequel to the 2019 hit film "Joker," titled "Joker: Folie à Deux." While the studio has remained quiet about the plot of the film, recent set photos reveal that the film involves a trial and a protest. Joaquin Phoenix will reprise his role as the titular character, while Lady Gaga has been cast as the female lead. Brendan Gleeson will also join the cast in an unspecified supporting role. Zazie Beetz is expected to return as the kind-hearted neighbor of Arthur Fleck. Todd Phillips, who directed "Joker," is also directing the sequel.
Advertisement: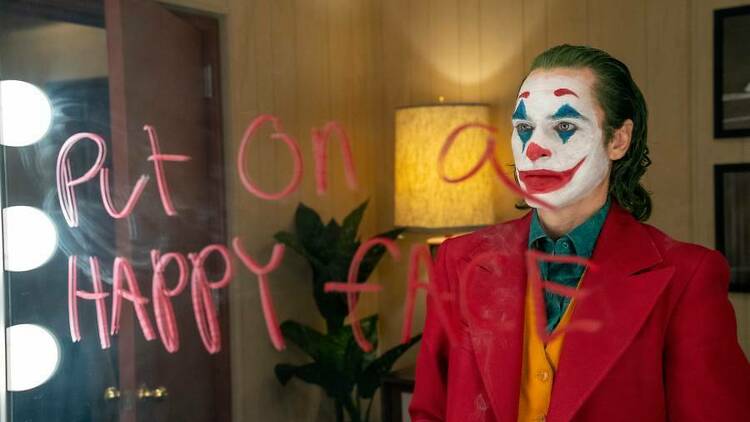 Phillips said that the follow-up film would have to have thematic resonance, similar to its predecessor. The film is expected to hit theaters on October 4, 2024. The film has been billed as a musical, marking a marked departure from its darker predecessor. The recent set photos reveal that the film's titular antihero will face criminal charges. Behind-the-scenes images have confirmed that Lady Gaga will play the role of Harley Quinn in the film.
"Joker: Folie à Deux" belongs to its own universe called DC: Elseworlds, which means it is not beholden to new studio heads James Gunn and Peter Safran's vision for the future of DC. "Joker" debuted more than three years ago, and in the film, Arthur Fleck goes on a violent rampage after being shunned by society. The film ends with Fleck handcuffed inside a mental asylum. While the possibility of a crossover between Phoenix's "Joker" and Robert Pattinson's "Batman" (or any other Elseworlds character in the canon) has not been discussed, "The Batman" director Matt Reeves has not ruled it out.
Advertisement:
Advertisement:
Thanks for your SHARES!
You May Also Like
Add a comment