Easy Stir Fried Bok Choy Recipe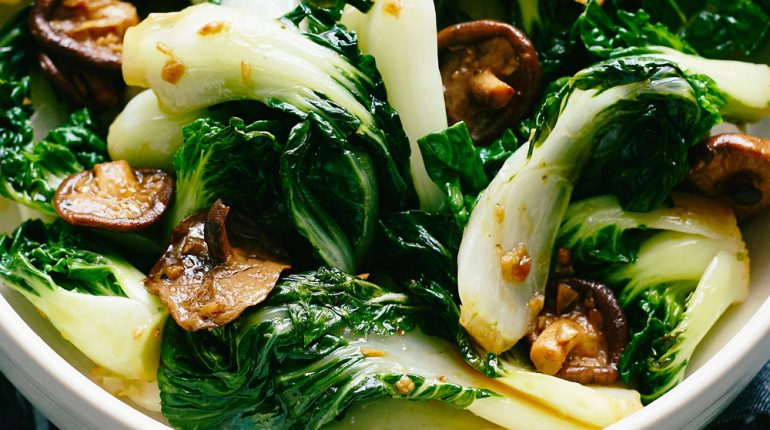 Posted November 15, 2022 by: Admin #Kitchen
Advertisement: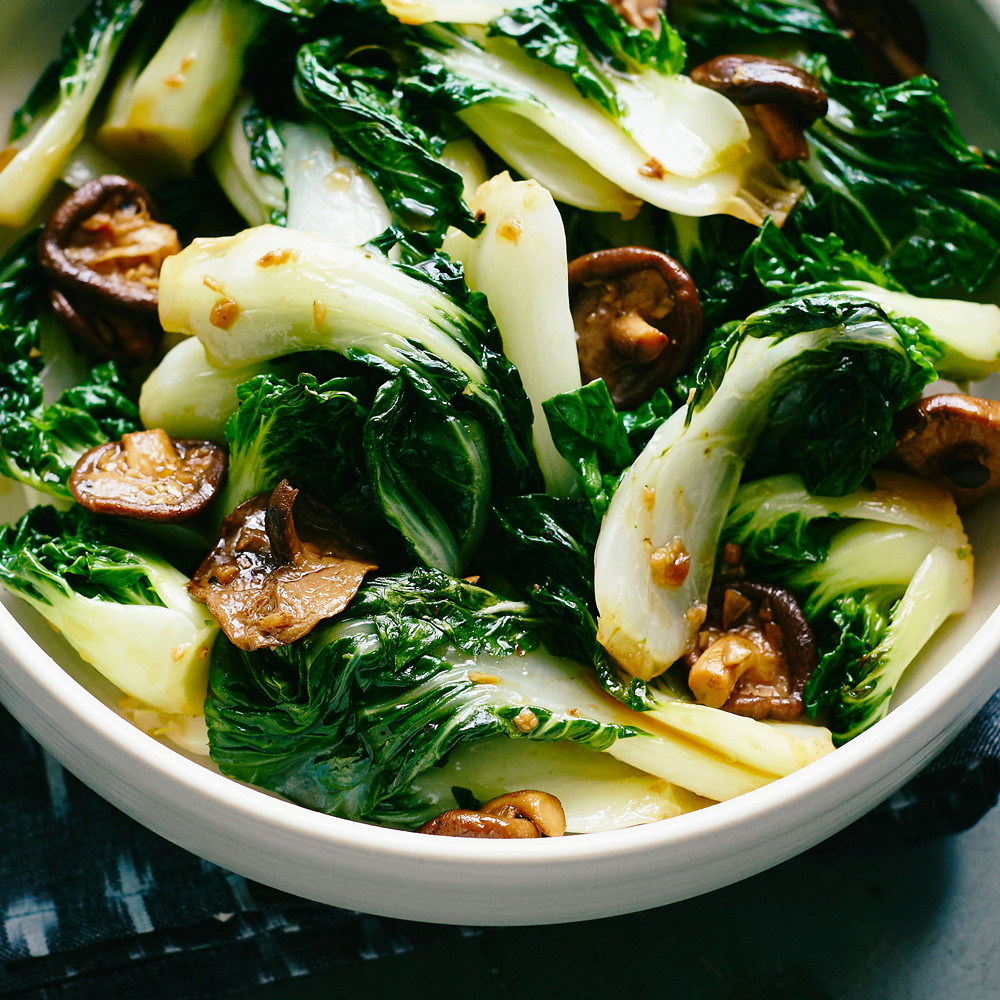 INGREDIENTS:
1 large bunch baby bok choy, chopped
1/3 cup meat of choice (pork, beef, chicken, peeled shrimp) thinly sliced
2 pieces of large tomatoes, chopped
2 tablespoons of pate
3 units siling labuyo
2 tablespoons cooking oil
HOW TO COOK:
First, wash the chopped bok choy well and drain, then set aside.
Pour and heat the cooking oil in a wok or frying pan.
Add the onions, garlic, and tomatoes, then cook until soft.
Add siling labuyo and meat, then sauté for 5 minutes or until meat is cooked through.
Add the patis and bok choy and saute for 3 minutes.
Remove from heat and transfer to a serving bowl. Enjoy!
Advertisement:
Advertisement:
Thanks for your SHARES!
You May Also Like
Add a comment