Bob Iger leaving Disney on April Fool's Day Almost Had the Internet Tricked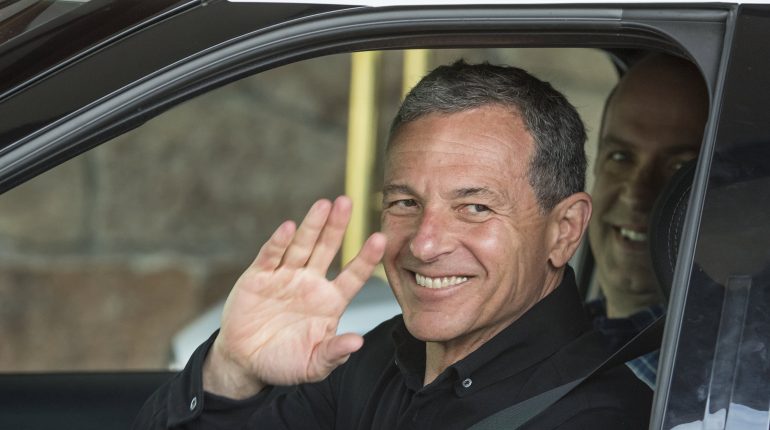 Posted April 3, 2023 by: Admin #News
On April 1st, several news media outlets reported that Bob Iger, the current CEO of Walt Disney, would be stepping down from his position and had named a successor. However, it turned out to be an April Fool's prank that shocked the internet.
Advertisement:
Iger only recently returned to Disney as CEO on November 20, 2022, after the dismissal of his appointed successor, Bob Chapek. The news of his supposed stepping down was unexpected, but many were skeptical since it was reported on April 1st.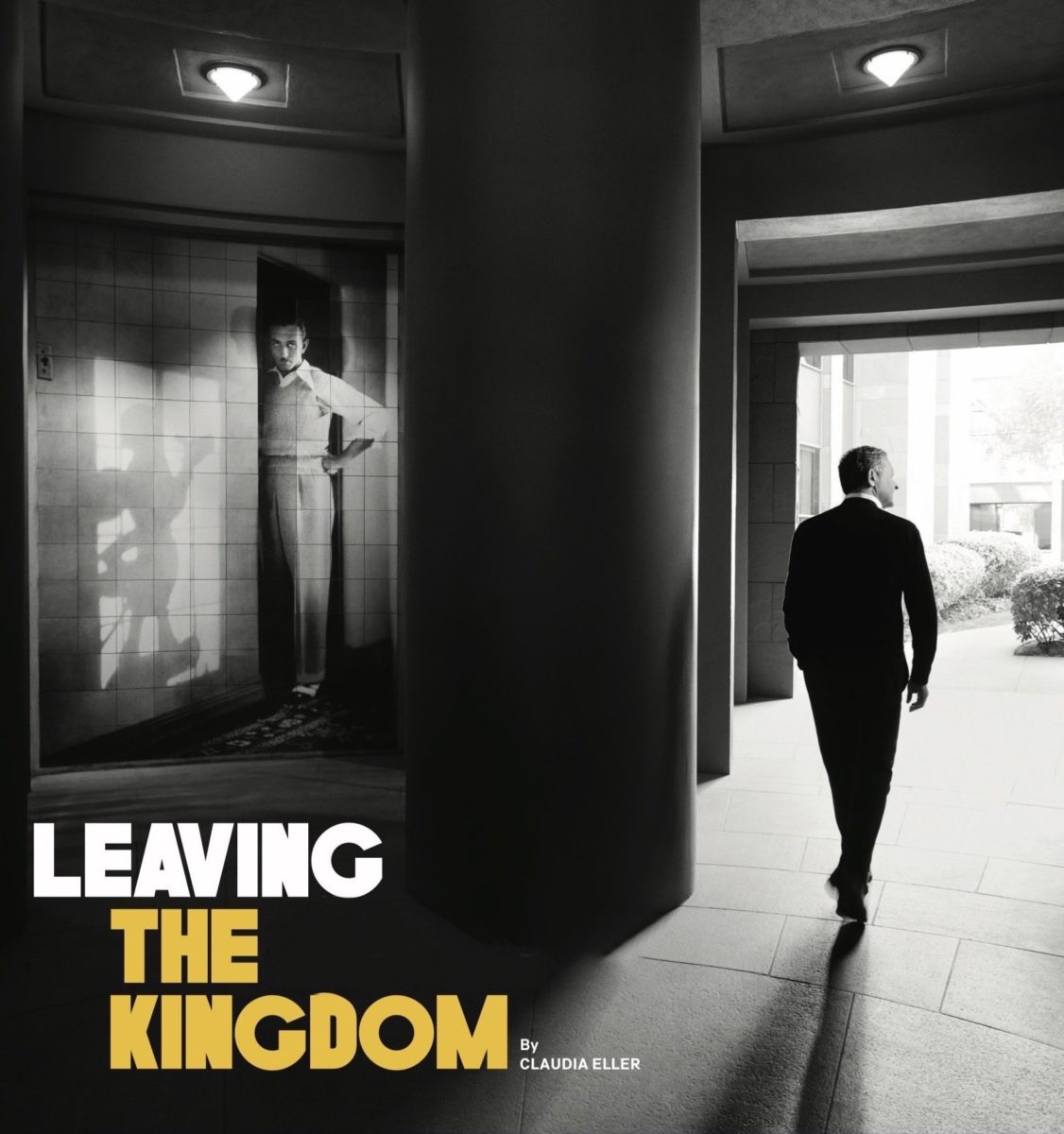 The prank went even further, claiming that Iger had realized he would need to step down in order to save the company money, and his spokesperson had allegedly said, "That's a lot of moo-lah for one guy!" However, this quote was also part of the prank.
Advertisement:
Despite the false news about Iger's departure, Walt Disney has actually begun laying off employees in order to cut costs. Iger reportedly sent a mail to employees explaining the situation and emphasizing the importance of doing what is necessary to ensure the company's continued success.
Despite the recent layoffs, Iger's net worth continues to soar. According to Celebritynetworth, he earns around $50 million per year in salary alone and his total net worth is estimated to be more than $350 million.
Advertisement:
Advertisement:
Thanks for your SHARES!
You May Also Like
Add a comment