Alec Baldwin and the 'Rust' case: The latest updates, and what could be coming next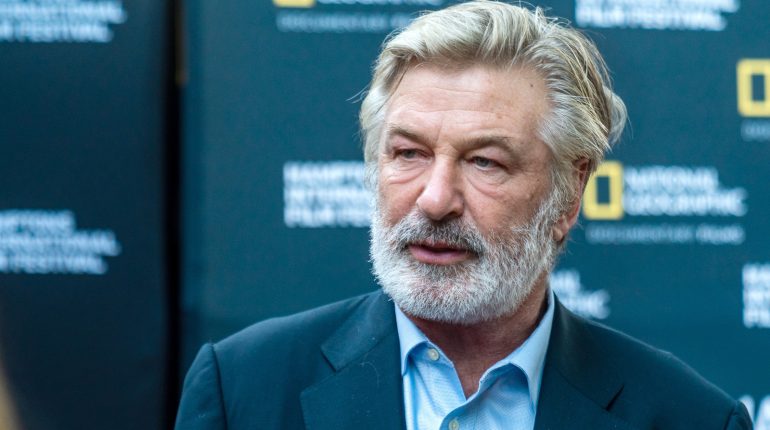 Posted April 24, 2023 by: Admin #News
Alec Baldwin made a return to the set of the Western film on Friday, almost two years after the tragic incident where a gun he was practicing with went off and killed cinematographer Halyna Hutchins in October of 2021.
Advertisement:
The set was moved to Montana from its original location in New Mexico, where the incident occurred. Baldwin's return to the set is a win for the 30 Rock actor, who has fought a major legal battle since the incident occurred.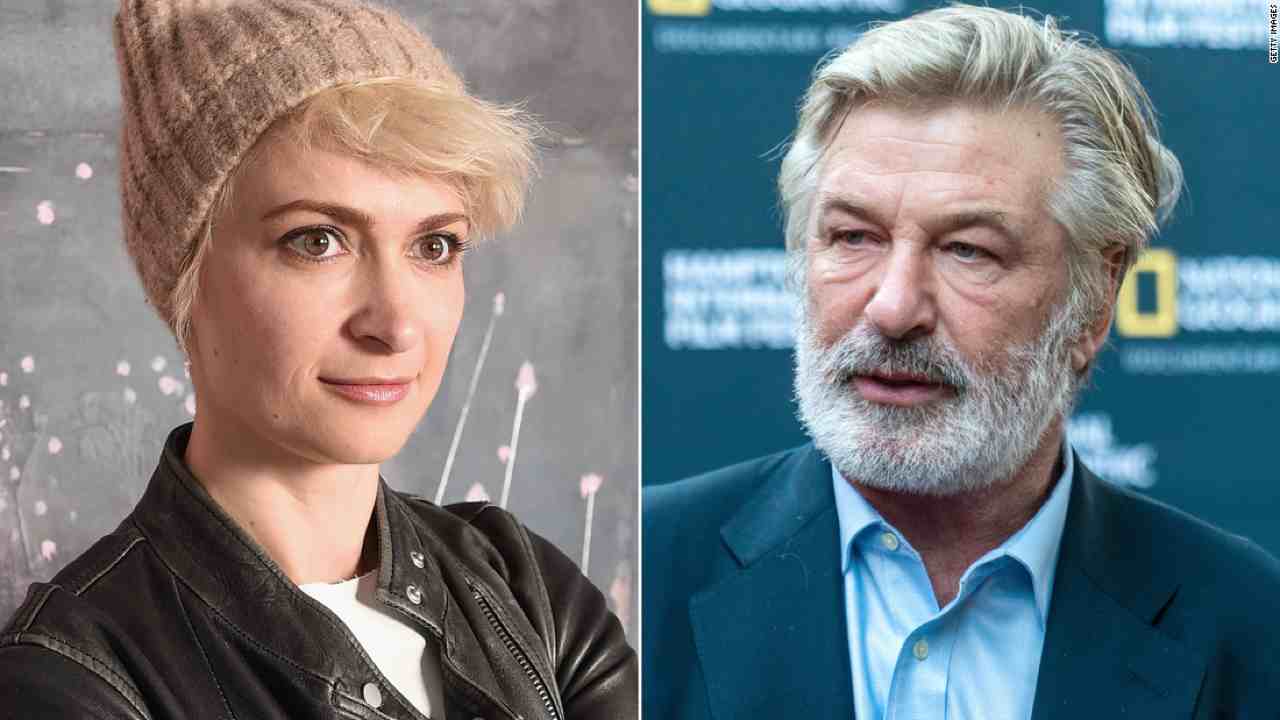 After criminal charges against him were dropped, Baldwin took to Instagram to thank his wife Hilaria Baldwin for her constant support, as well as his lawyer, Luke Nikas. Baldwin was rehearsing with the gun that went off and killed Hutchins, but the actor maintained that he did not pull the trigger.
Advertisement: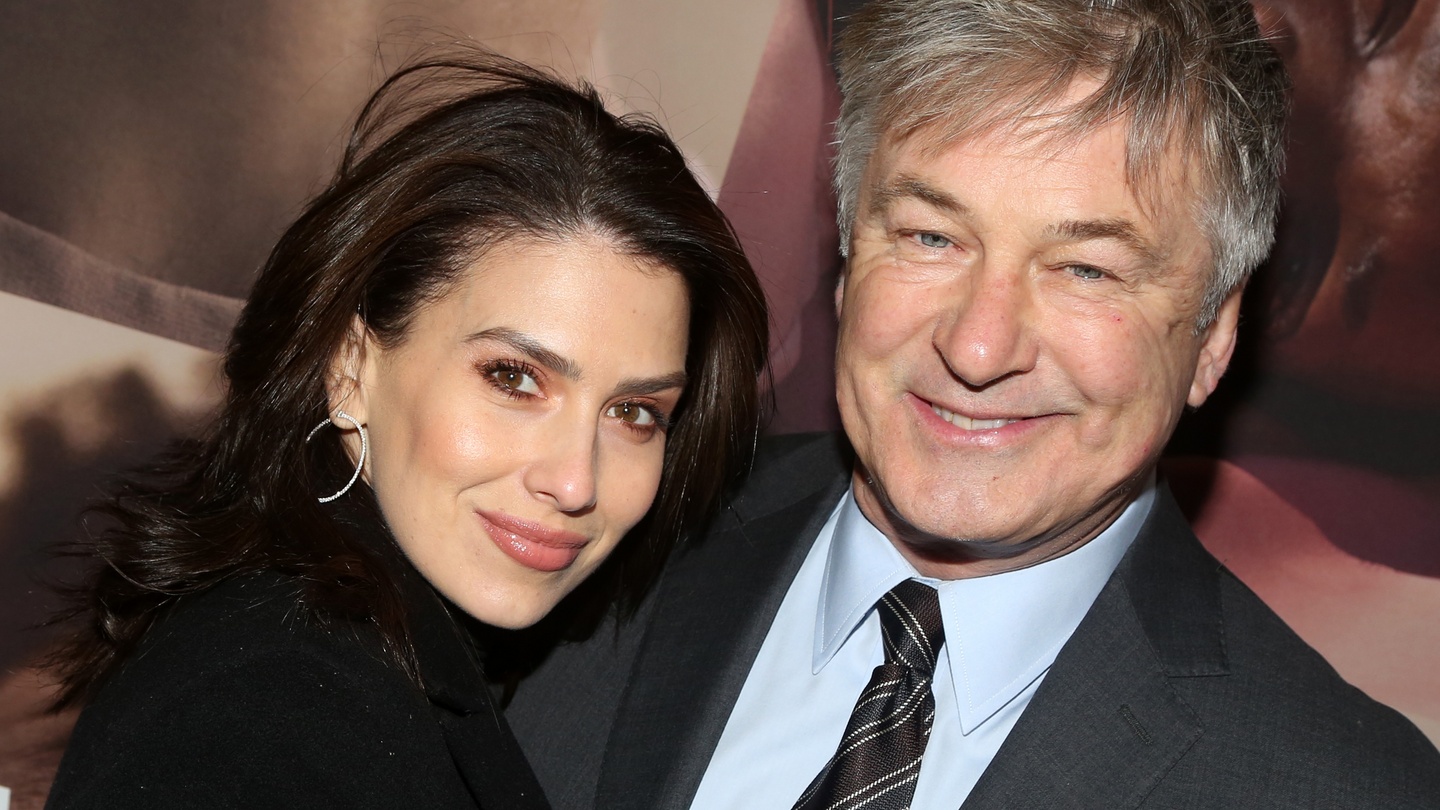 In an interview with ABC News anchor George Stephanopoulos in December of 2021, Baldwin said he was rehearsing a scene in which he was to draw his gun and cock the hammer, while Hutchins directed him where to point the gun in order to get the best shot. He claimed he had no idea that the gun contained a live round.
Advertisement:
The parents and sister of Hutchins filed a lawsuit against Baldwin and others involved with the production over her death. Baldwin pleaded not guilty to involuntary manslaughter and faced up to 18 months in prison if found guilty.
Gloria Allred, the lawyer pursuing a case against Baldwin, told Yahoo Entertainment in a statement that the criminal charges being dropped against Baldwin won't affect the civil suit against the actor. In a statement to Yahoo Entertainment, Allred discussed the dropped charges and resolved to move forward.
Advertisement:
Advertisement:
Thanks for your SHARES!
You May Also Like
Add a comment